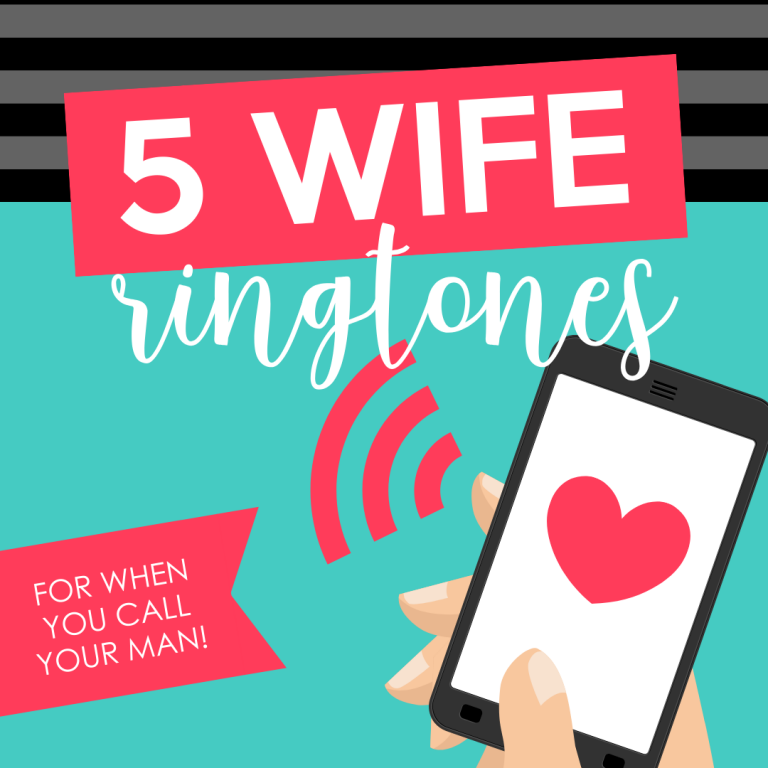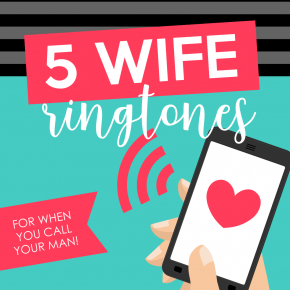 5 Ringtones for Your Phone
So here's a fun way to surprise your man, change his ringtone! Choose one of these fun, FREE downloads to set as the ringtone for YOU in his phone. Next time you call him, he'll be totally surprised by his ring! This is a fun way to make him laugh and think of you when you're apart. Just click the ringtone titles below to choose yours!
Your Wife is Attempting to Reach You
Your Wife's on the Phone (my personal fave!)
It's Your...
Continue Reading