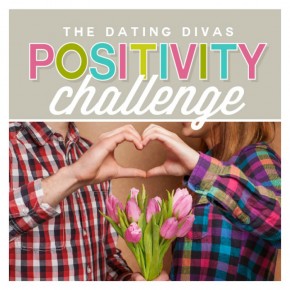 Take Our Positive Perspective Challenge
Focus on the positive and kick negativity to the curb!
 The everyday demands of life can be hard on a marriage!  Outside pressures tend to leak into our attitude and affect our most important relationships. Today we have a Diva Central EXCLUSIVE centered on how to focus on the positive and abolish the negative perspective in your relationship.
Diva Central is the one place online that's dedicated to YOUR marriage,...
Continue Reading