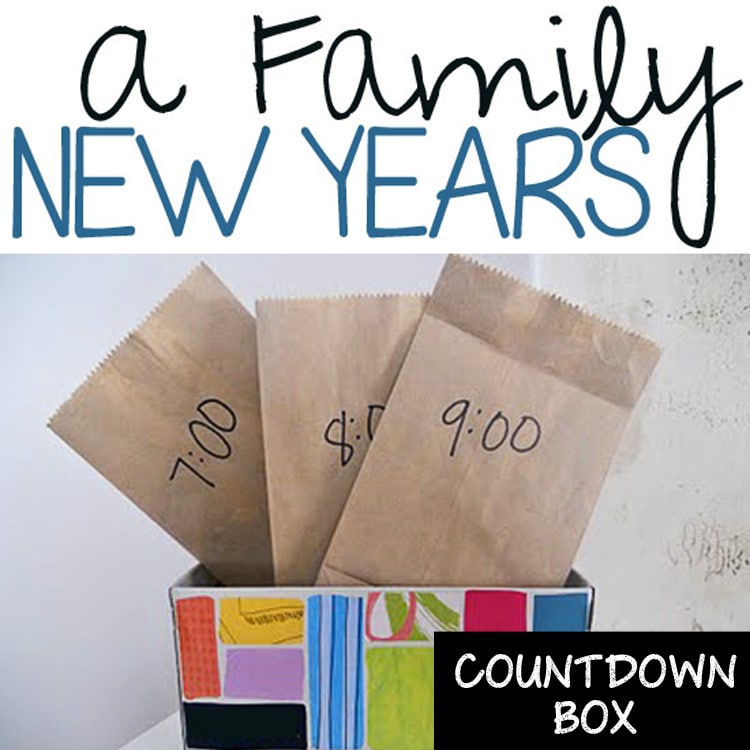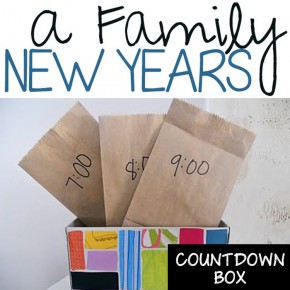 A New Year's Eve Countdown Box
Can you believe 2011 is fast approaching?  Well, do not fear!  We have quick, fun and inexpensive ideas to help you ring in the new year as a family!
What better way to ring in the new year than with an hour-by-hour COUNTDOWN BOX?
The idea behind this box is simple...each hour starting at 8 P.M. the kids get to open one bag!
Inside each bag is something different to celebrate New Year's Eve!
(I received some great inspiration here.)...
Continue Reading