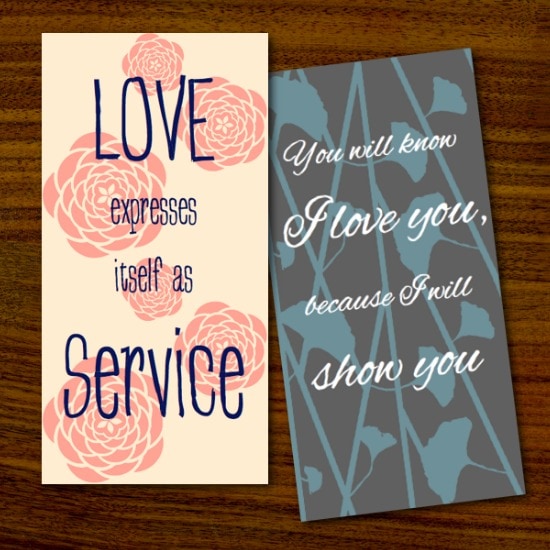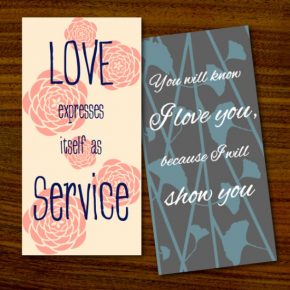 Remember how in the beginning of your relationship, you would do anything for the other person?
My husband and I noticed that after awhile, couples started fighting over "who's turn it was"... to take out the trash, change the baby's diaper, do the dishes, etc. We made a deal to stop doing that! We decided that we would always say, "Yes," to each other when asked for help or support.
Disclaimer: This post contains affiliate links. To learn more about 'em, click...
Continue Reading