Remember how in the beginning of your relationship, you would do anything for the other person?
My husband and I noticed that after awhile, couples started fighting over "who's turn it was"… to take out the trash, change the baby's diaper, do the dishes, etc. We made a deal to stop doing that! We decided that we would always say, "Yes," to each other when asked for help or support.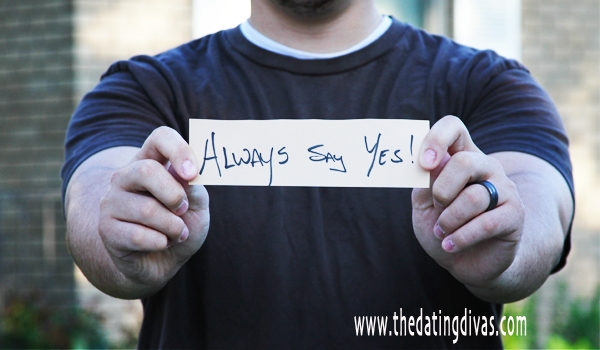 Disclaimer: This post contains affiliate links. To learn more about 'em, click here.
Now we are not perfect, and have to restart the habit now and then, but we are always happier when we are in the habit of "SAYING YES." because when we are saying yes, we are in the habit of serving each other.
So start the habit today with your spouse! Here is a FREE PRINTABLE, to hang around the house, to help you remember!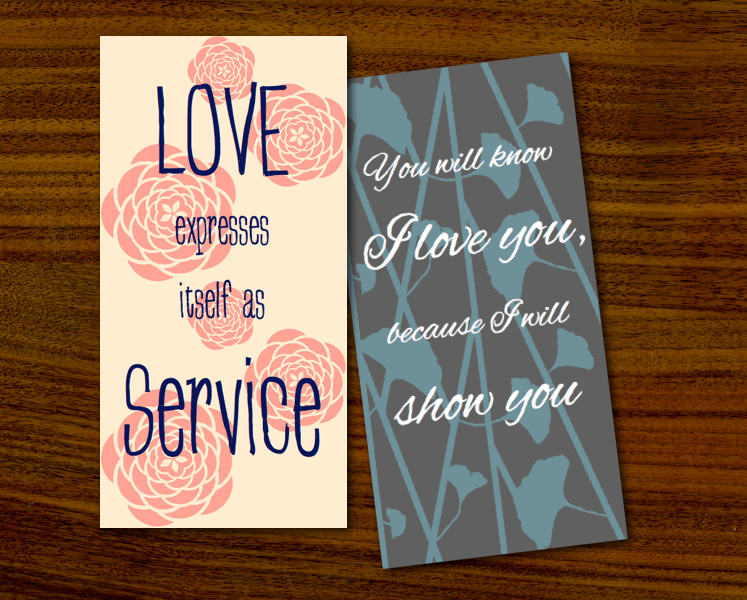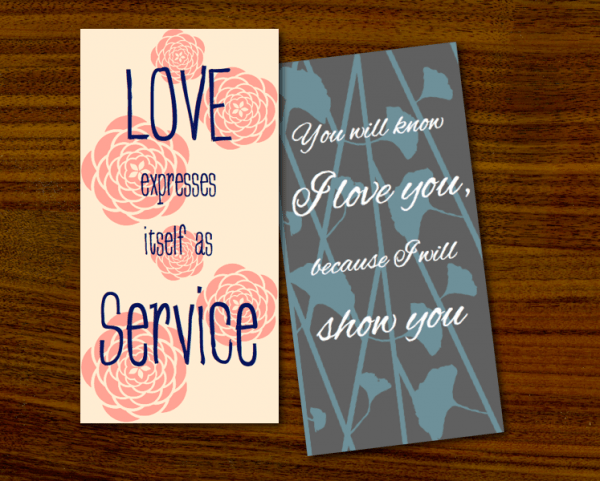 BENEFITS
It helps you serve each other.
You love your spouse more, when you serve them them.
You feel loved when they serve for you.
It eliminates nagging.
ALSO
Always give a genuine "thank you," it makes both of you feel appreciated!
Who couldn't use less arguing, and more love & appreciation in their relationship?
For more ideas on showing your spouse how much you love them, try this book, "The Five Love Languages".
You can also check out The Dating Divas review of the book here
Good Luck and let us know how it goes!