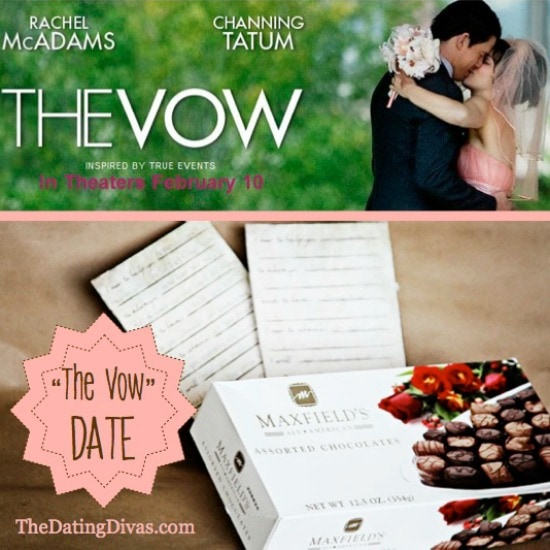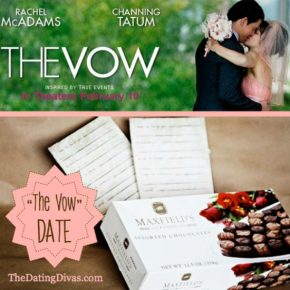 Have you seen the movie "The Vow"? It is a beautiful movie, which is why we chose it for our date this week!
IN THE MOVIE at the very beginning they get married and give their vows to each other.
I just loved the vows scripted in this movie....
I don't know if you wrote your own vows for your wedding, but we didn't. I thought to myself... what a great date for my husband & I! So I took THE VOWS from the movie and saved the first half of each line,...
Continue Reading