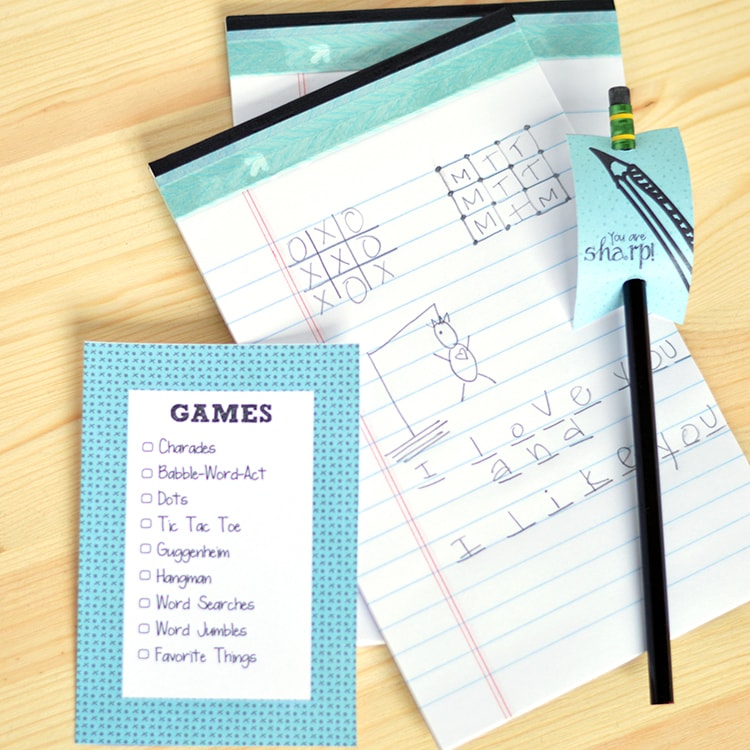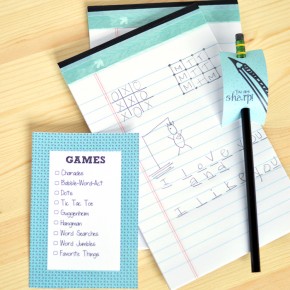 Tech-Free Date Night
Disconnect to Reconnect!
Ever feel like your devices are coming between you and your spouse? Make a plan to put all technology out of sight and out of mind - spend a night where it really is just the two of you.
Let's take some time for simple fun that requires absolutely no technology - no cell phones, no televisions, nothing that requires electricity - it's time to unplug! Spend the ultimate kind of quality time with your spouse and reconnect...
Continue Reading