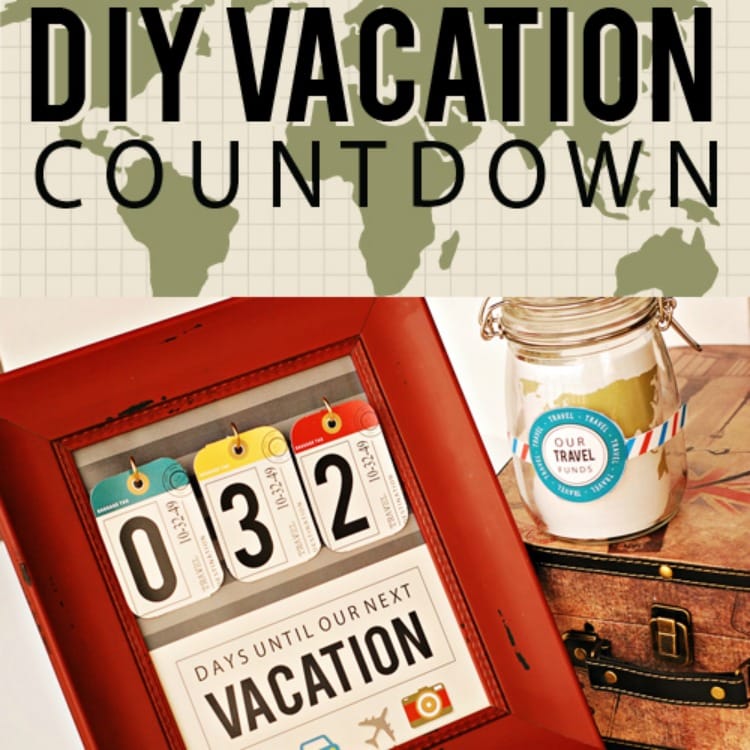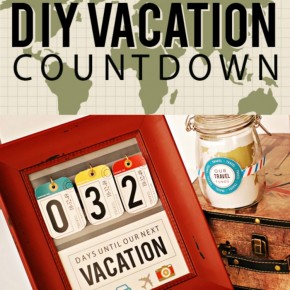 A Vacation Countdown For Your Home
Build up the anticipation with a fun vacation countdown display for your home! Having a trip countdown is not only a reminder to help keep you organized and on track, it also gives you an extra little boost of excitement every time you see it! This DIY vacation countdown printable is FREE and all you have to do is grab the supplies and put it together in a snap!
Disclaimer: This post contains affiliate links. To learn more about...
Continue Reading