Feel Like Newlyweds Again in 10 Minutes or Less…
WITH YOUR CELL PHONE!
Click below to discover the program that has helped THOUSANDS of couples bring back the spark and achieve the marriage of their dreams.

---
---
Is the 10 Minute Marriage Challenge for you?
We're too busy.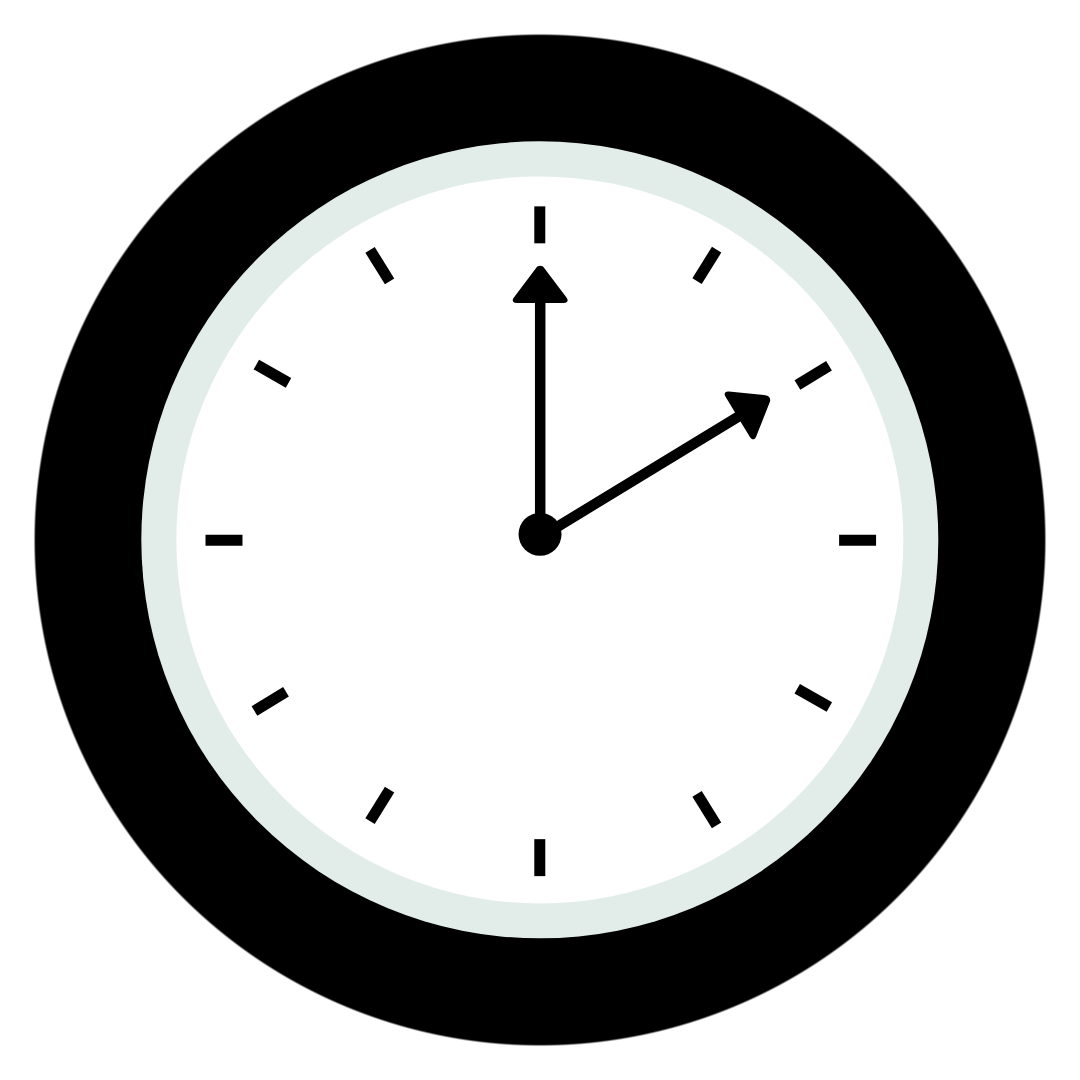 Our challenges take 10 minutes or less to complete and only involve items you probably already have around the house (or you may not need any items at all).
It's too much work.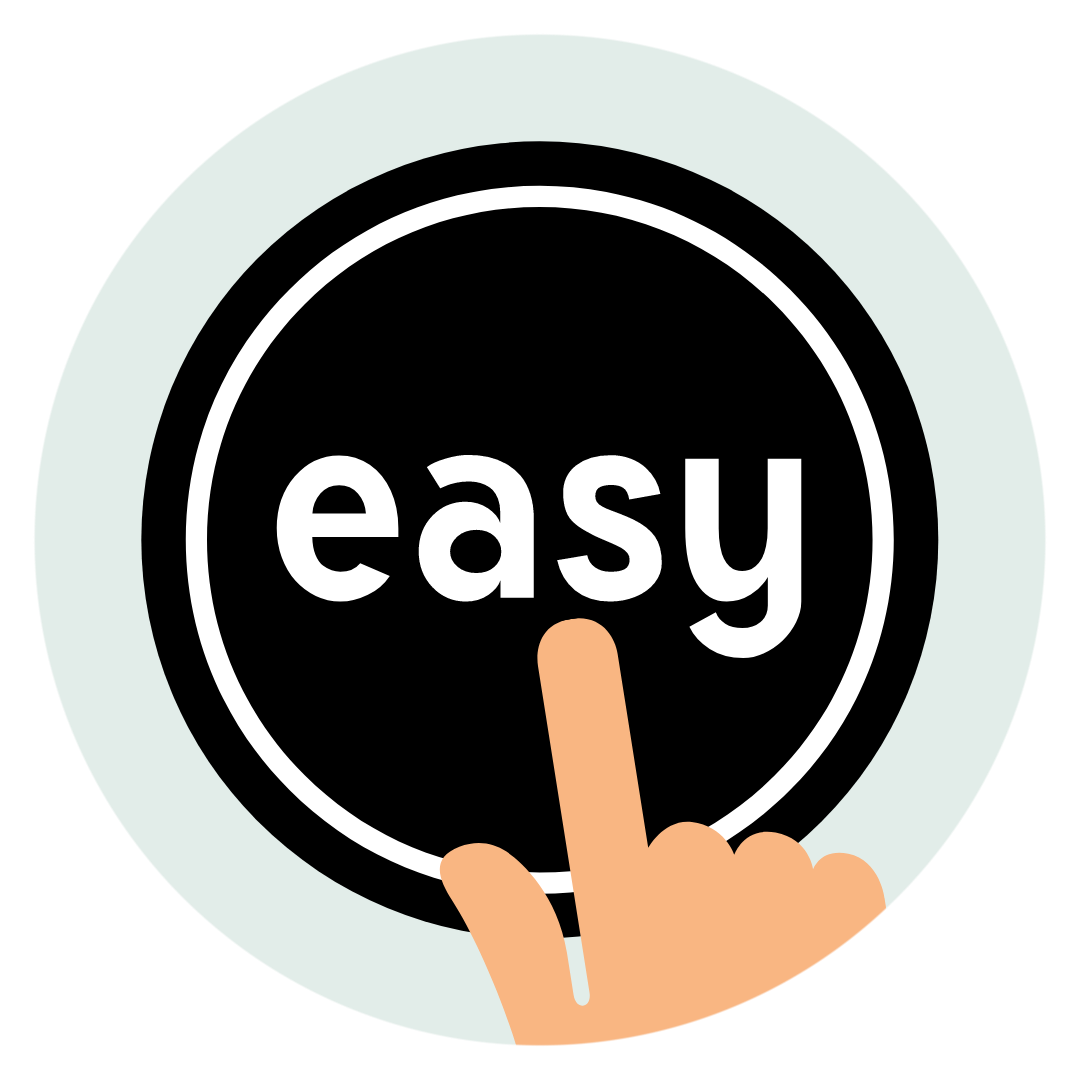 Our ideas are sent straight to your phone and require very little effort on your part. With just ten minutes and your cell phone, you get maximum results with minimal effort.
We aren't romantic.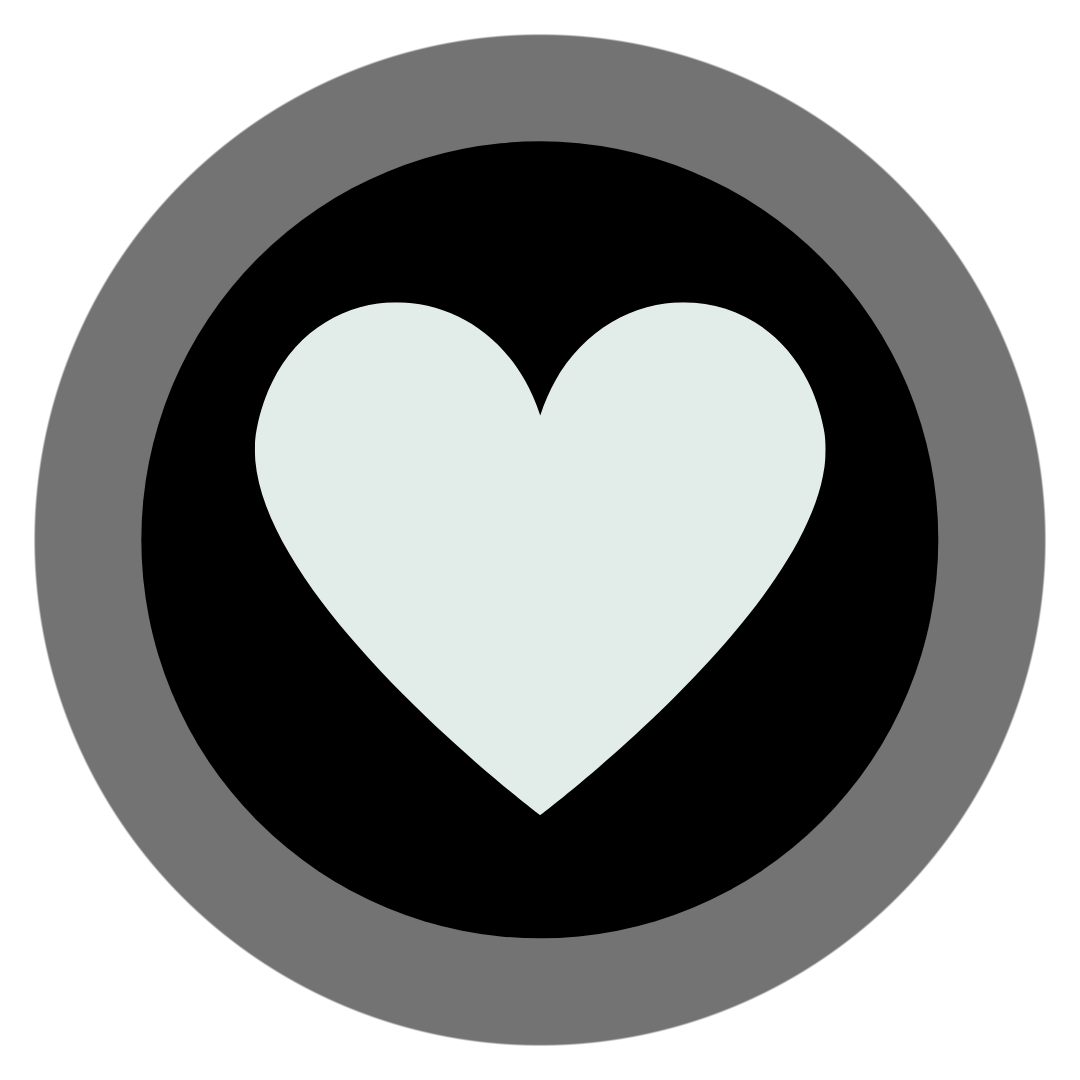 Countless couples who have completed our challenge expressed an increase in romance. When challenged to go outside your comfort zone, that is when real change happens.
---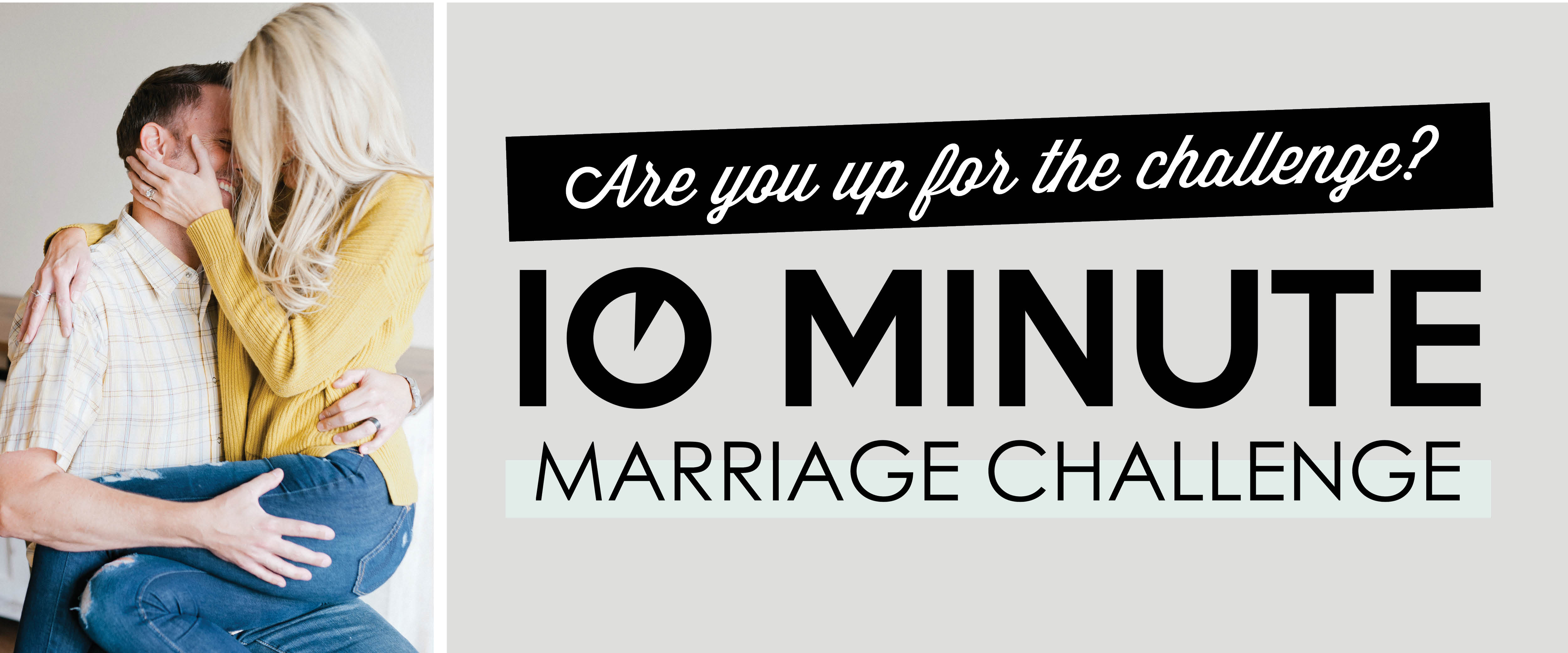 ---
Testimonials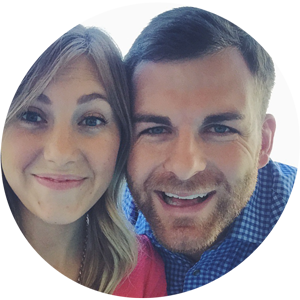 "This challenge has made such a difference in our relationship. My hubby loves how convenient it is and I love how it's so easy to show my babe a little extra love. We find ourselves doing cute things all the time now and it kinda makes us feel like we're dating again but better! We just signed up for round 5 (we have done every round! We're hooked!) and we can't wait to see what this challenge has in store!

" – Lexee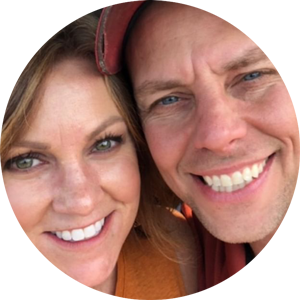 "Just wanted to let you know my husband and I are doing the challenge and he just said yesterday that we really were feeling connected! It's easy and making things fun again! Found this challenge just when we needed it most!" – Darcy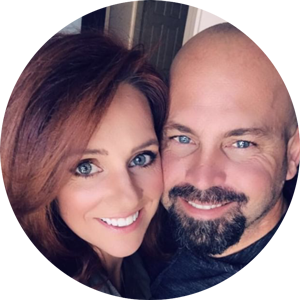 "This program has changed our marriage. We went from being ready to divorce, to a blissful state that we never imagined possible. We certainly have realized how selfish we each were in thinking about our own needs and wants first. But it's been amazing how simple acts of love towards each other have completely changed our marriage." – Shawna
---
Get 1 Month Access to this
Incredible Marriage-Saving Resource for only
$25!

Click now for a happier and more fulfilling marriage!
Please note:
-All purchases are non-refundable.
-For U.S. residents only.
---
Here's How it Works
Our 10 Minute Marriage Challenge is a weekly text service for couples . For 1 month, we alternate between sending you and your spouse fun text message challenges to do for one another!
Here's how it works:
For 1 month,
On Wednesdays and Fridays wives will do 2 challenges to surprise their husbands.

On Tuesdays and Thursdays husbands will do 2 challenges to surprise their wives.

Each of you will trade off receiving a date night idea on Monday to prep for Friday night.
The text messages have been hand-crafted to be quick, easy, and stress-FREE so that all you have to do is click and 10 minutes later you're on your way to a better relationship with your spouse. Studies have shown that marriages GREATLY benefit from regular date nights and it doesn't have to be complicated. Each of you will take turns planning a simple but fun-filled date night and most of the dates can be done at home!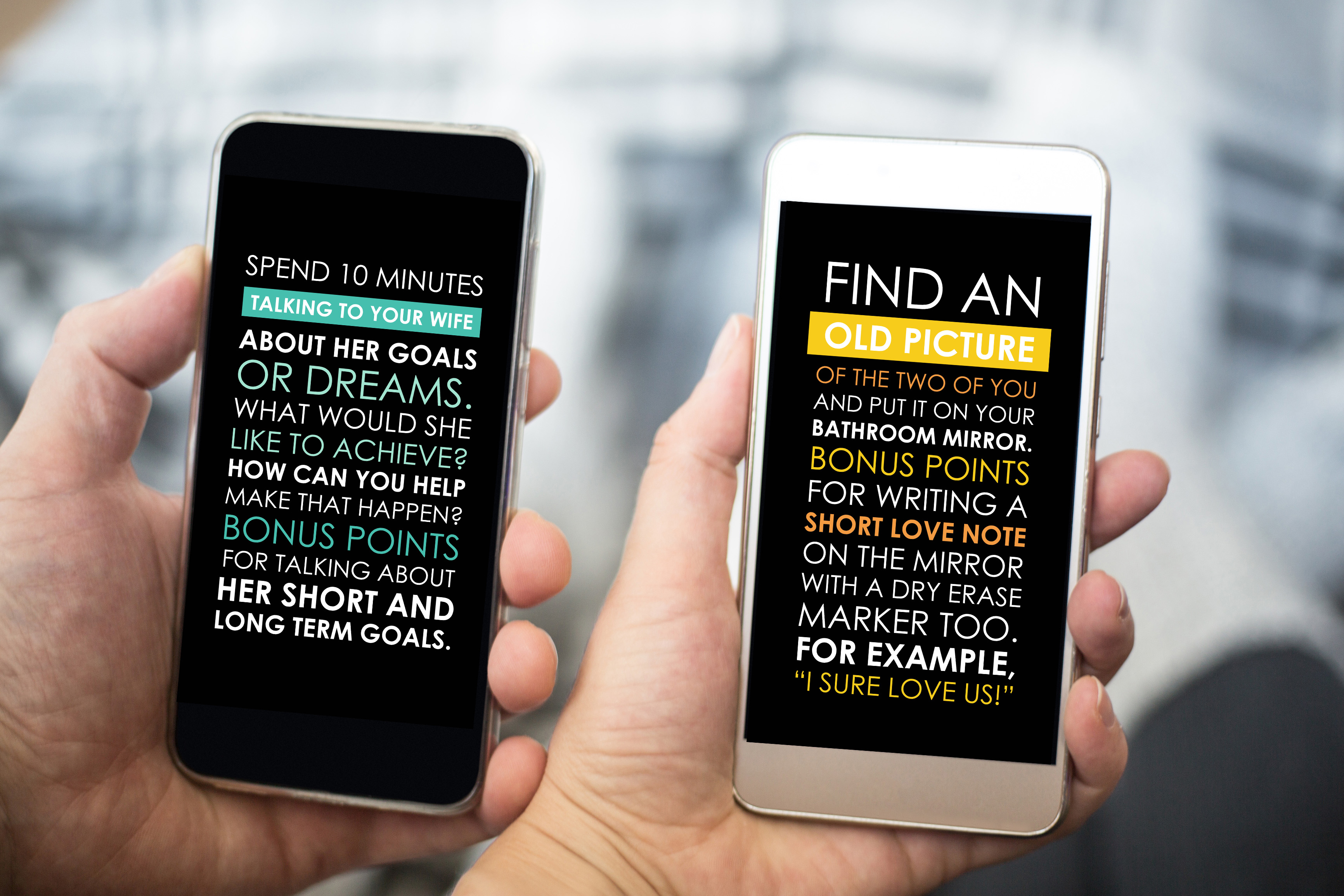 ---
---

---
Make Your Marriage A Priority Again
The Dating Divas want to help you make your marriage a priority again and our 10 Minute Marriage Challenge will do just that. With a quick text message, you immediately have a thoughtful and love-inducing idea to do for your spouse that can be completed in a matter of minutes.
---
---
*Once you complete checkout, you will receive an enrollment email with instructions on how to enter your phone numbers.*