It's our BIRTHDAY, and we'll party if we want to! Our site is turning TEN, and YOU are invited to party with us!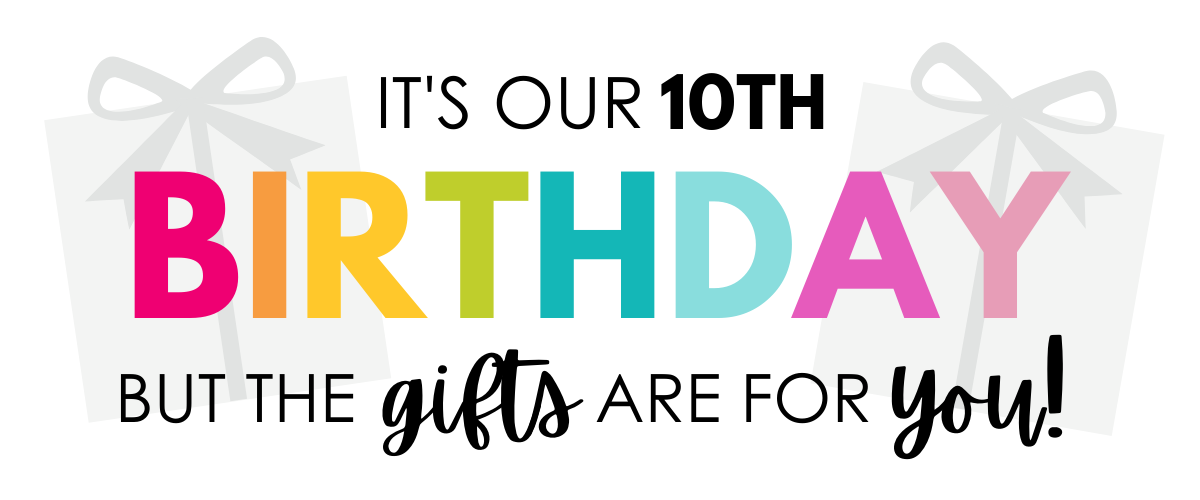 August 22, 2020 – August 31, 2020
In honor of this decade of strengthening marriages, we will be celebrating for 10. WHOLE. DAYS! AND because you are a part of our family, we'll email YOU a FREE GIFT for each day of our celebration (that's 10 GIFTS!).
All you need to do is RSVP so you don't miss a single email!!
Here is what you can expect each day:
DAILY FREEBIES: Each day (starting tomorrow!), we will send you a FREE item designed exclusively for our 10th Birthday that you can use immediately to strengthen your marriage.
DAILY CHALLENGES: We will give you all the details on how to win our daily prizes!
DAILY GIVEAWAYS: We will share our daily winners and what prizes they won.
AND now for the best part… are you ready? At the end of our 10 days of celebrating, we will be hosting a HUGE Birthday Party within our VIP Facebook Group, where we will be giving away mystery boxes valued at over $200.00 EACH!!!
We can't wait to get this PAR-TAY started! What are you waiting for?! RSVP below…
NOTE: IF YOU DO NOT SEE THE FORM BELOW, PLEASE TRY A DIFFERENT BROWSER LIKE SAFARI, CHROME OR FIREFOX.
BUT WAIT!!! We have one more surprise for you!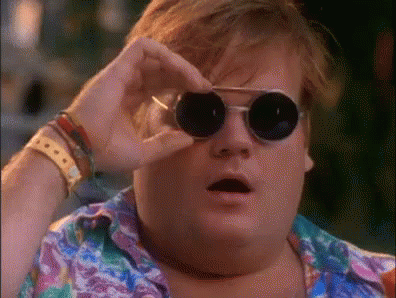 Besides…
Daily FREEBIES
Daily CHALLENGES
Daily GIVEAWAYS
AND a GIANT FACEBOOK BIRTHDAY PARTY
There's MORE!!
(What can I say? When we party, we like to PAR-TAY!)
In honor of our 10th birthday, for 10 days only, you can get our…
H
O
L
I
D
A
Y
C
E
L
E
B
R
A
T
I
O
N
B
U
N
D
L
E
!
!
We gathered all our FAVORITE products to celebrate the holidays and made an incredible bundle for you!
Because we know you guys are all about the killer deals!

THIS BUNDLE INCLUDES
Holiday Memories Made Easy book ($50) – PHYSICAL
Who Dunit ($14.97) – DIGITAL
Family Conversation Starters ($6.97) – DIGITAL
12 Sexy Dates of Christmas ($12) – DIGITAL
5 Senses Christmas Edition ($5) – DIGITAL
Family Christmas Countdown ($6) – DIGITAL
NYE Countdown ($8.97) – DIGITAL
A $108 bundle for 
J

UST $40

! (And WE will pay the shipping!)

That's a savings of $68!
Your "Holiday Memories Made Easy" book will be shipped to your home.

The other 6 Digital Products will be emailed straight to your inbox.

U.S. residents only
Don't procrastinate until life is crazy busy again! 
Get everything you need to make the holiday season magical.

**U.S. Residents Only**
If you have any questions please email us at divas@thedatingdivas.com
It's just our little way of saying THANK YOU for 10 AMAZING YEARS!!