Let's talk about something, ROAD. TRIPS. We just went on a road trip and it was anything but organized. The car was a mess, there was trash everywhere, and we forgot to pack a few of the essentials. I wish this post would have existed a month ago! Now you don't have to stress and can enjoy an organized vacation. We have done all of the work and found…
20 Organizing Essentials for Traveling and 15 Garage Hacks!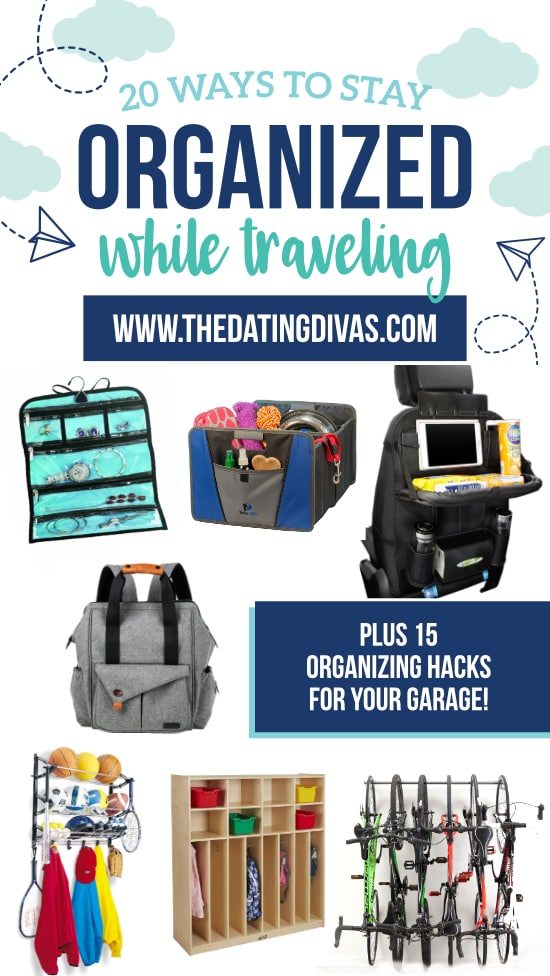 Disclaimer: This post contains affiliate links. To learn more about 'em, click here.
We rounded up essentials for:
Car Organization

Travel Organization 

Garage Hacks
Car Organization Essentials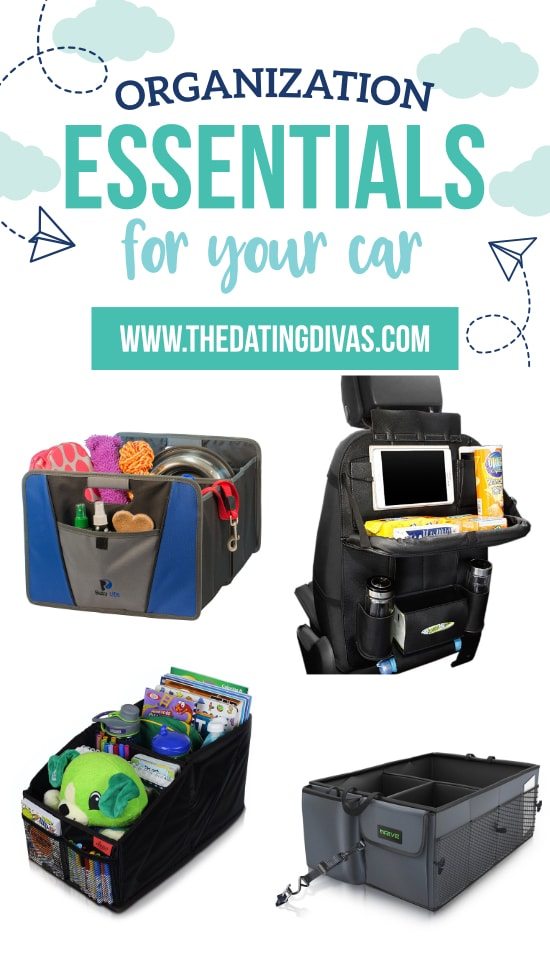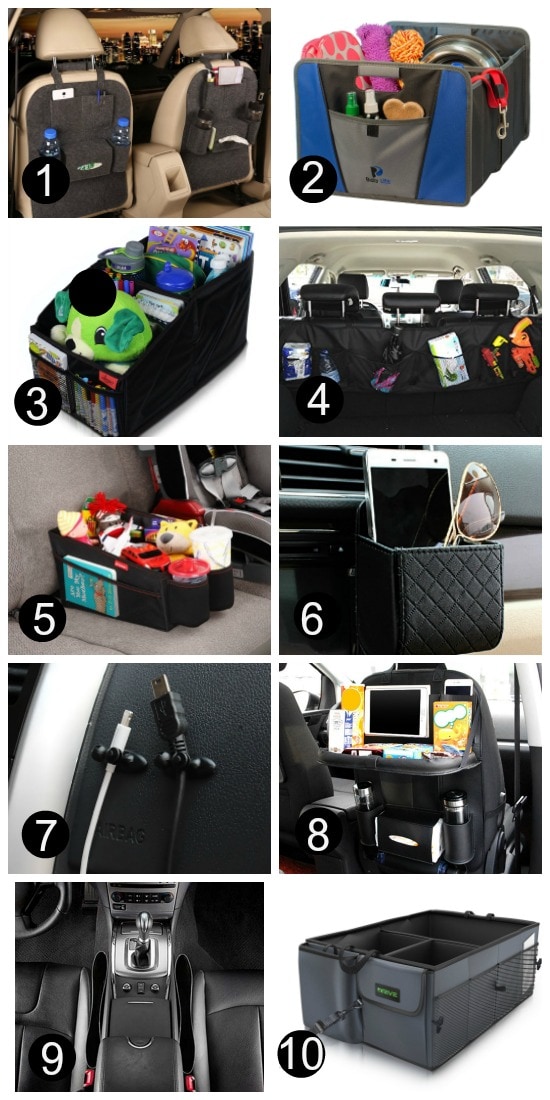 4. Trunk Pouch 

5. Car Storage with Cup Holders 

8. Backseat Ipad and Snack Holder 

10. Car Storage 

Travel Organization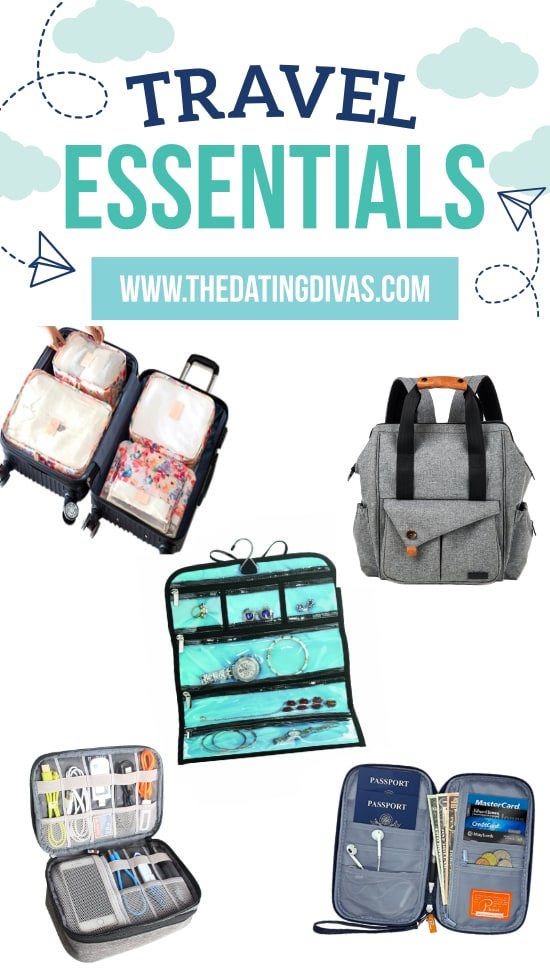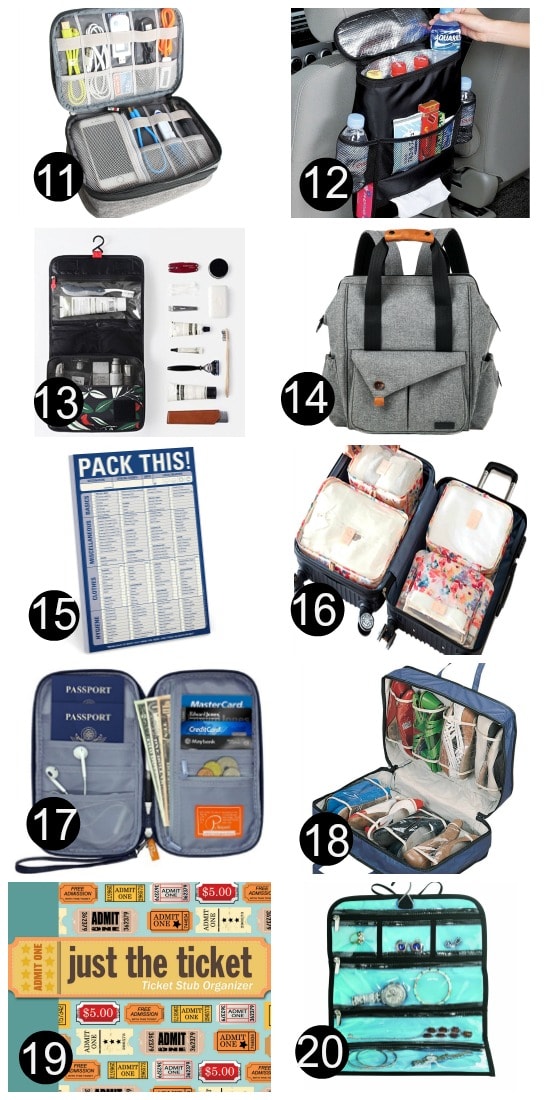 11. Travel Bag 

13. Toiletry Bag 

15. Travel Checklist 

18. Shoe Organizer 

Garage Hacks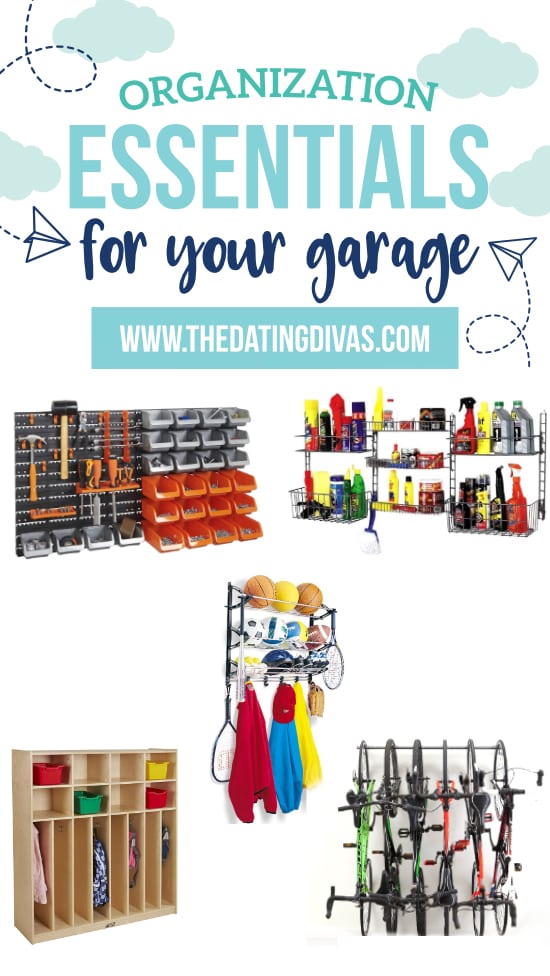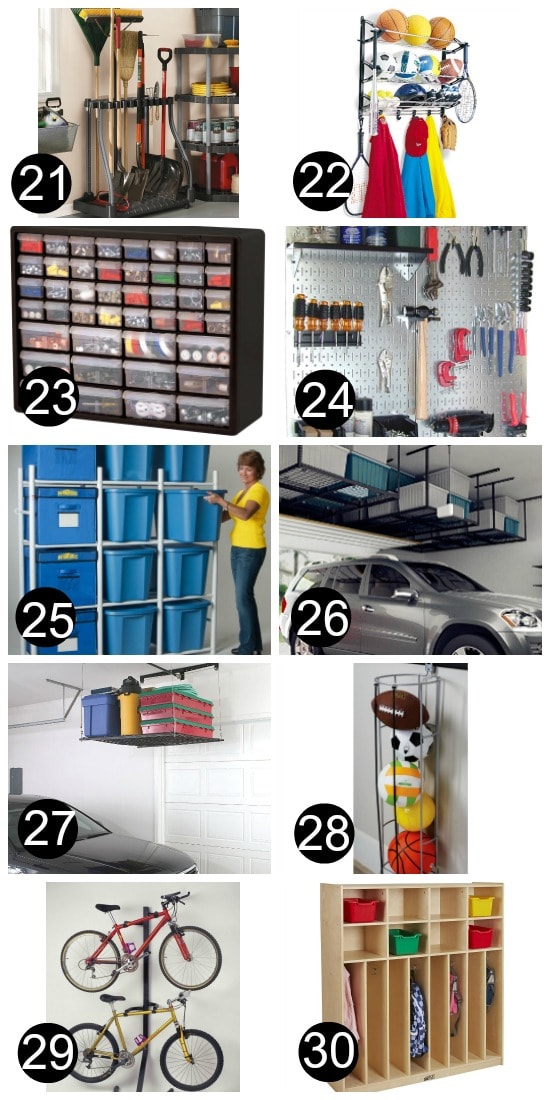 21. Tool Tower 

22. Sports Equipment Organizer 

23. Hardware Cabinet 

24. Steel Pegboard Tool Organizer 

26. Overhead Garage Storage Rack 

28. Ball Rack 

29. Two-Bike Strand 

30. Kids Lockers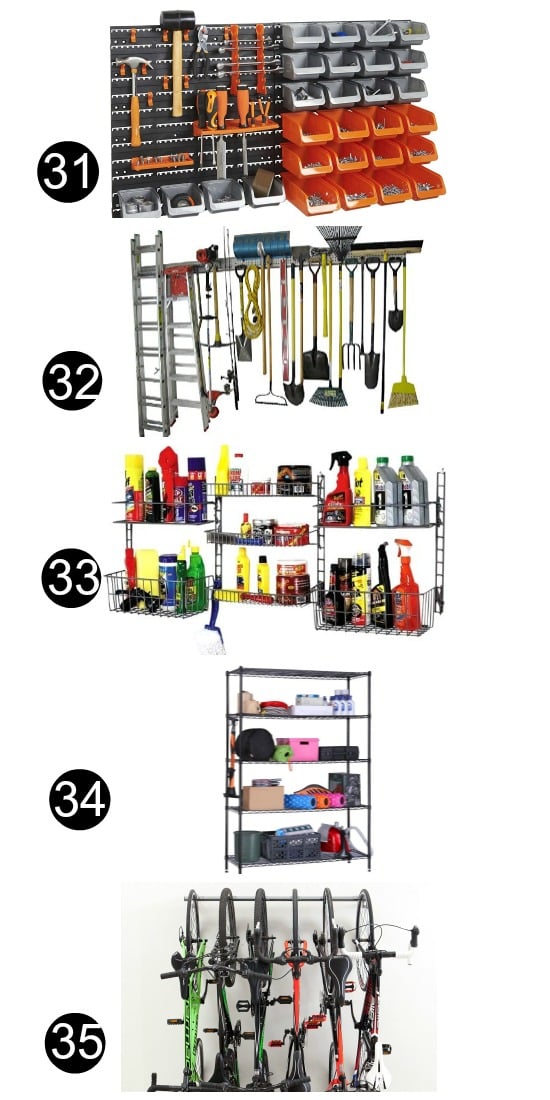 31. Tool Organizer 

34. 5-Tier Shelves 

35. 6-Bike Rack 
The car organization got me so excited to clean my car and find a place for everything. The garage hacks got my hubby excited to organize our garage. Plus, now packing can be a breeze with that set list! Happy ORGANIZED Travels!
For an organized home check out 50 Ways to Organize Your Life. If you're heading out on a road trip try our Road Trip Adventure in a Box. And if it's just you and your babe, do our Road Trip Date!