How to Be Happy: 10 Transformative Tips for a Joyful Life
The new year is almost upon us, which means now is a great time to discuss how to be happy where you are right now, especially since most of us will spend the next few weeks creating lists of New Year's resolutions and goals.
It is definitely important to set goals for yourself! Setting goals encourages growth and change, and these good changes can impact your overall happiness and success. However, it's just as important to recognize that you can be happy right now.
If you're currently wondering how to be happy with yourself, you aren't alone. Let's talk about how we can all start the new year with feelings of joy and happiness.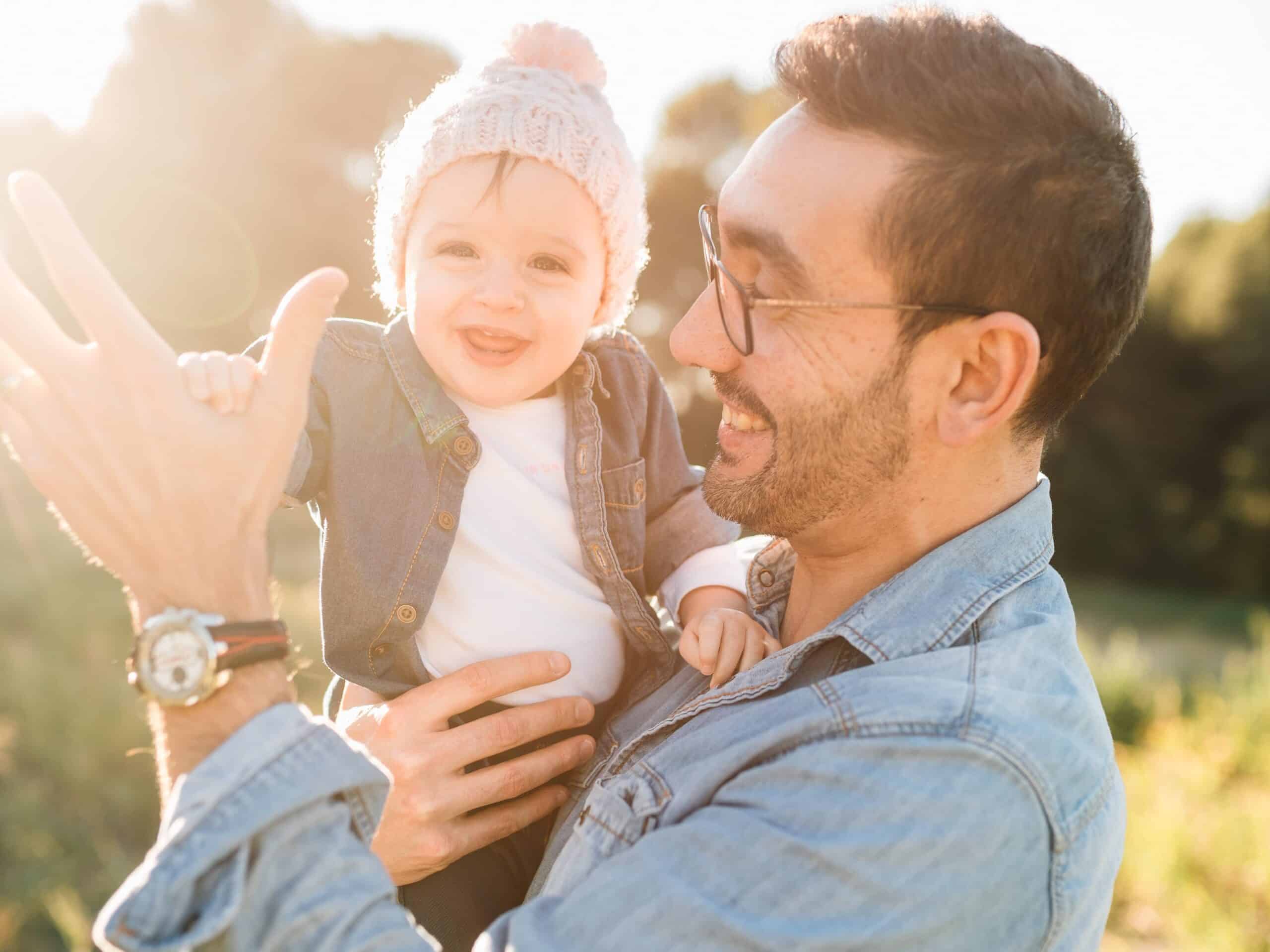 Disclaimer: This post contains affiliate links. To learn more about 'em, click here.
Table of Contents
What Is Happiness?
What is happiness? According to Merriam-Webster, the definition of happiness is:
happiness (noun)
a: a state of well-being and contentment: JOY
b: a pleasurable or satisfying experience
While this is the official definition of happiness, it's important to note that happiness is very personal, and it looks different for everyone. What makes you feel happy may not be what makes others feel happy, and vice versa.
How to Find Happiness in Your Everyday Life
Something we firmly believe is that happiness is not the destination; it's the journey. If we're constantly telling ourselves, "I'll be happy when ___," then we'll never truly be happy because there will always be another "when."
By recognizing that there is joy in the journey and by removing the pressure of "I'll be happy when ___" from our lives, we open ourselves up to appreciating the everyday scenarios that make us happy.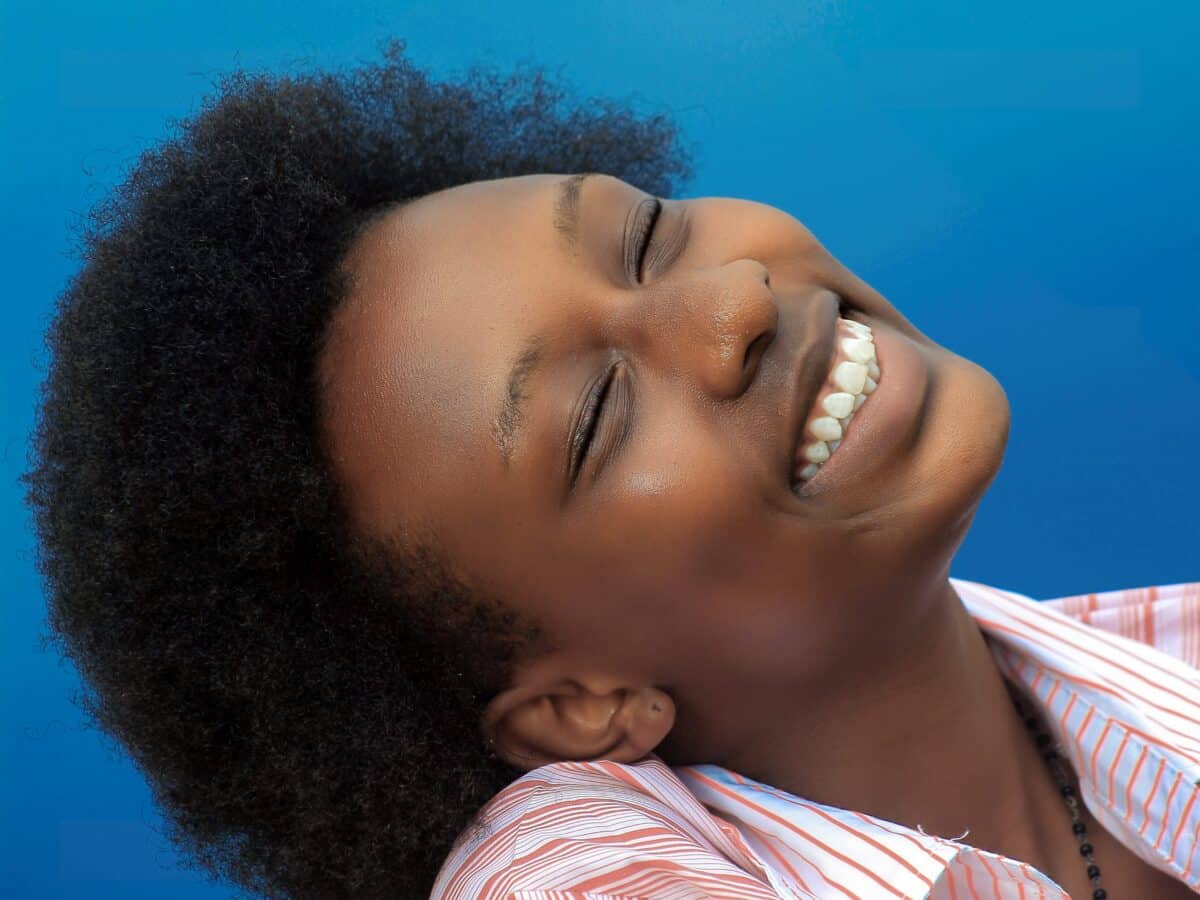 Achieving happiness may take some effort at first, especially if your previous habit was focusing too hard on the end result or final destination. However, once you retrain your mind, you'll find that happiness is actually a choice, and it doesn't necessarily have to be a hard one.
Sure, everyone has bad days, weeks, months, and sometimes even years. That's a part of life, unfortunately. We don't always have control over the scenarios we're thrust into, but fortunately, we do have control over how we react.
Charles R. Swindoll said, "The longer I live, the more I realize the impact of attitude on life. Attitude, to me, is more important than facts. It is more important than the past, the education, the money, than circumstances, than failure, than successes, than what other people think or say or do. It is more important than appearance, giftedness, or skill. It will make or break a company…a church…a home. The remarkable thing is we have a choice every day regarding the attitude we will embrace for that day. We cannot change our past…we cannot change the fact that people will act in a certain way. We cannot change the inevitable. The only thing we can do is play on the one string we have, and that is our attitude. I am convinced that life is 10% what happens to me and 90% of how I react to it. And so it is with you…we are in charge of our attitudes."
Your attitude impacts your ability to be happy, and how to find happiness relies heavily on your steadfast determination to alter your attitude as well as your perspective.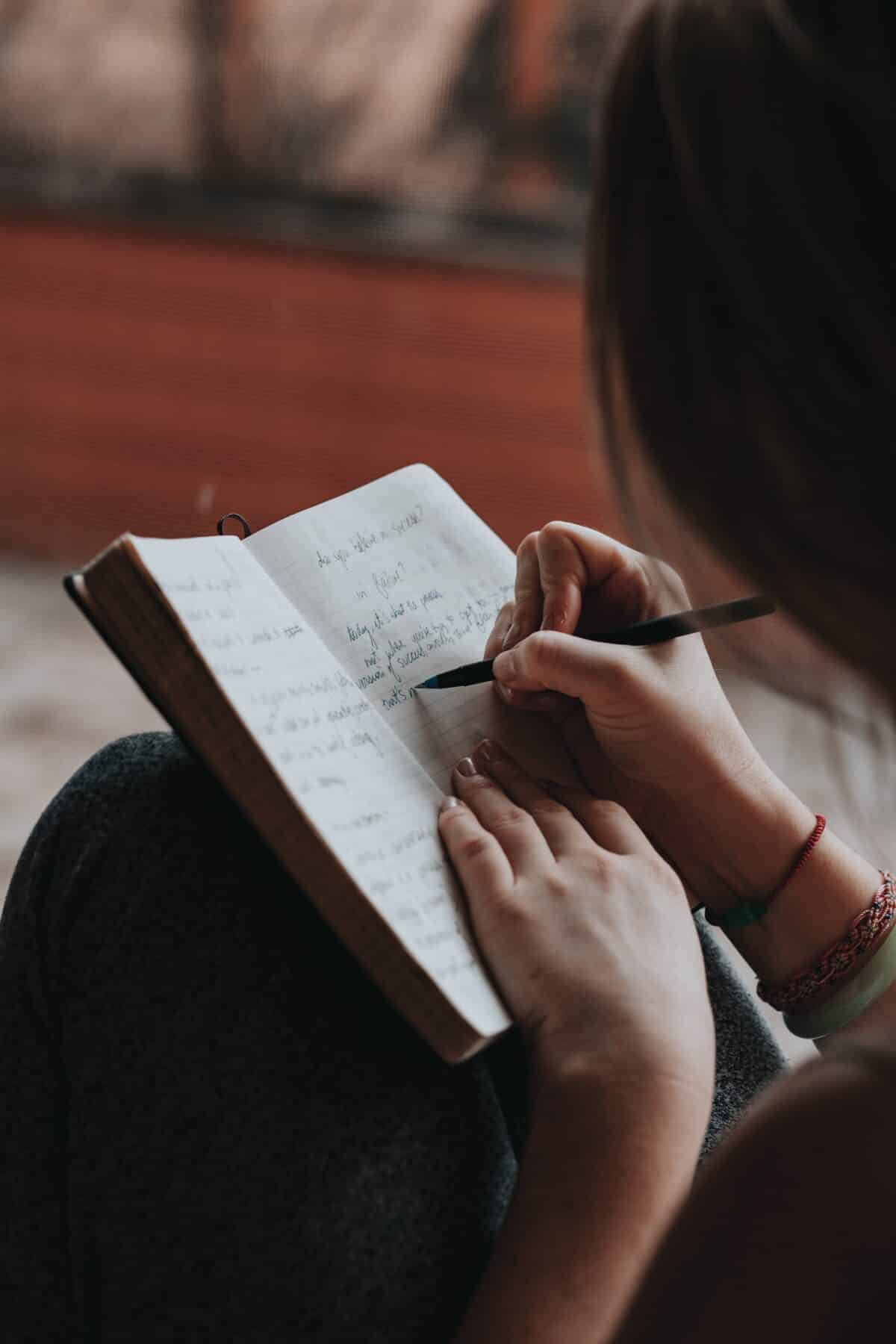 10 Habits for Happiness That You Can Start Now
It seems like a silly thing to say, but how to be happy with yourself or even how to be happy again starts with YOU. Here are a few simple habits you can start with:
1. Stop comparing yourself and your life to others. Comparison is the thief of joy. By comparing yourself or your circumstances to others, you are setting yourself up for feelings of envy, failure, or even resentment towards those you are comparing yourself to.
2. God and family first. Start your day with a personal prayer, and then invite your family to join you. Pray for things you need, but don't forget to give thanks for the blessings you already have, no matter how small they are. Prioritize your family above everything else, and spend quality time together often.
3. Smile. Did you know that smiling can help you live longer, relieve stress, boost your immune system, and MORE? That's right! Go ahead and read the 10 Big Benefits of Smiling from VeryWell Mind if you don't believe us.
4. Keep a gratitude journal/be thankful for what you have. A messy house is still a house to live in, and a fight with a spouse means we have someone who loves us fiercely. Practice the art of gratitude by keeping a journal, or simply use your fingers to list five things you are thankful for every day.
5. Get outside. The University of Alabama conducted a study that proves spending 20 minutes at a park can make someone happier, regardless of how their time is spent at the park. Hon K. Yuen, Ph.D., OTR/L, a professor at the University of Alabama Department of Occupational Therapy, states, "Overall, we found park visitors reported an improvement in emotional well-being after the park visit. However, we did not find levels of physical activity are related to improved emotional well-being. Instead, we found time spent in the park is related to improved emotional well-being."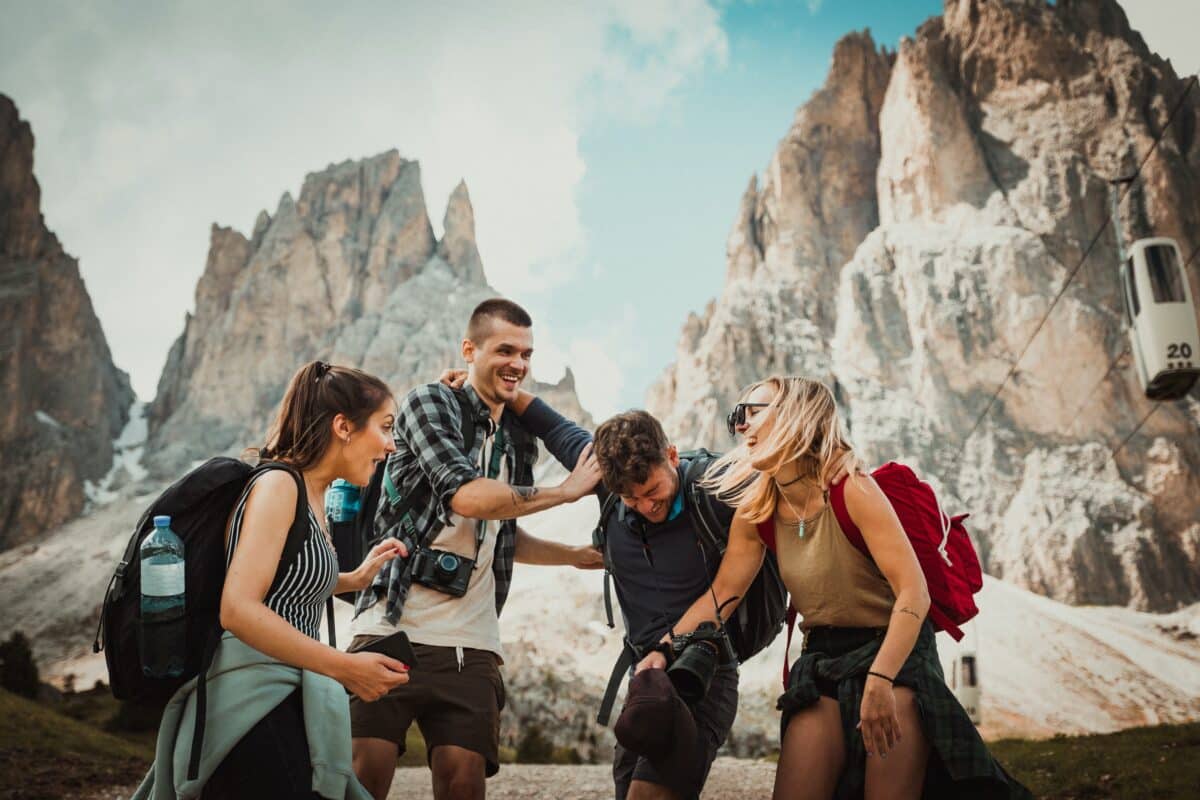 6. Practice self-care. This can be exercising, visiting a park (see above), cleaning or organizing your personal space, taking a bath, or anything else that helps you relax and reset. Our brains are working 24/7, and they need a break, too! Set aside a few moments every day to take care of yourself. This will help your overall mental health, which will result in a happier you.
7. Give back. This could be by complimenting others, donating items from your home, doing acts of service, etc. This Diva has found that when I lose myself in serving others, it can turn my attitude around, and I am happier, even in the midst of my own trials or stressful situations.
8. Let go of things you can't control. Don't hold grudges, let go of things that have hurt you in the past, and let go of needing control over every single thing in your life.
9. Surround yourself with positivity. This includes positive people who don't drain your energy and your light, a positive work environment, and anywhere else you spend the majority of your time.
10. Limit screen time for yourself and your kids. And while you're at it, take a break from social media. Social media is good for many things, but it can take a toll on your mental health, especially when you get caught up in keeping up with the Joneses (we already discussed how comparison is the thief of joy). A study conducted by Stanford University focused on how social media can affect people who use it often. The study states, "The answer, in the peer-reviewed study of the online habits of girls ages 8 to 12, is that those who say they spend considerable amounts of time using multimedia describe themselves in ways that suggest they are less happy and less socially comfortable than peers who say they spend less time on screens." So, put your phone away and take a break from social media for a few hours every day. It'll improve your mood and, most likely, the mood of those around you as well.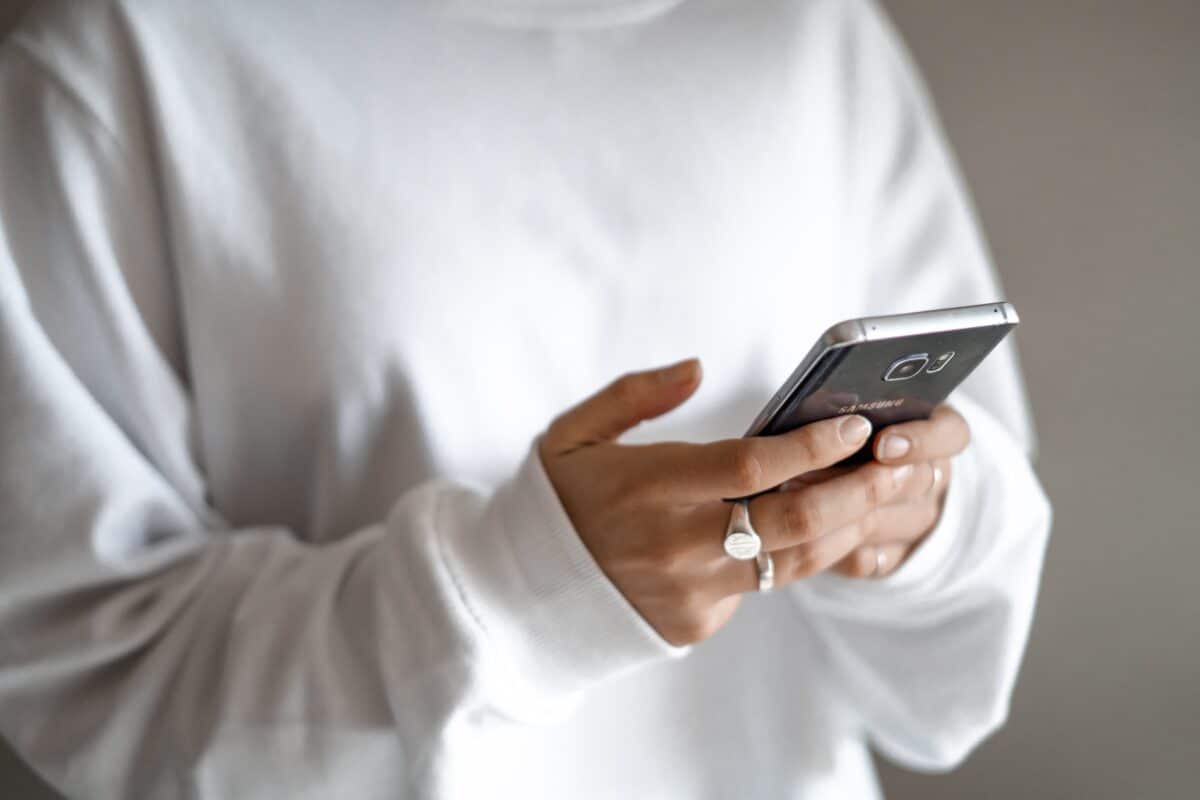 How to Be Happy Again in the New Year
We are in charge of our own happiness. Not our partners, children, coworkers, church leaders, or anyone else. It is up to us and us alone to ensure that we are taking the proper steps to bring happiness back into our lives. And yes, it can be done, even in the midst of hardship or trials.
So, are you ready to start your happiness journey next year? We hope so! With the help of our 10 tips, we're confident that happiness will come easier for you, especially if you start implementing the tips at the start of the new year (or even sooner!).
For additional help, check out these highly-rated books from Amazon: