We're All Fools In Love, So Let's Rush In!!!
This whole date is about being a fool in love and rushing in! You are going to sweep your sweetie off their feet with a rushed date.
Are you ready for April Fools?! I am not the friend who posts all of the amazing pranks that they pulled on everyone all over Facebook. I'm just not that funny or clever, ha! Although I'm not sharing a prank, I have a fun, fast, and foolish date prepared for the two of you! Who needs pranks, when you're a fool in love?!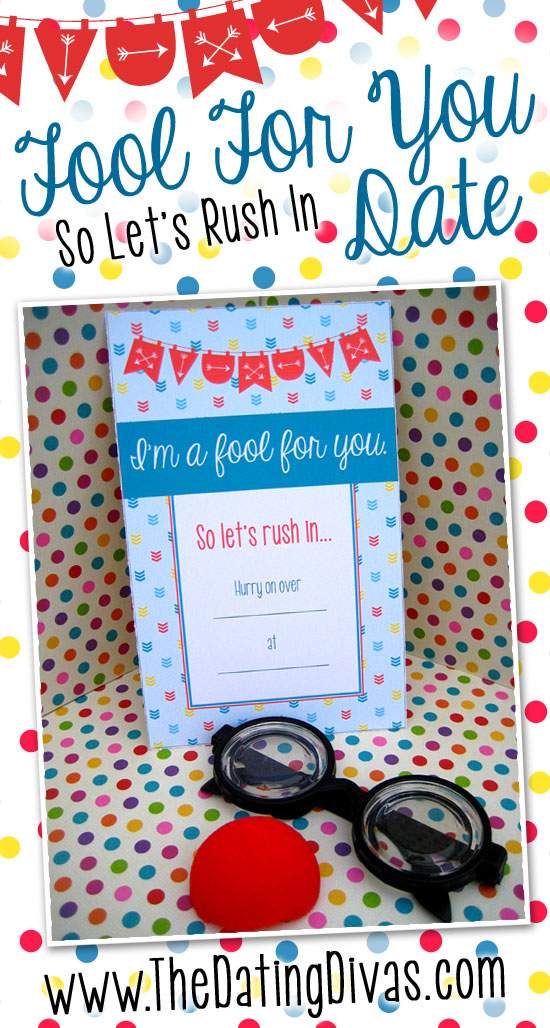 Disclaimer: This post contains affiliate links. To learn more about 'em, click here.

 I can't think of a better way to celebrate April Fool's Day then to express how much of a fool you are in love. So this whole date is about being a fool in love and rushing in! You are going to sweep your sweetie off their feet with a rushed date. Are you ready to rush in…..Let's go….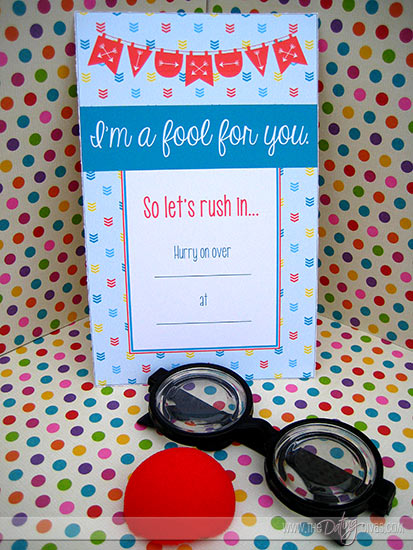 Invite Your "Fool"
Present your honey with an adorable invite, write down the time and place to meet for your foolish date! It would be even more fabulous if you presented your invite with a clown nose
 and glasses
. On date night meet your spouse wearing your nose and glasses and encourage them to put theirs on too.  Snap a quick photo and off you two can go!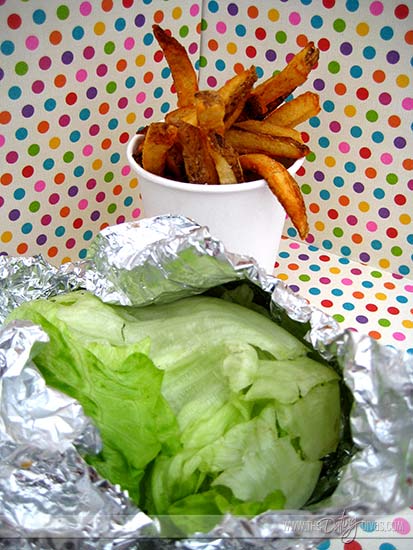 Fools Rush In Date
Now it's time for the fun part. I have a ton of fast ideas to help you show your sweetheart just how foolish you are.
Start your date off at your favorite "FAST" food joint or make finger foods that can be eaten in a snap. Aren't those fries calling your name?! They are from one of our favorite fast food places, Five Guys and Fries, their food is fast, yummy, and clean. If you haven't checked them out before, try it!
Then hurry on out for a whole lotta fun Go-Cart RACING or go to a FAST paced rugby game. Go ahead, get competitive!
Return home for the night to wind things down. Watch Fools RUSH In or dance to your favorite songs from the soundtrack. Or if that's not your favorite movie you can dance to a list of songs all about fools, such as Fools Rush In, Fooled Around and Fell in Love, or Fools Fall In Love.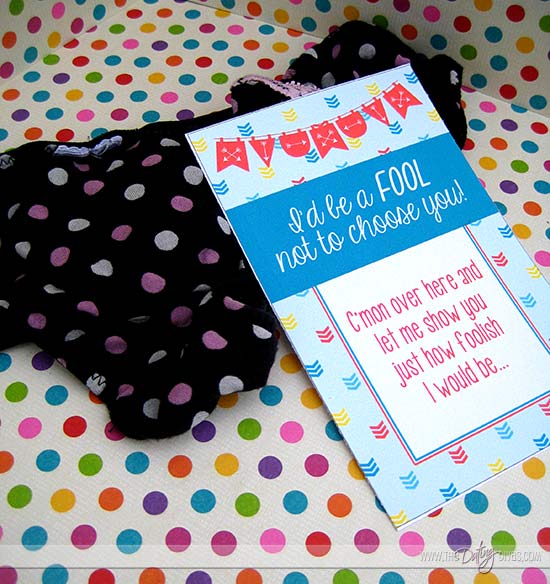 Night Cap
End the night with a little bit of loving! The best part about being a fool is the person you are being foolish with, right?! Hand this printable over during the last bit of the movie or during your last dance. Show your fool, just how foolish you can get with a little bit of rushed fun just for the two of you!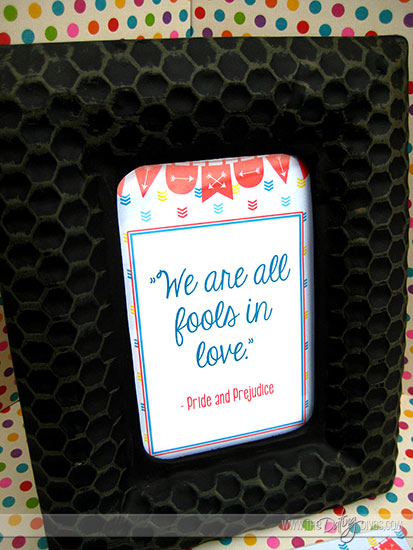 The Morning After
You've gone through all the trouble of planning and preparing your foolish date and you want to make sure your spouse remembers how much fun it is rushing in! All you need is this a frame and this lovely printable to help you both remember just how fantastic it is being fools together in love! Place your framed gift on your honey's pillow the next morning, with their breakfast plate, or wrapped up in the paper.  Display this gift somewhere the two of you can see often to be reminded of how happy you each are to be fools in love.
If you're still aching to prank your spouse on April Fool's then go for it, just be sure to make-up with this date! Check out I'm Pregnant….April Fools or April Fools Day Tricks-or-Treats and get your honey good.
We're all fools in love, so go on and show it!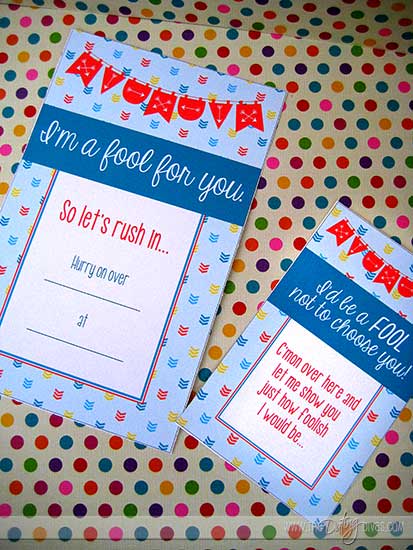 The Printables
A super-duper huge shout out to Whimsicle Design Studio for making these absolutely gorgeous printables! Check her out and say, "Thank You!" After you tell her thank you, grab your printables and get this date started!
Fool For You
Printables Designed by Tasha @ Whimsicle Design Studio Exclusively for The Dating Divas