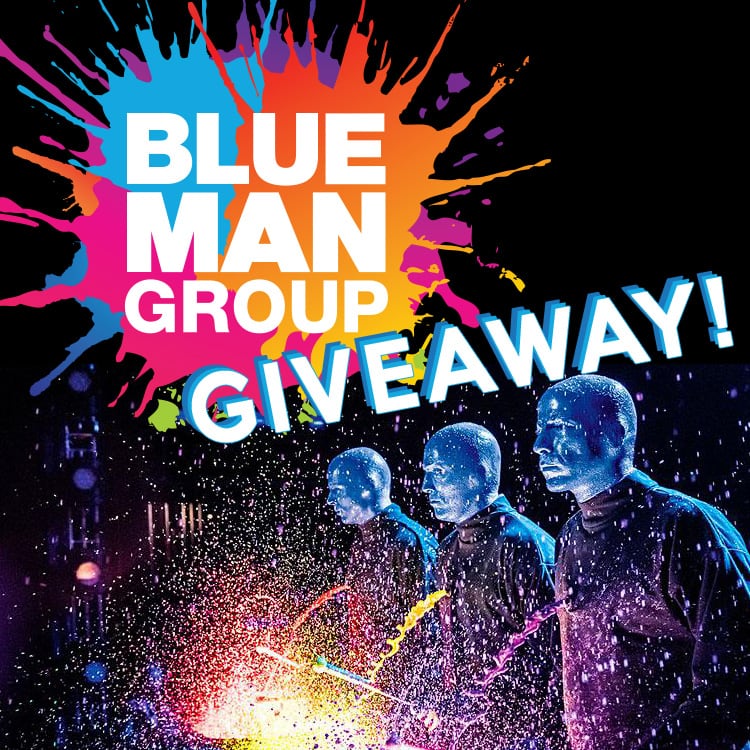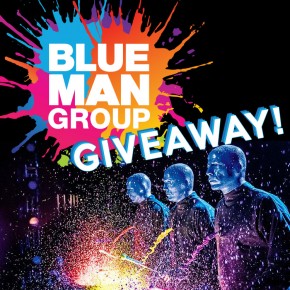 **This giveaway has ended. Thank you to all those who joined the fun!**
Our Blue Man Group Experience + A GIVEAWAY!
We JUST got back from Las Vegas to go see Blue Man Group and...WHAT A TRIP!I want to start out by telling EVERYONE that if you think Blue Man Group is simply just a bunch of drummers and some paint then you are in for a HUGE surprise! I have to admit, I was a little skeptical myself... I had heard of Blue Man Group before, but never had a chance to...
Continue Reading