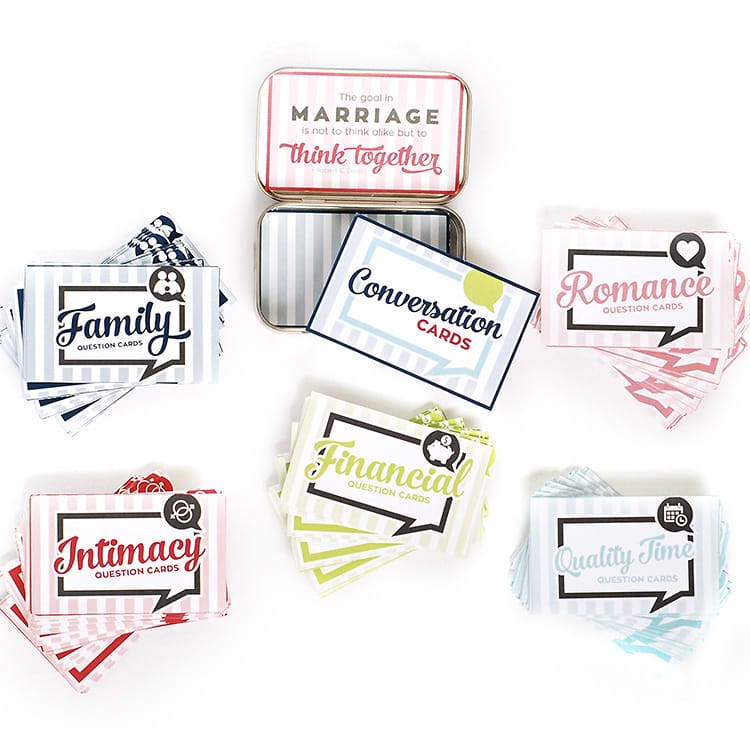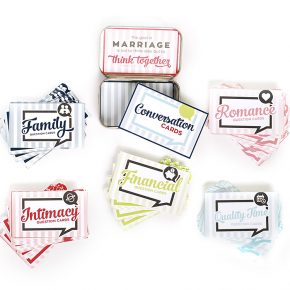 Let's talk for a minute here. We all know that communication in any relationship is key and in a marriage, it is extremely important!
A strong marriage requires couples to be able to speak freely and openly about any topic, but especially about difficult topics that directly affect their relationship.
Disclaimer: This post contains affiliate links, learn about them click here.
What Makes a Strong Marriage?
Every newlywed couple wants the kind...
Continue Reading