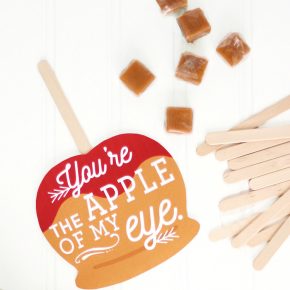 PERFECT FALL DATE NIGHT
Host a Caramel Apple Party!
Fall is not really FALL without a good caramel apple, am I right? And making them is part of the fun! Homemade, gourmet caramel apples were an autumn tradition in my family, and they are seriously DELISH! A sweet, yet tart, apple dipped in creamy caramel, then dipped in chocolate, then dipped in toppings for more yumminess... how can you say no??! And the apple part makes it slightly healthy, right? Let's take this delicious...
Continue Reading