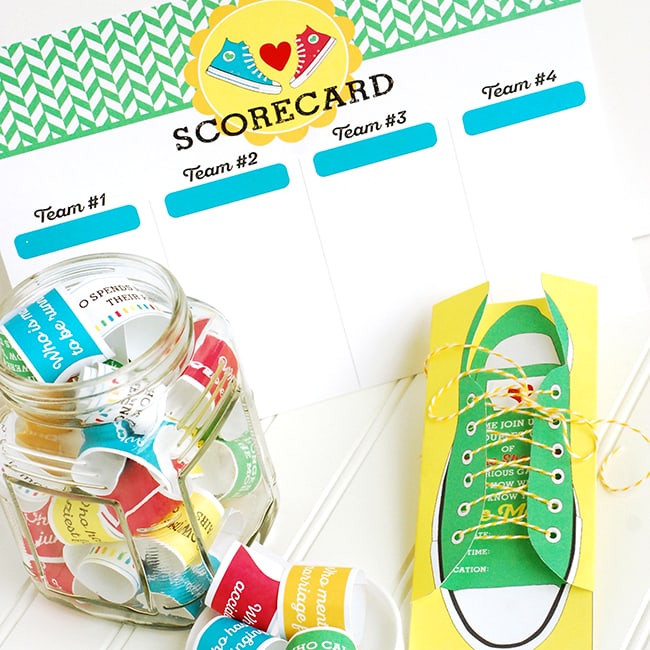 Couples Date Night Game 
Who is the better driver? Who initiated your first kiss? Find out what your spouse really thinks in this hilarious group date night game!
Disclaimer: This post contains affiliate links. To learn more about 'em, click here.
Find out how much you really know about your SOLE-mate with this silly date night game! Inspired by a unique game that Diva Courtney saw a bride and groom play at their wedding reception - we have converted this...
Continue Reading