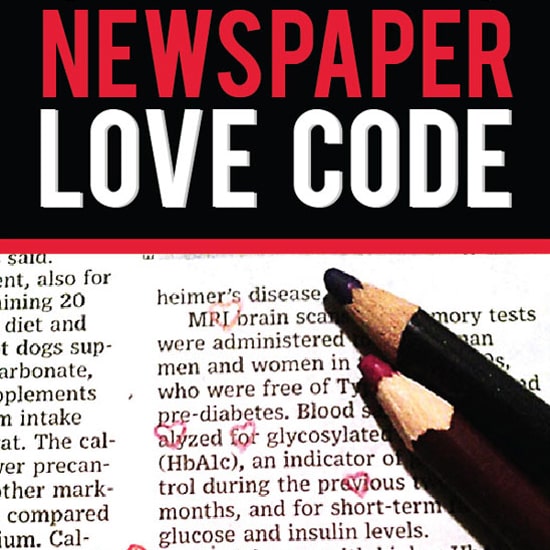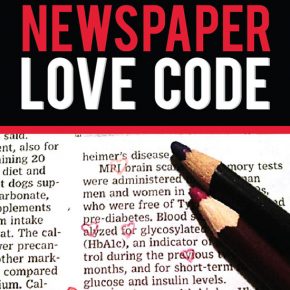 Quick & Easy Romance Tip: Newspaper Love Note
Today, we have an awesome quick and easy romance idea for you submitted by one of our fabulous readers, Debbie Le Starge.  This secret love note idea is perfect for anyone who loves solving puzzles!
In Debbie's Words:
"Does your husband enjoy catching up on the news? Whether it's the sports section or Wall street, here's a fun idea to let him know you care.
You'll need to do this before he gets the paper...
Continue Reading