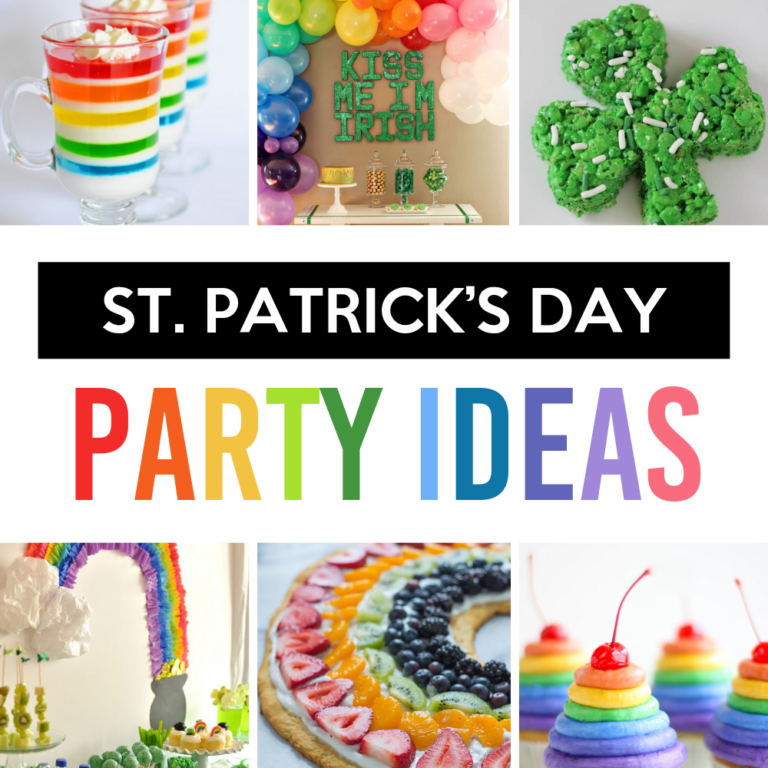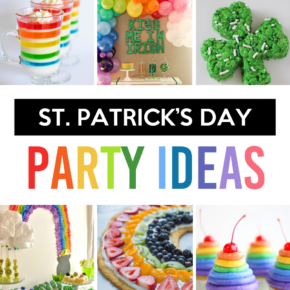 St. Patrick's Day is a magical holiday and it's becoming a popular event! People love to have an excuse to party with the people they love! So we decided to gather up 100 Party Ideas for St. Patrick's Day to help you throw the luckiest party out there!
Disclaimer: This post contains affiliate links. To learn more about 'em, click here.
There are so many fun things that you can do with a St. Patrick's Day party... think rainbows, shamrocks, gold, leprechauns...
Continue Reading