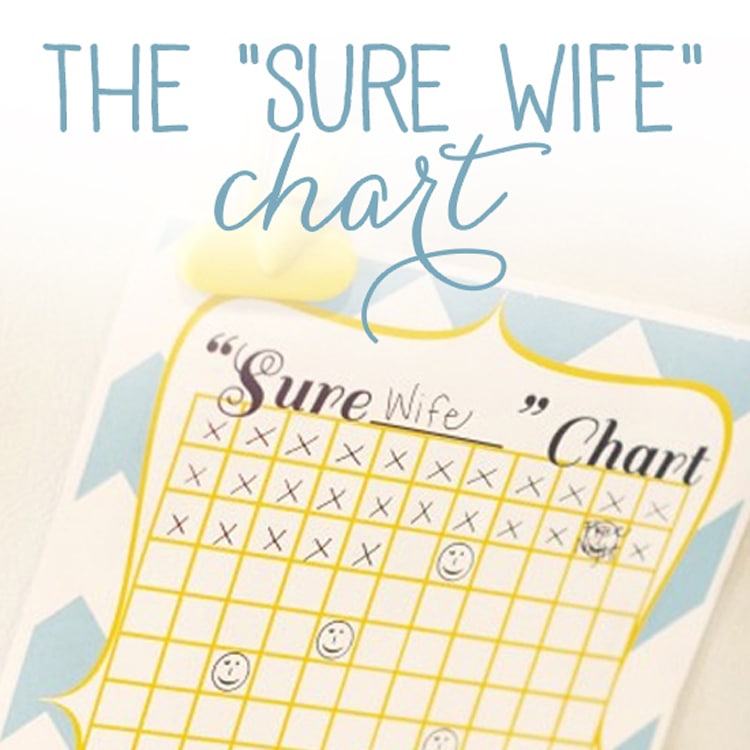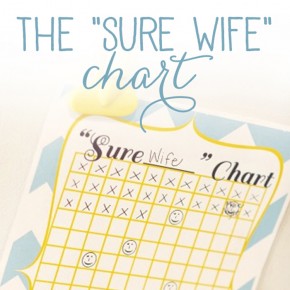 A Positive Way to Track Your Marriage Progress
My husband received the best chart in a church class this past year.  The chart is titled, for my sake, The "Sure Wife" Chart.
Our friend who gave me permission to share his idea with our readers explains the chart like this; Every time you ask your husband to do something and he immediately says, "Sure Wife" (or your spouse does something without even being asked) he can mark the chart.  If he hesitates at all- NO mark! ...
Continue Reading