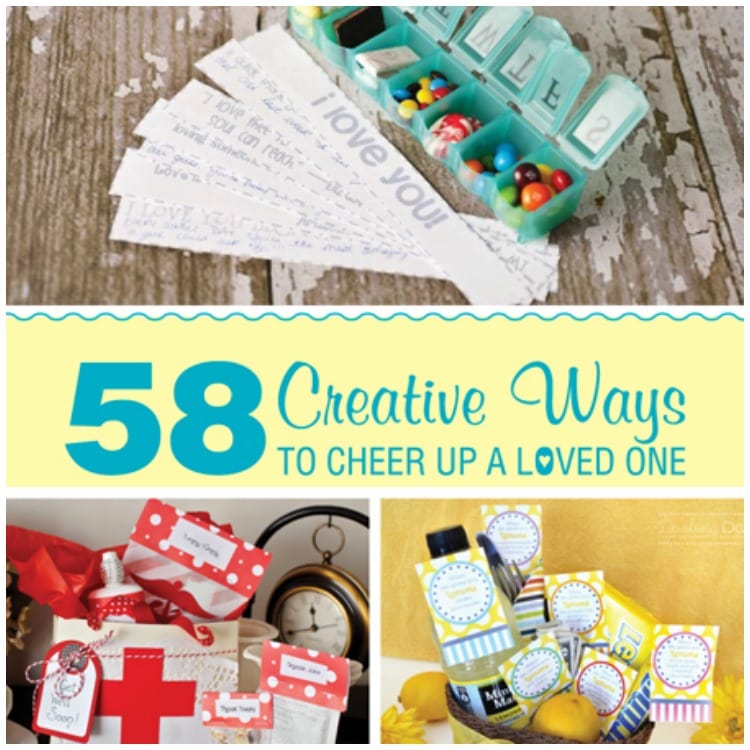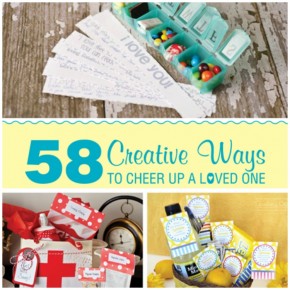 Cheer Up a Loved One 
Everyone goes through hard times and everyone has their down days. If you know someone who is feeling glum, you may want to help, but are at a loss for what to do. Diva Michelle and I have searched the web and compiled 58 of our favorite easy and creative ideas that you can do to make someone smile!
Disclaimer: This post contains affiliate links. To learn more about 'em, click here.
From  cards to care packages you are SURE to find...
Continue Reading