The Best Online Shops for Your Valentine's Day Flowers
Ladies and gentlemen, just in time for Valentine's Day, we have your one-stop shop for Valentine's Day flowers right here. That's right, we've rounded up 15 of the BEST flower delivery companies just for you!
We have rated the top 15 flower delivery companies based on hours of our own research. This research includes reading over 100 articles and hundreds of reviews for each of these flower companies. Talk about doing the hard work for you, right?!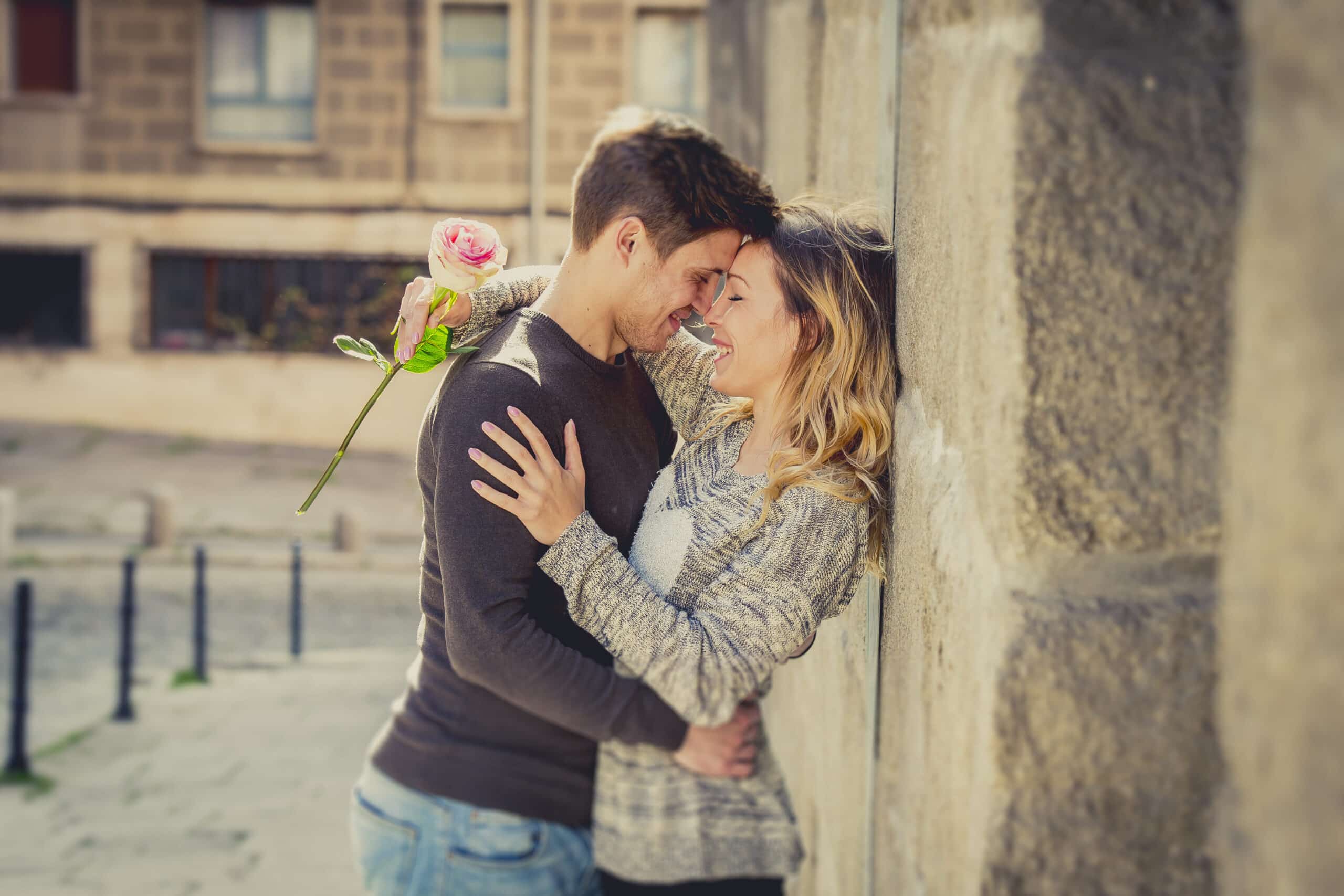 Disclaimer: This post contains affiliate links. To learn more about 'em, click here.
Scroll through the list below and we're sure you'll find the perfect bouquet for your valentine!
Table of Contents
Flower Delivery Companies for Your Valentine
Alright lovebirds, TRUST US when we say this is the only list you'll need for your search for Valentines flowers.
Below you'll find 15 of the top-rated flower companies across the nation. We have rated them in order from number one through number 15 (number one being the best) based on customer reviews and stars, quality, price, and overall customer satisfaction.
1. BloomsyBox – This company is number one and for good reason! They offer next day delivery, unique and beautiful arrangements, options for preserved arrangements (so the flowers you choose will never die!), and tropical flowers that are different and one-of-a-kind. Subscriptions are available and they have pet safe arrangement and plants, too!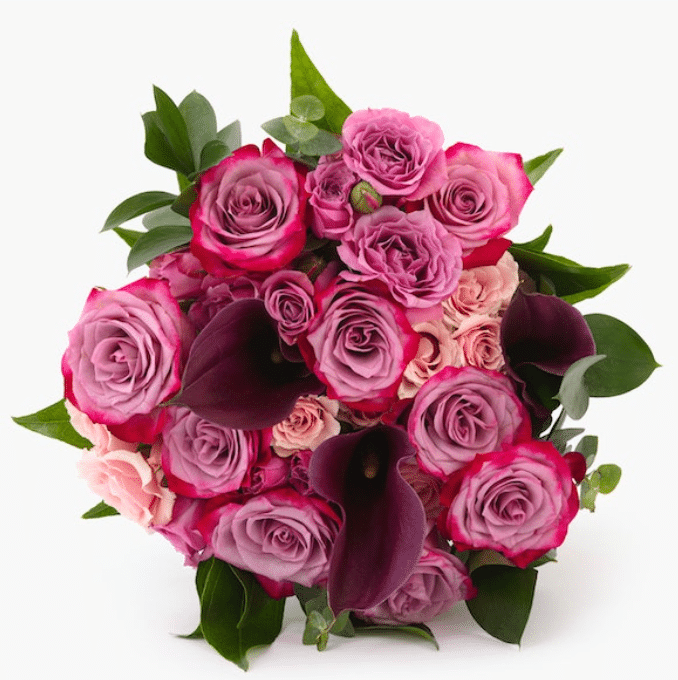 2. Farmgirl Flowers – This company is taking online flower shopping to the next level. They have a "Free Ship Shop" and a "Big Box Shop," all arrangements can be uniquely wrapped in burlap if you choose (CUTE!), and most flowers are USA grown!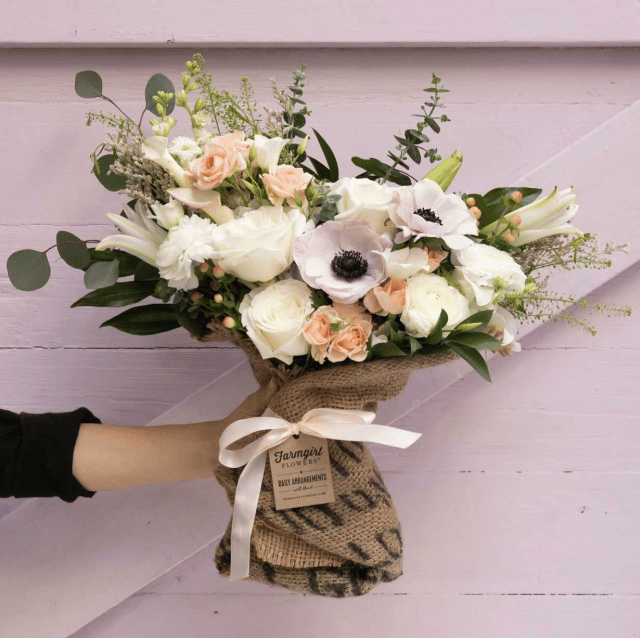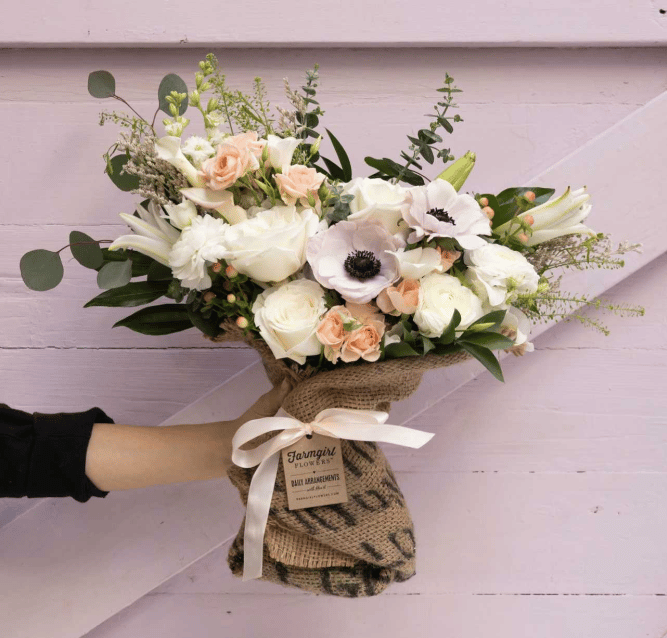 3. Bouqs Co. – One of our favorite things about this company is you can choose arrangements that come with plantable succulents! Once the flowers die, your sweetie can plant the succulent and have a lasting reminder of your love for them.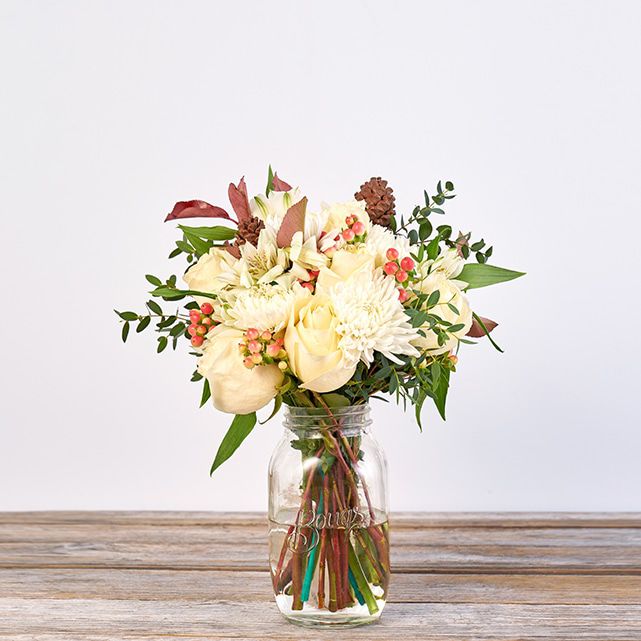 4. Costco – This Diva is a huge fan of Costco arrangements because they are high-quality, beautiful, and long lasting! They are also budget friendly, and most bouquets come with free shipping and next day delivery (depending on your location). You must be a Costco member in order to shop online or in store.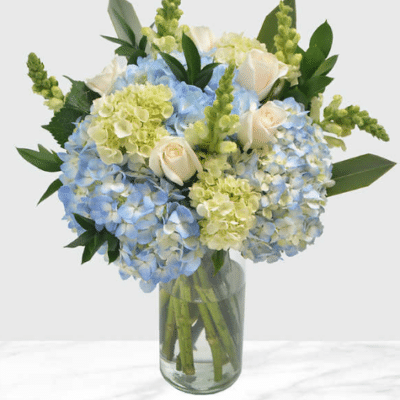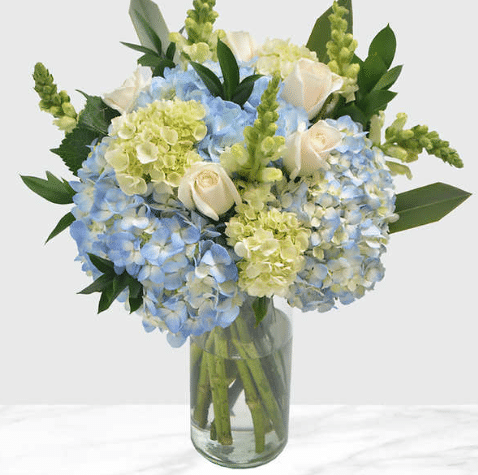 5. ProFlowers – This company has several different options for gift ideas. You will find succulents, meat and charcuterie baskets, and candle and bouquet sets. You can even get free shipping on every order if you are a ProPerks Icon member!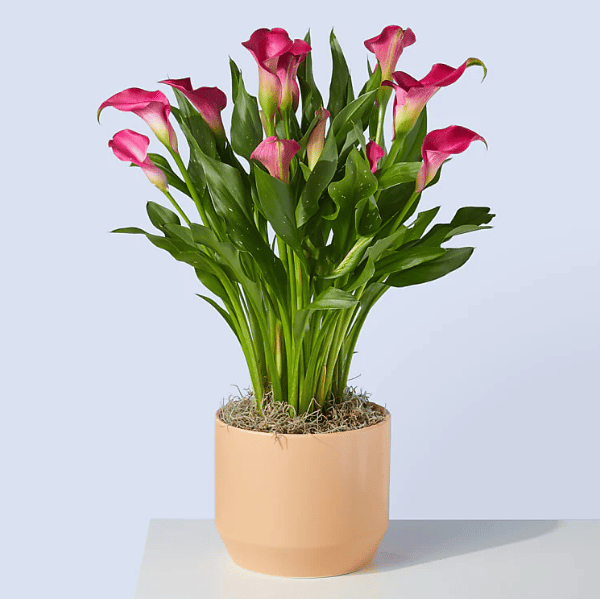 6. Flower Station – Here you'll find several add-on options like stuffed animals, cards, and chocolates. Most arrangements have three different sizes available, and you will have the option to ship or pick up in store (where available).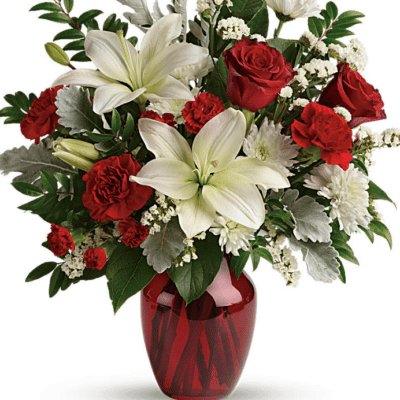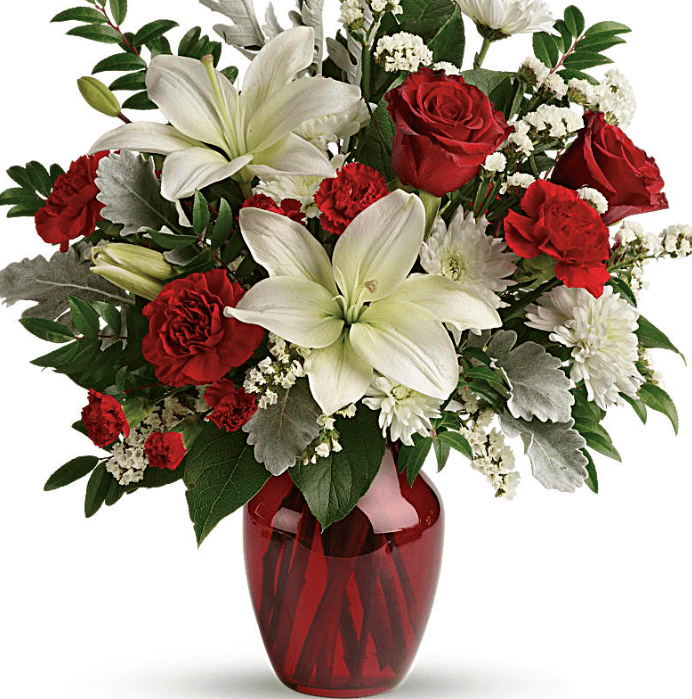 7. FTD – This company offers several different tasty treats as well as flower arrangements and beautiful indoor plants. If you're looking for something a little different, check out their luxury spa kits! You can shop for same-day delivery and enjoy a wide budget range.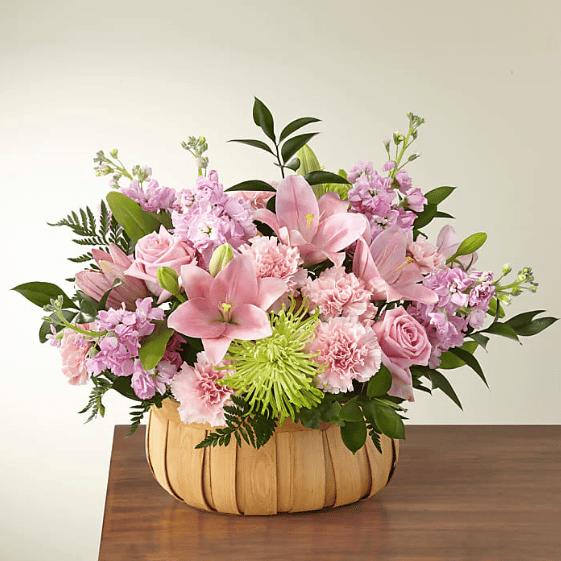 8. Teleflora – They offer standard, deluxe, and premium bouquets for most arrangements. You will find unique arrangements that fit the personality of your sweetie (one arrangement even comes in a giant teacup!), and you'll have several shipping options to choose from.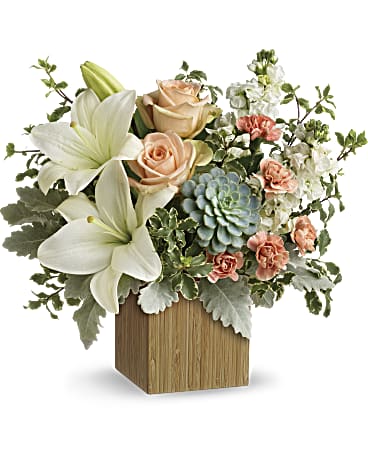 9. 1-800 Flowers – This brand is budget friendly, offers unique conversation roses (that means each rose has a cute message on it!), and most bouquets are available in sizes small through XL. You'll love the ease of shopping under the "Same-Day Delivery" tab.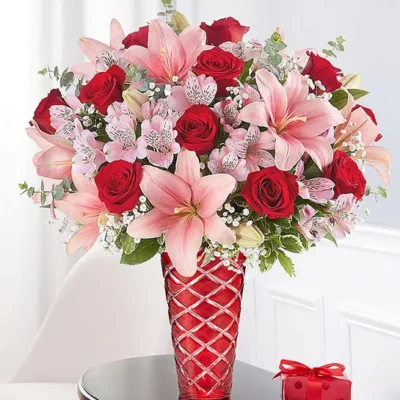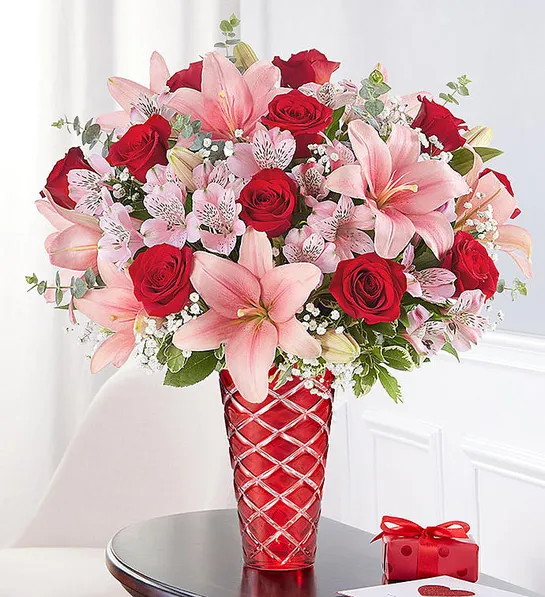 10. FromYouFlowers – This company is budget friendly and they offer regular, deluxe, and premium bouquets. If you want to take your gift to the next level you can add chocolates, a bear, or balloons! Same-day delivery is available for most locations.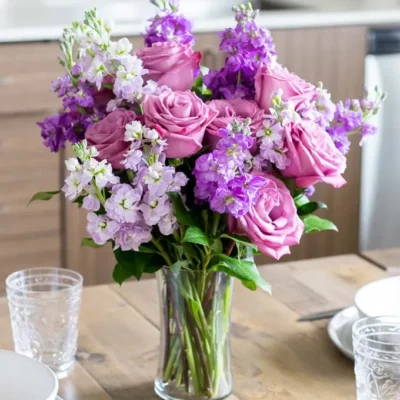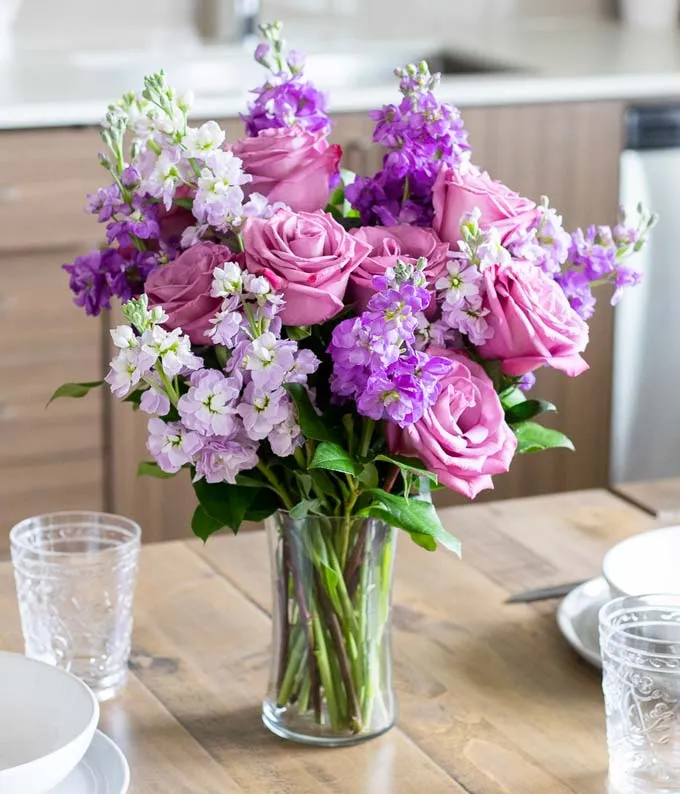 11. Amazon – Did you know that Amazon works with several different companies to deliver flowers? Each company offers different styles so we're sure you will find something for your love. Oh, and of course you get FREE delivery for Prime members on most bouquets!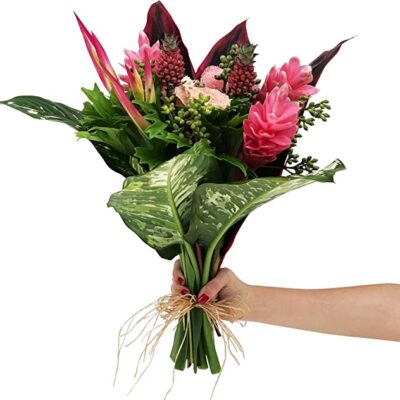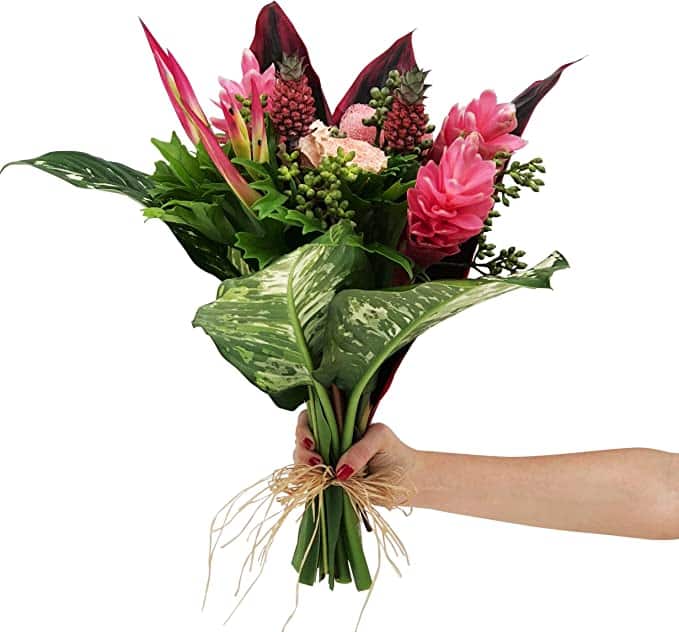 12. UrbanStems – They have flower subscriptions available so your valentine can receive flowers all year round! They offer wreaths, candles, and unique gift options. Bonus: Overnight shipping is available for most cities. We love the unique color schemes for their beautiful bouquets and arrangements!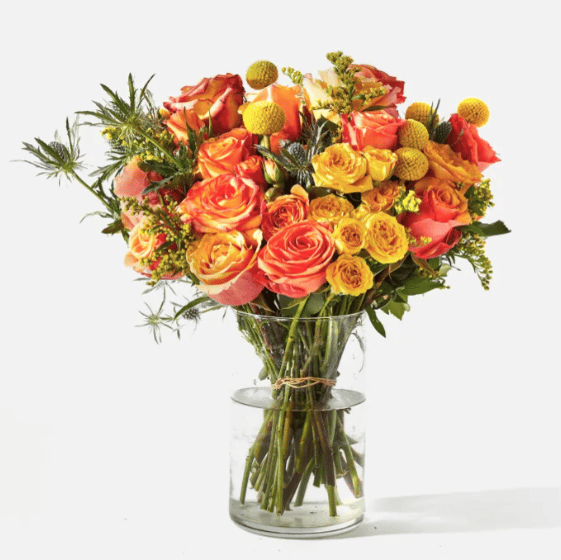 13. Send Flowers – We love how the sale tab helps you search for flowers on a budget (some arrangements are under $30!). They also offer balloon bouquets if you're looking for something other than flowers. If same day delivery is an option for the bouquet you're eyeing, you'll see a green delivery truck icon above the price!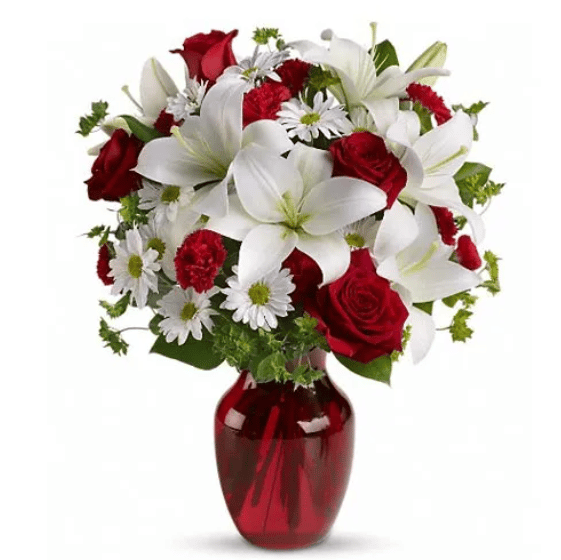 14. Harry & David – This flower company offers succulents, indoor plants and trees, and beautiful wreaths! Cakes and fruit bouquets also available. Most arrangements can be shipped with same-day shipping. They also offer large and small sizes of bouquets.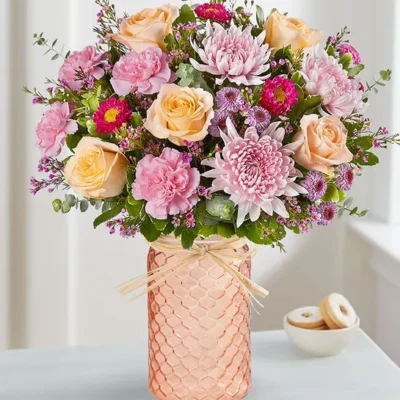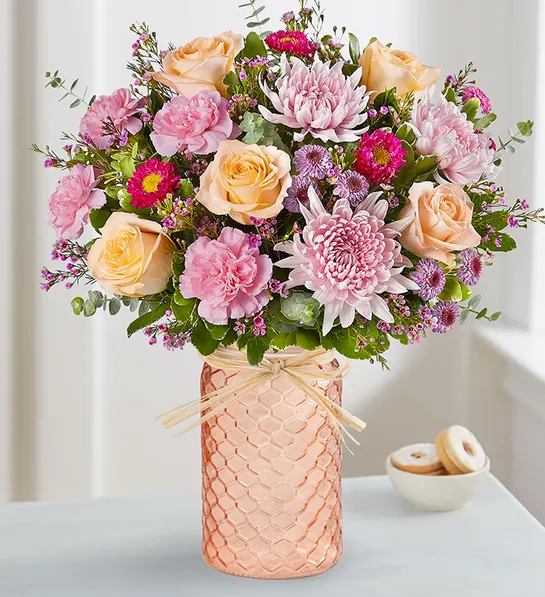 15. Shari's Berries – Add some tasty chocolate-covered berries to the bouquet you choose for a special treat! You can also shop for fruit bouquets. Various sizes are available for most arrangements.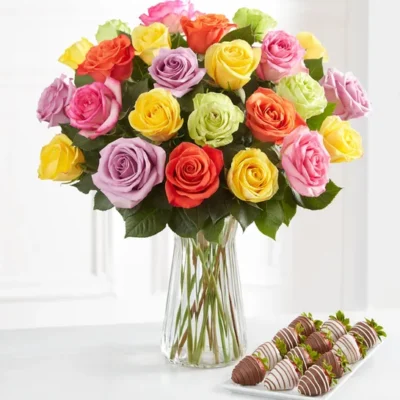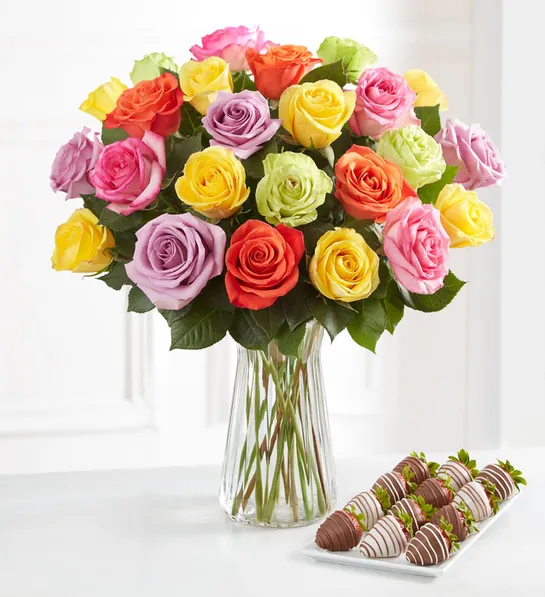 The benefit to each of these flower companies is that they are national and can accommodate wherever you are located within the U.S. However, there always is the option to shop local (simply search terms like "Denver's best floral companies" or "Norfolk flower delivery") and you'll be able to find suitable local options.
Now that you have found the perfect company for your flowers for Valentine's Day, let's talk about different flower meanings!
Different Flower Meanings
We've researched eight of the most popular flowers chosen for Valentine's Day and included the meaning behind each one. Let this help you choose the perfect valentines flowers for your sweetie!
Roses: love
Lillies: purity and refined beauty
Orchids: exotic beauty
Carnations: pride and beauty
Tulips: a declaration of love
Calla Lillies: magnificence and beauty
Rununculus: radiant charm
Daisies: innocence and purity
If any of these flower meanings remind you of your sweetheart, then perhaps the bouquet you're looking for should include that particular flower. Be sure to let them know why the flower reminded you of them!
We hope this list has been helpful in your search for flowers for Valentine's Day, and we hope you have a wonderful day celebrating your love story!
XOXO!