AWW YEAH, IT'S BACK!
Welcome, welcome, Cyber Monday! One of the best days of the year, right?!
We Divas have joined in on the fun and decided to bundle up 4 of our most popular Christmas products into one stellar deal!
There is just one, teensy, tiny catch…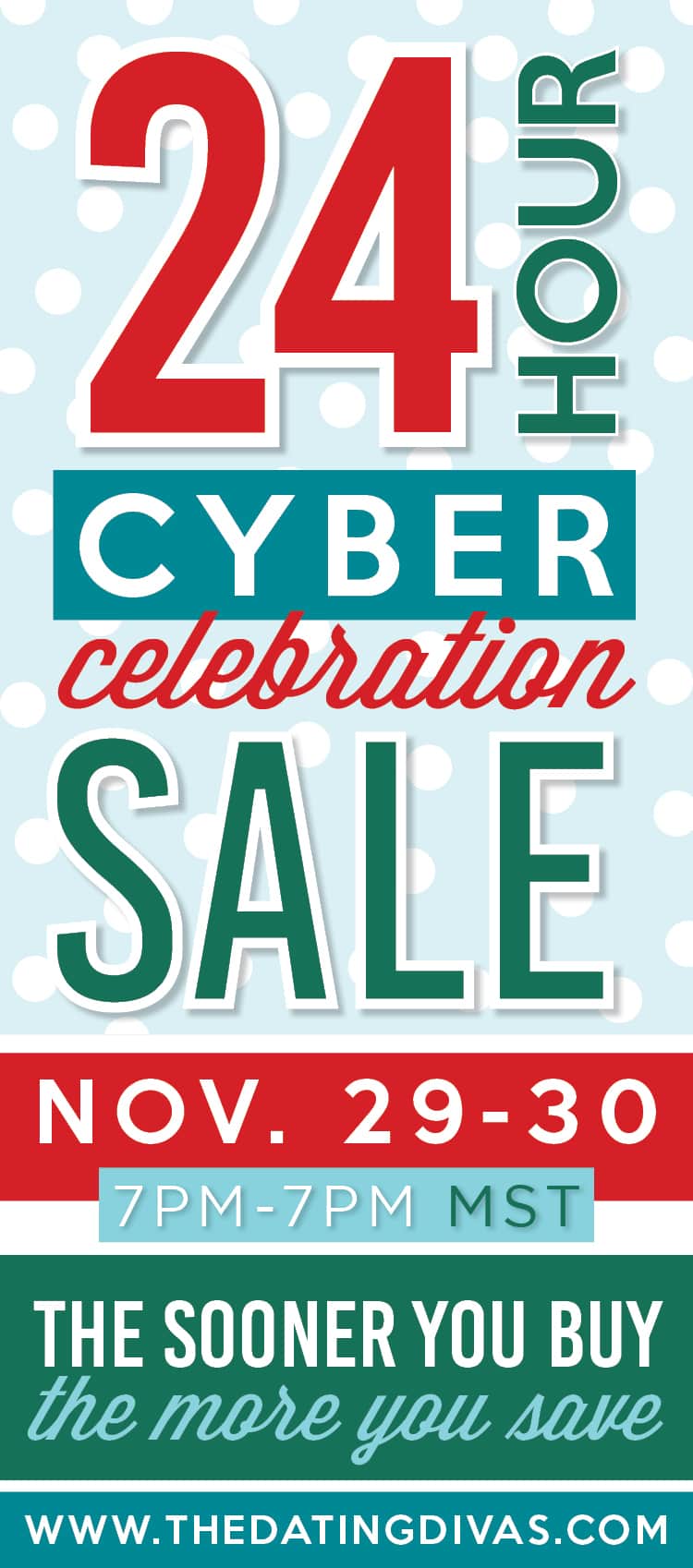 …the price goes up the longer you wait!
The price slowly goes up over the next 24 hours… so HOP ON THIS ASAP!
Now let's chat about what you'll be getting, shall we?
Spouse + Family Christmas Countdowns (regularly $5.97 each)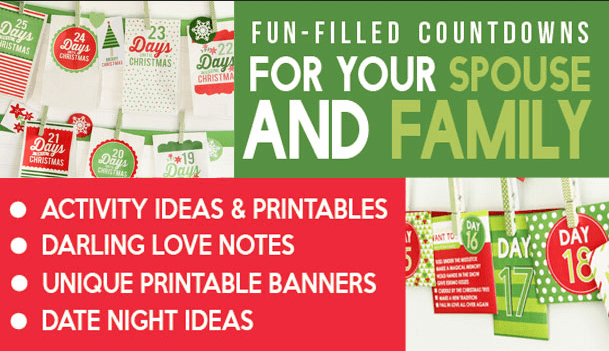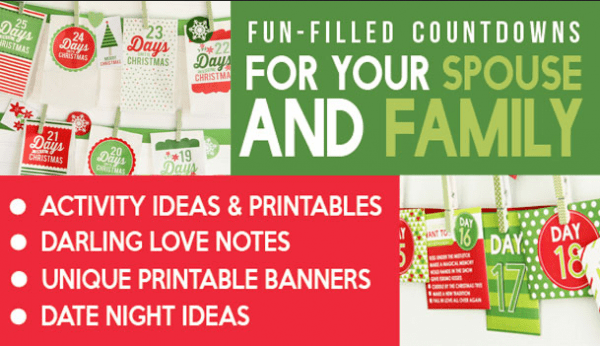 These sold like serious hot-cakes last year when we released them, and are absolutely our #1 product during the holidays. The good news? There is still time to put them together for December 1st! You can read aaaalll about these top-sellers here.
Just 'cuz we love ya (more than you know!) we are including BOTH countdowns in this bundle – one for just you and your spouse and another fun one for the kiddos! Imagine an advent calendar – but instead of getting cheap, waxy chocolate every day, you get fun activities, games, date nights … and tons more! It really is everything you need to bond as a family each day leading up to Christmas!
Here are just a few of the awesome activities included in the packs:

Minivan Express Instructions & Tickets

"Dear Santa" Letter Templates


Random Acts of Kindness Notes

Done-for-You Date Night Ideas

Hot Cocoa Party Printables

Reindeer Food Instructions

Holiday Conversation Starters

Kid Christmas Card Kit


… PLUS Extras! (Seriously!)



The Neighborhood Gifts Pack (regularly $7.97)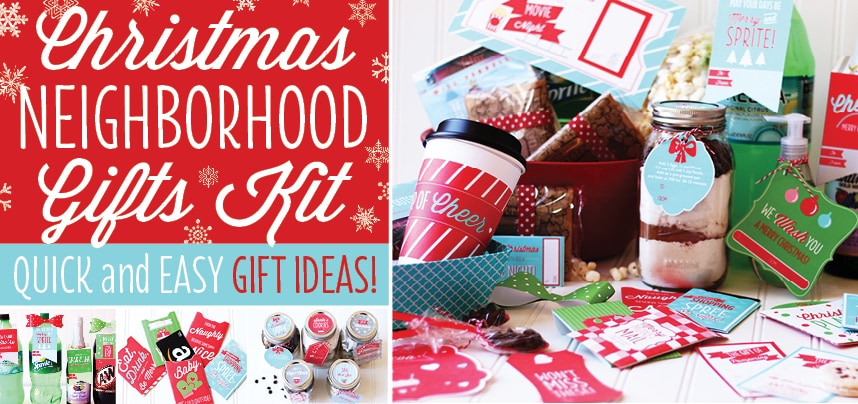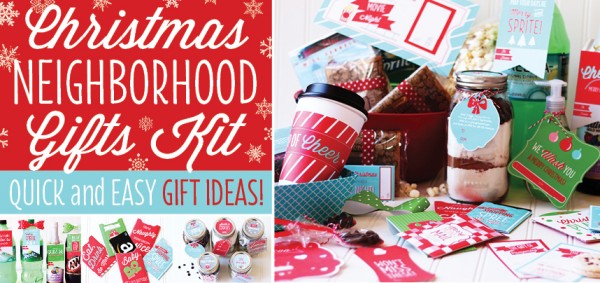 Everybody knows neighborhood gifts are so much fun to receive, but giving them can be a ton of work! (It's okay to admit that!) The Divas have made giving these fun and festive little gifts a total breeze this year, thanks to the help of our Neighborhood Gifts Pack!
This fun pack includes:
Impressive DIY Christmas Gifts, like our Christmas Music CD Kit, Movie Night Kit, and Hot Cocoa Kit.
Unique Christmas Gift Tags for homemade goodies, drinks, and practical gifts. Generic tags, too, so there is something for everyone!
Creative Gifts-in-a-Jar, with 5 different ideas that make the perfect family gift!
Gift Card Holders, Money Holders, & Gift Certificates, because who says giving gift cards and cash has to be boring?
Holiday Gift Bows & Embellishments: No package is complete without a bow! Tons of embellishments to choose from!
No matter what you decide to give this year, the Divas are here to put the joy back into the joy of giving!
Cookie Exchange Party Pack (regularly $8.97)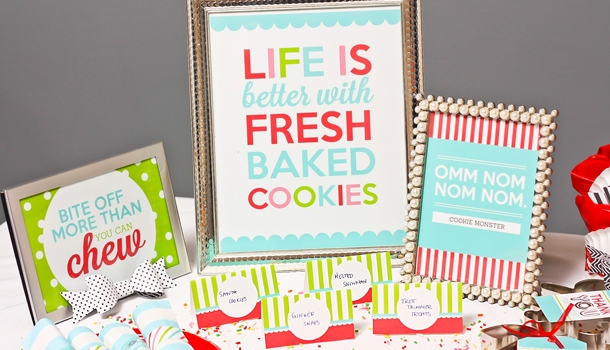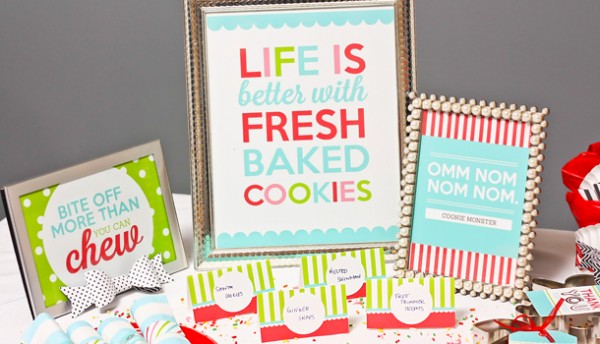 The Dating Divas bring you an exclusive cookie swap party printable pack to host the ULTIMATE Cookie Exchange Party for a fun and memorable holiday celebration!
We make it easy to host the BEST cookie swap EVER! Our Cookie Exchange Party Pack includes:
• Invites & Recipe Cards
• Party Favor Tags
• Food Printables
• Taste-Testing Cards
• Cookie Trivia Game
• Hot Cocoa Bar Printables
This fantastic party pack includes every detail you'll need to inspire your friends to get baking and join you for the fun!
ALL of these packs can be yours, but you should act now so you get the best deal!
Get everything in this awesome bundle for only $25!
• Spouse Christmas Countdown
• Family Christmas Countdown
• Neighborhood Gifts Kit
• Ultimate Cookie Exchange Party Kit
But hurry, hurry, hurry – it can change at any minute!