Three words that are sure to make you cringe: SWIMMING. SUIT. SEASON. However, you don't have to dread it any longer! We have rounded up…
Cute Swimsuits You'll LOVE!
We found a variety of modest swimsuits in styles that are flattering for all shapes and sizes. So whether you'll be chasing a toddler at the pool, sunbathing, or swimming laps, we have got you covered… literally. HA! These modest swimsuits are so cute and all reasonably priced! And to make it even better, we found the best cover-ups for going to and from the pool. Yep, you are welcome! We've also included a bunch of websites with darling swimsuits! Good luck and happy shopping!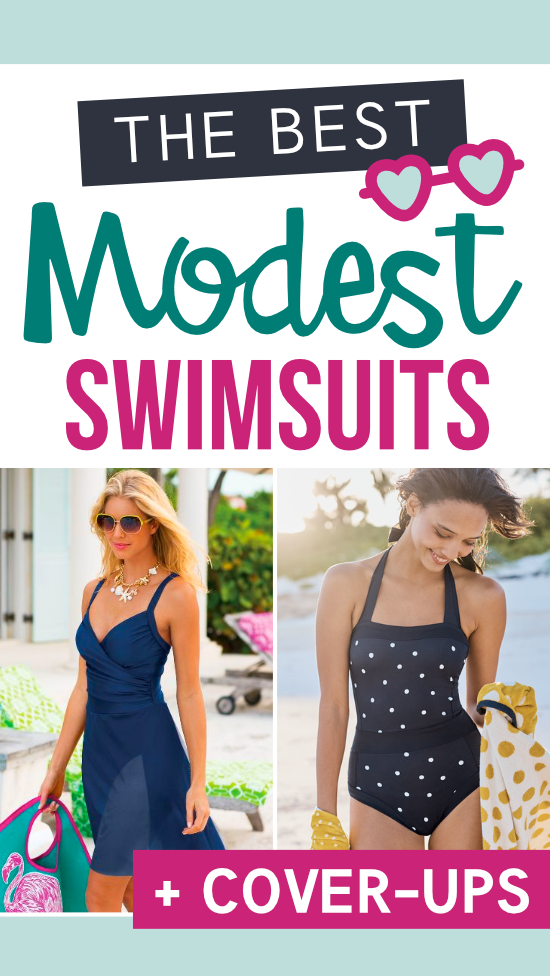 Disclaimer: This post contains affiliate links. To learn more about them, click here.
Cute, modest swimsuits are so hard to find these days, that is why we are SO excited about this post! Our goal is to help you find the perfect swimsuit to make sure you can have the best summer possible! Now, let's get started!
Stylish Modest Swimsuits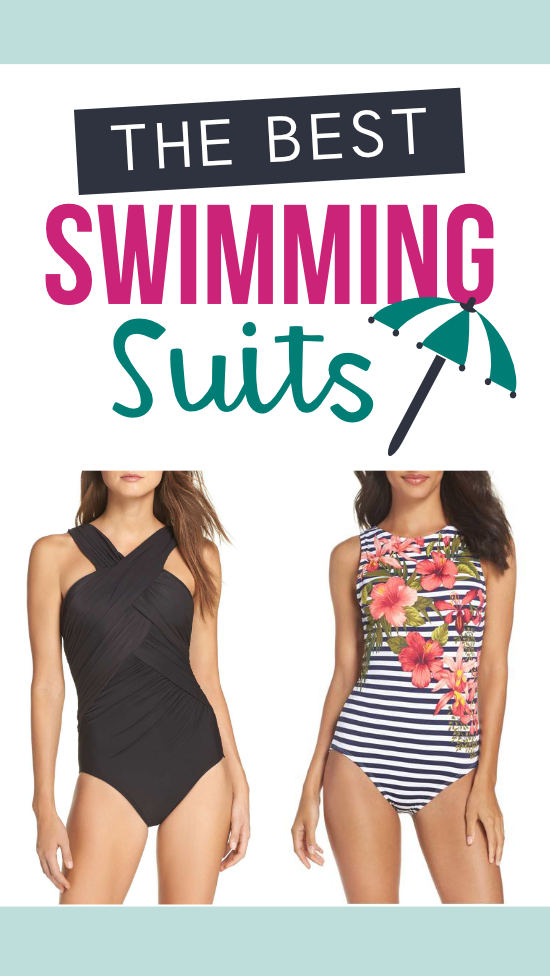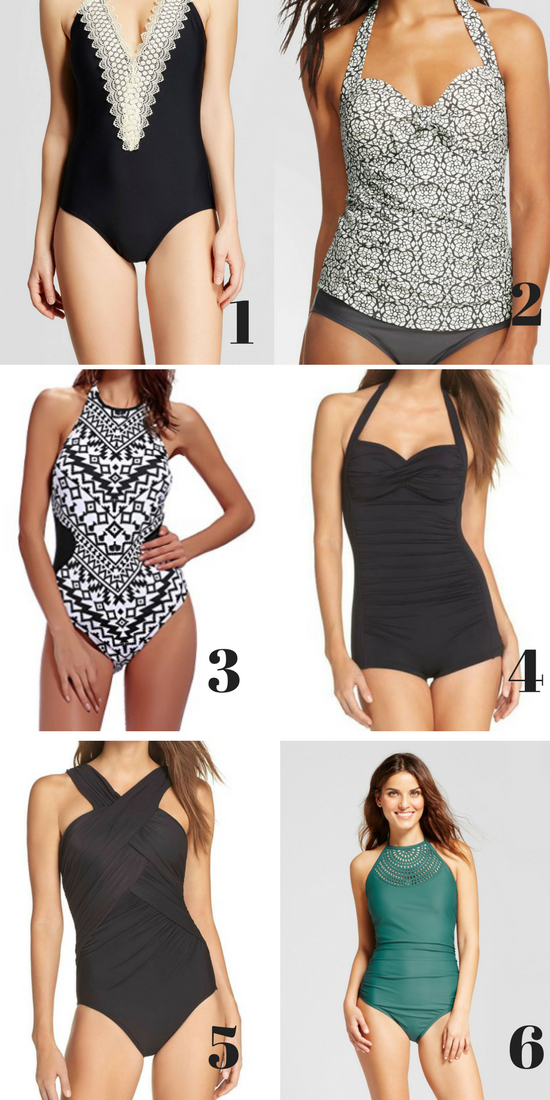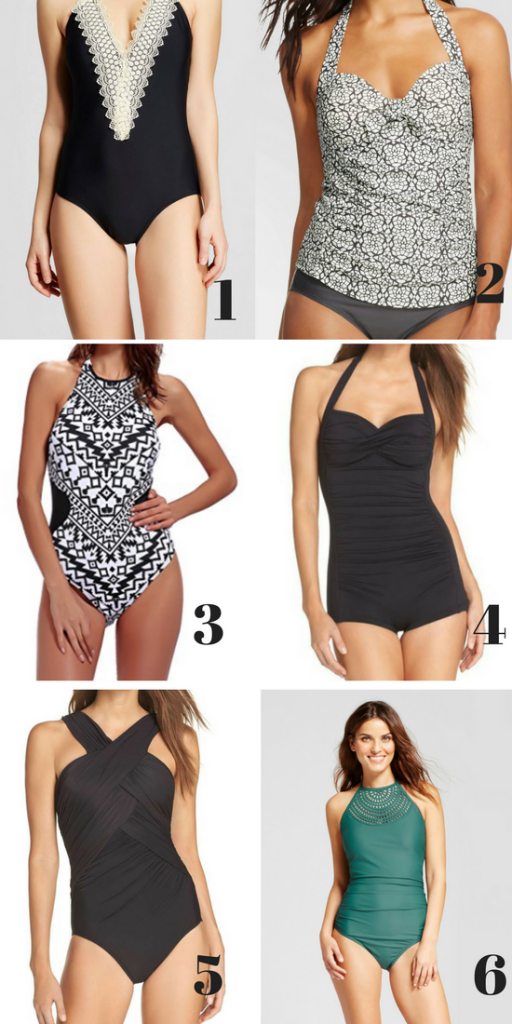 2. Shirred Library Grey Tankini

3. Black and White Halter One Piece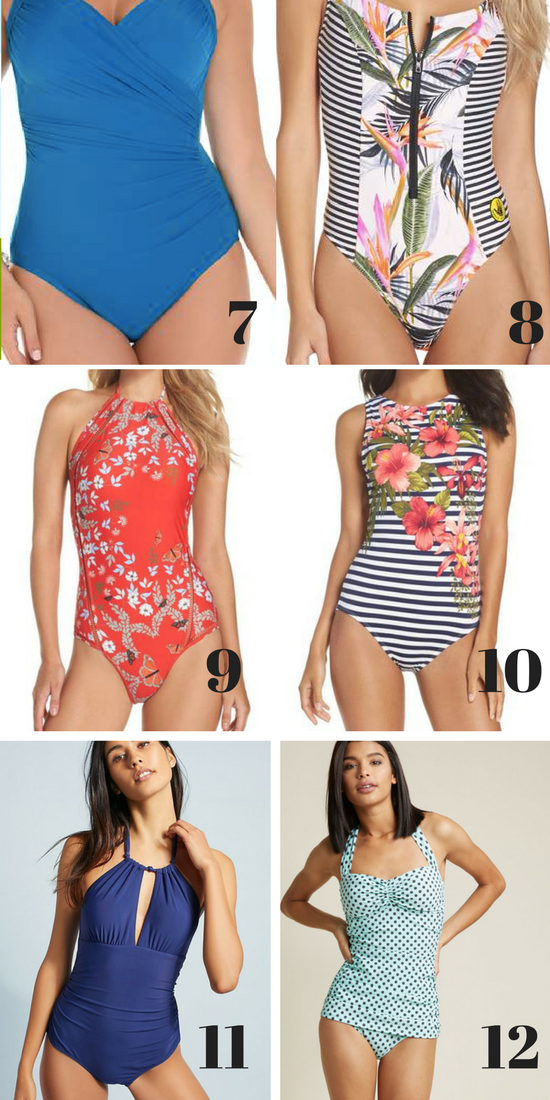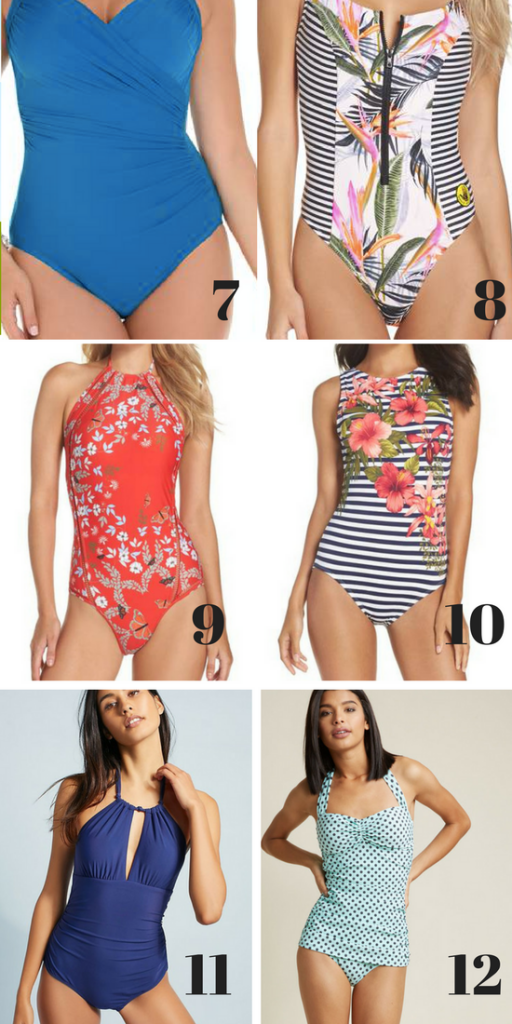 10. Eros One Piece

11. Seaside High Neck One Piece

12. Beach Blanket Bingo Tankini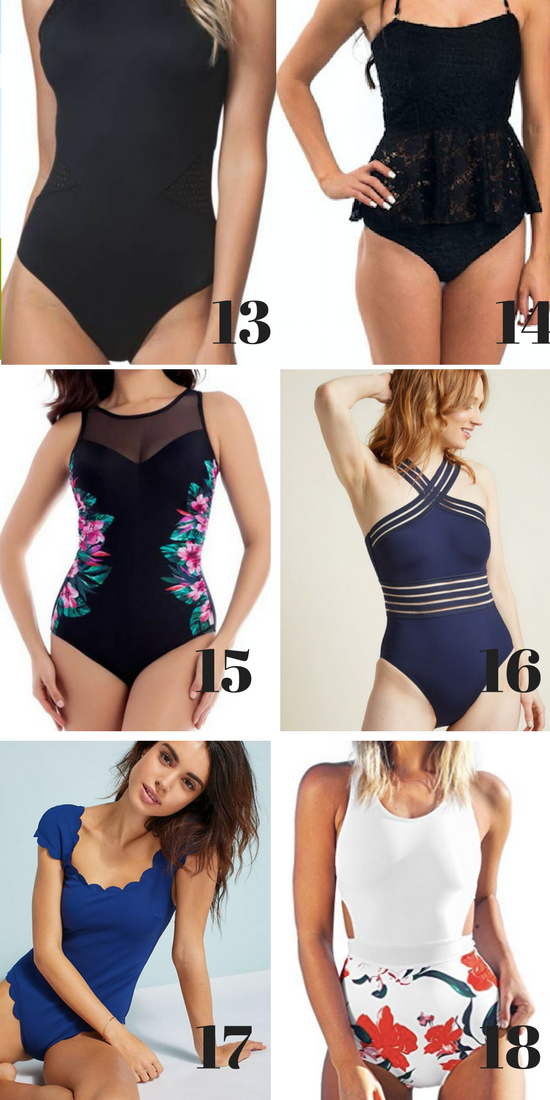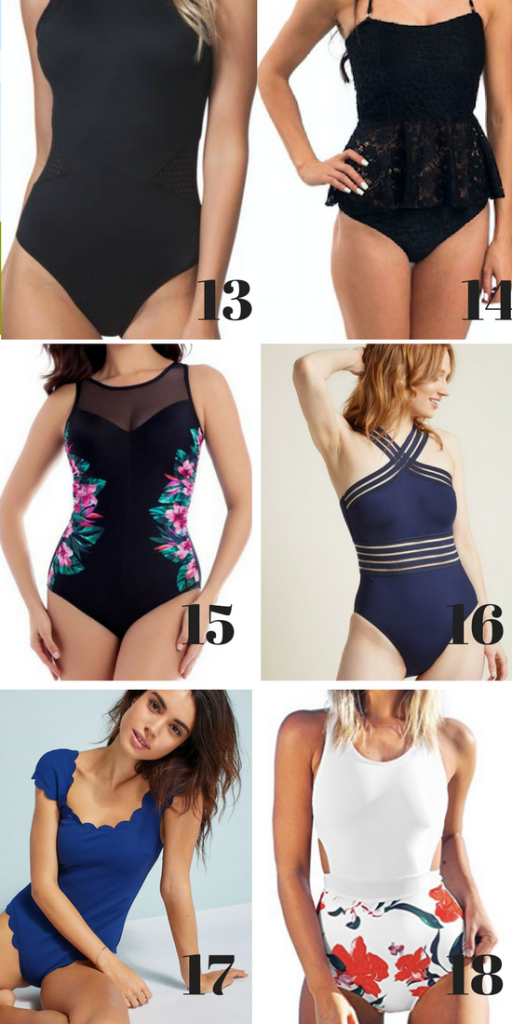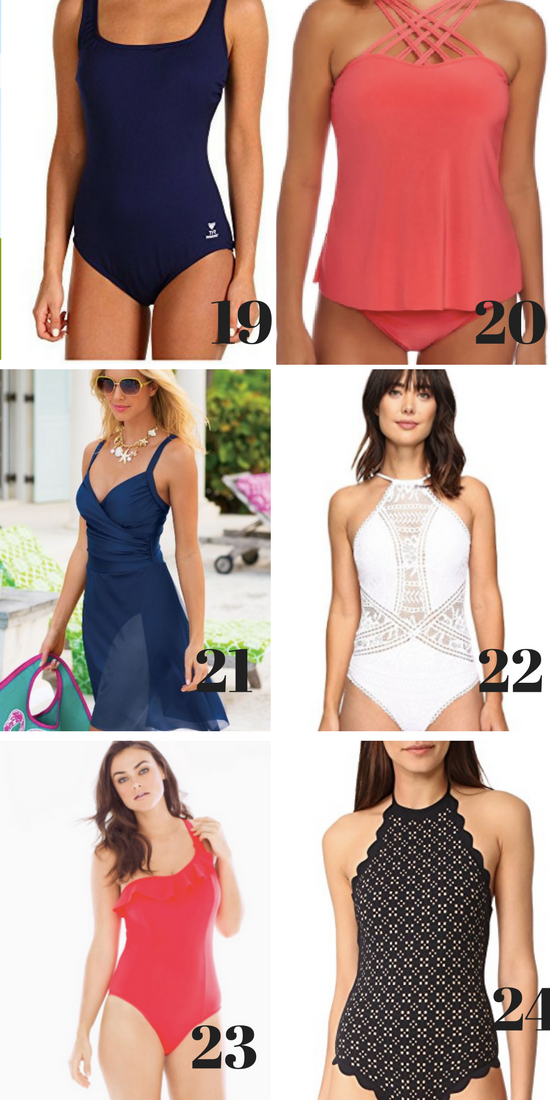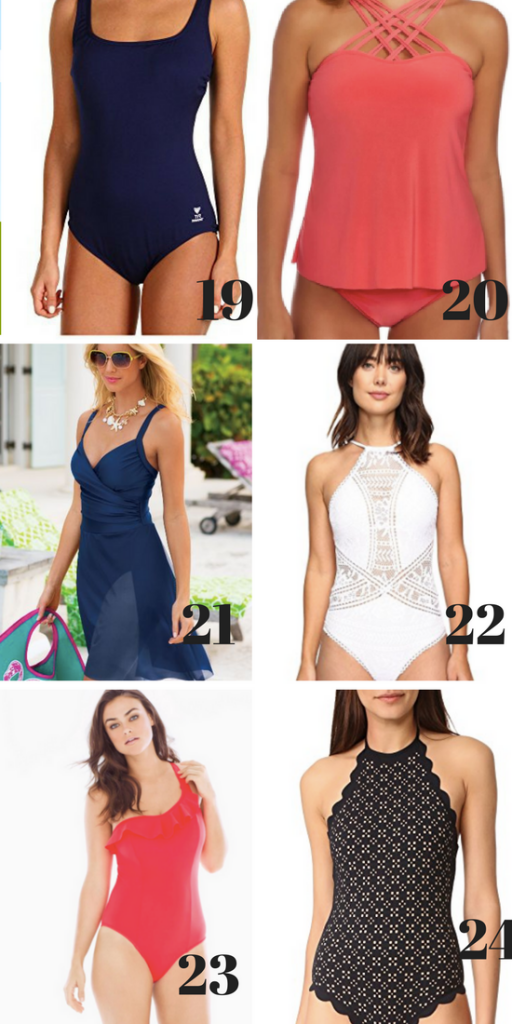 19. TYR Tank Suit

21. Sarong Suit

23. Ruffle One Piece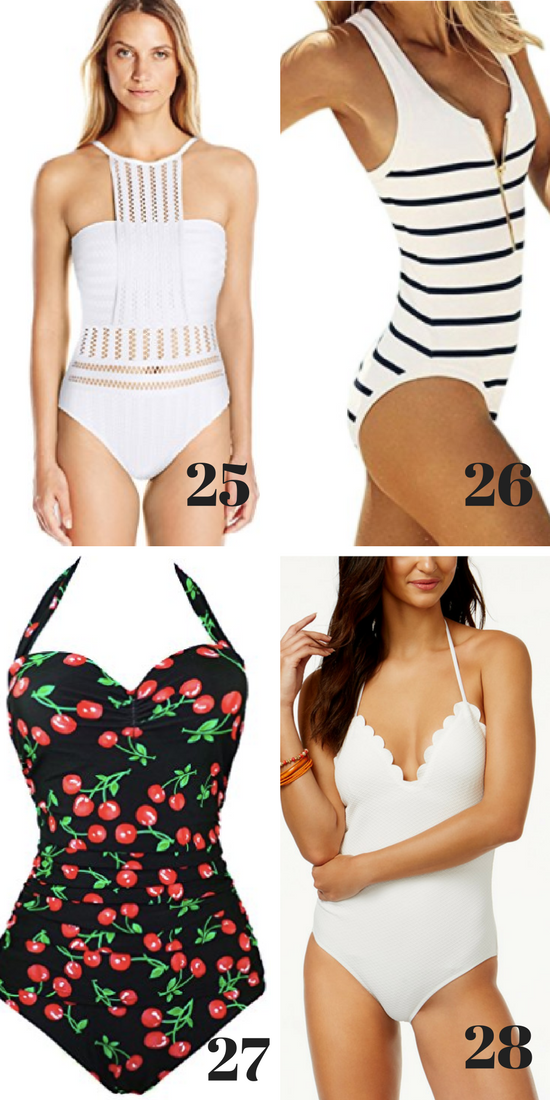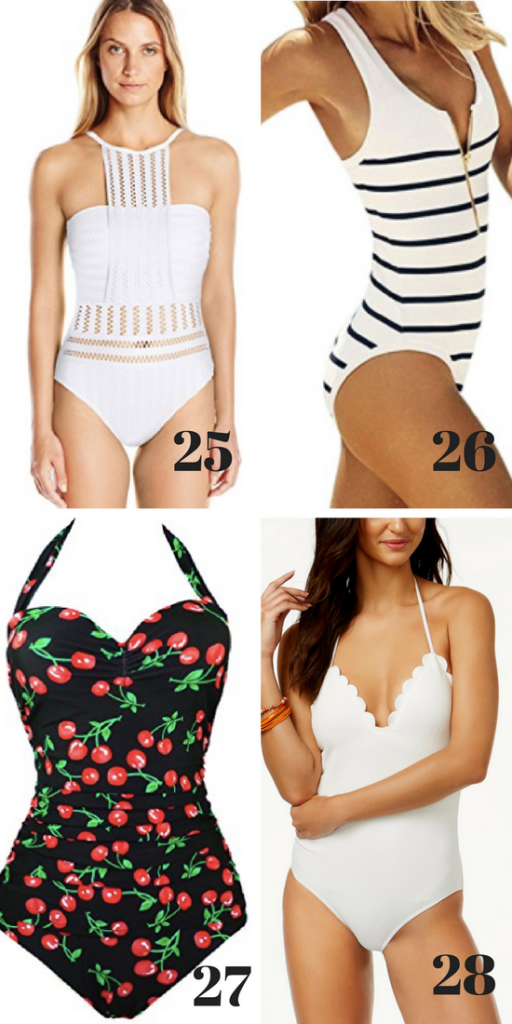 28. Jessica Simpson Scalloped Edge Suit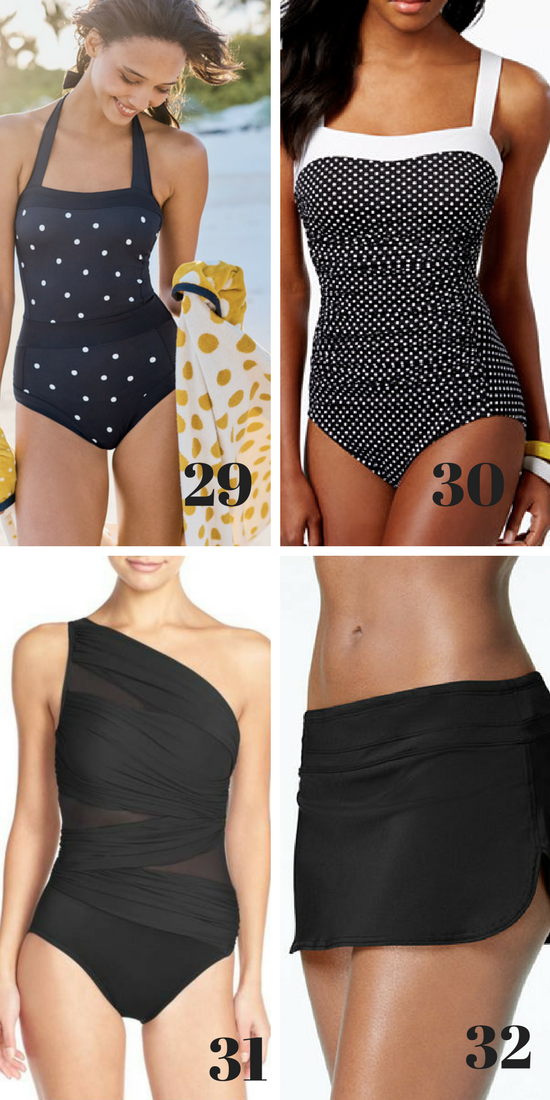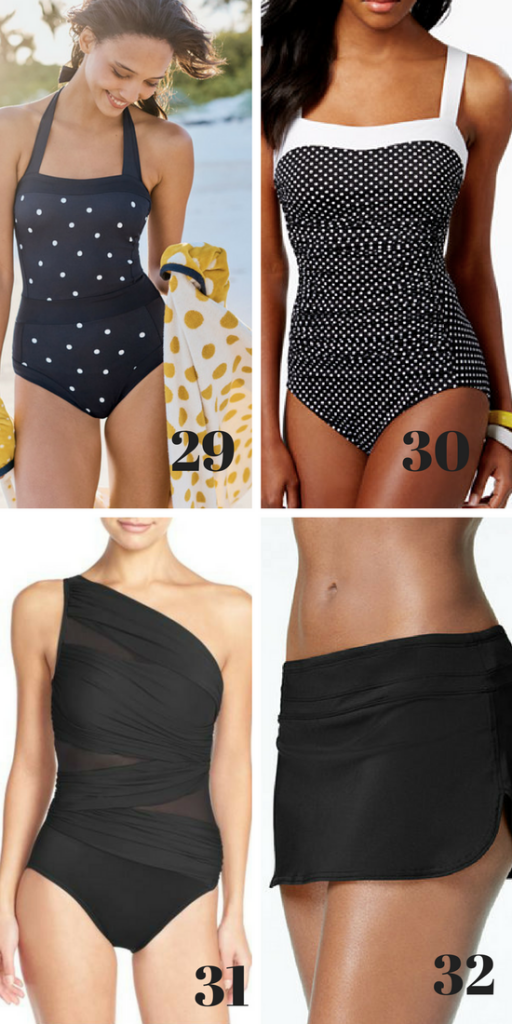 32. Swim Skirt

The Best Swimwear Cover Ups
Now it is time for some Cover-Ups! You can throw one of these on for when you are running to and from the pool or just hanging at the beach!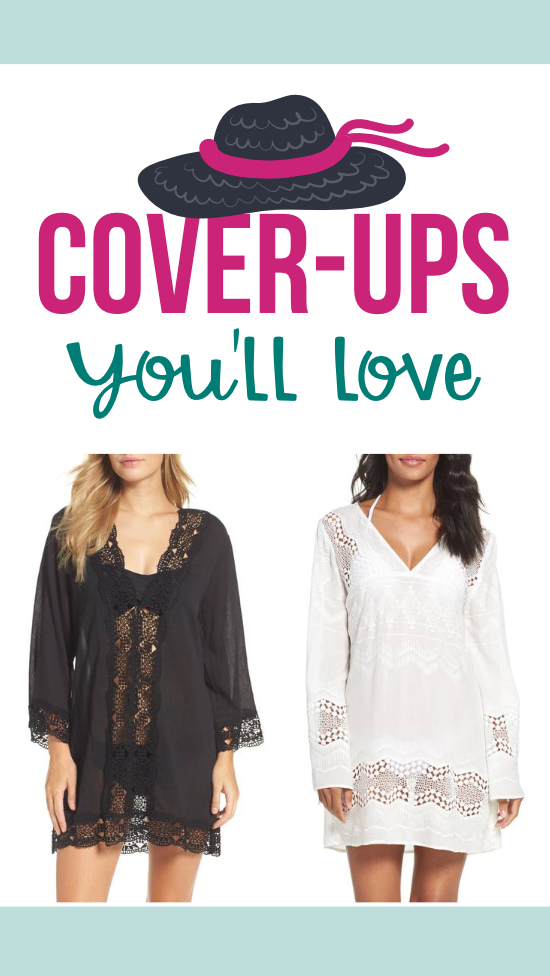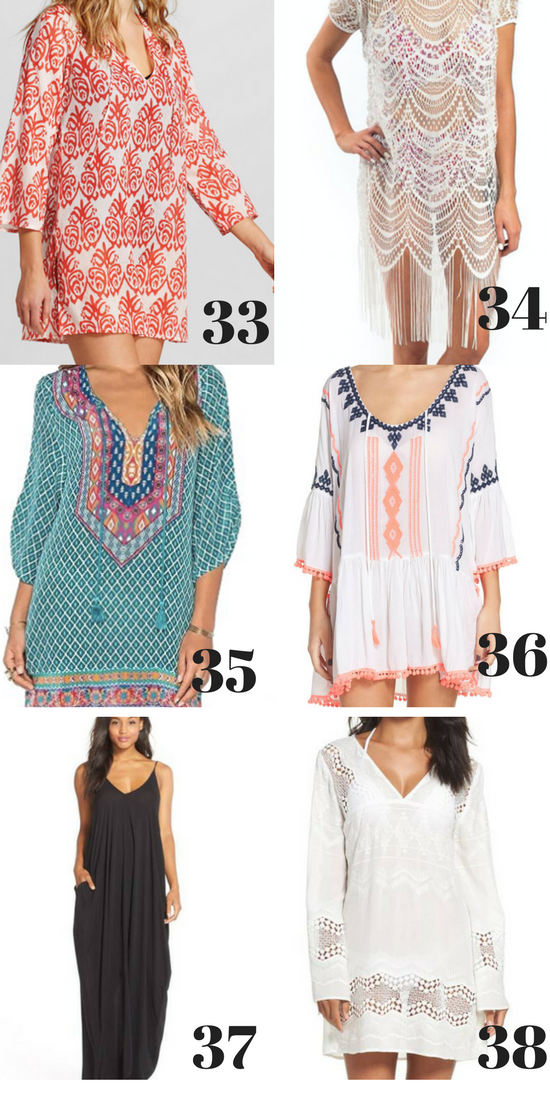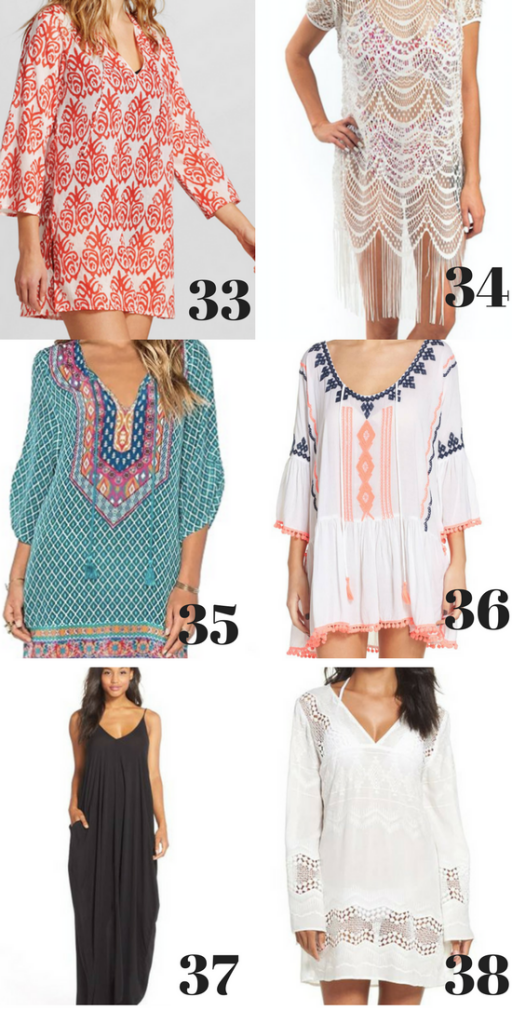 33. Beach Tunic

35. Bohemian Cover

36. Cover-Up Tunic

37. Black Maxi Dress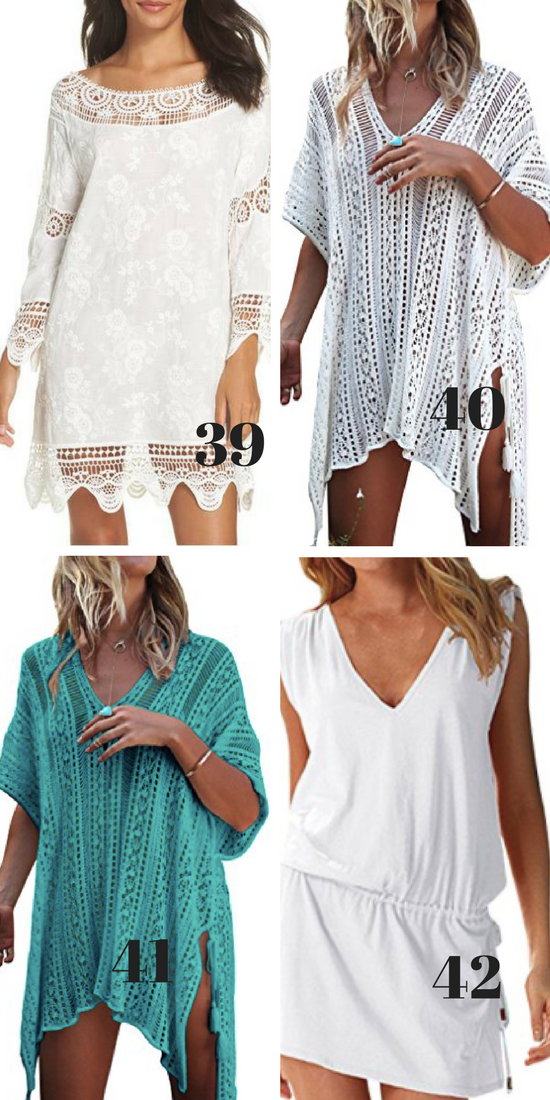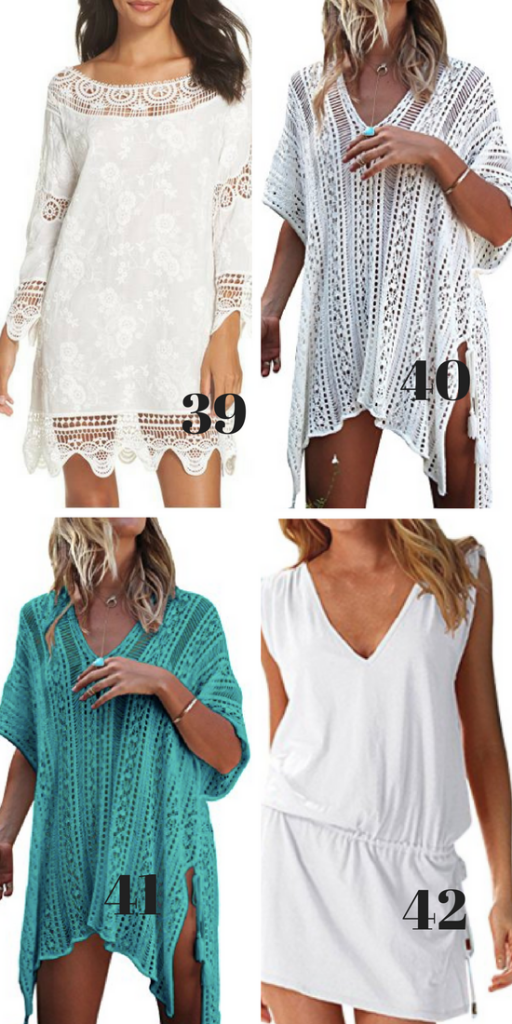 39. Zen Garden Dress

40. Jeasona Cover-Up

42. Beach Dress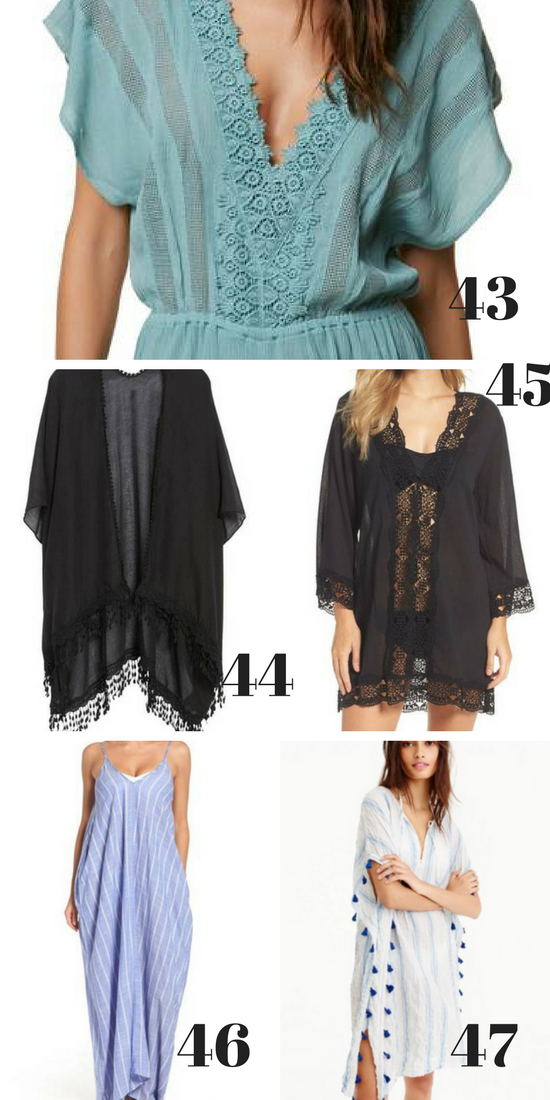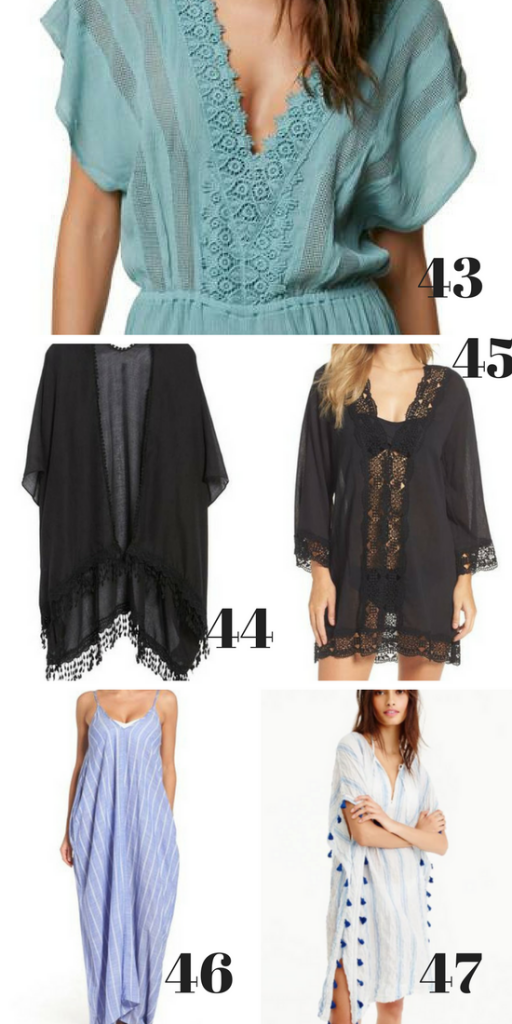 43. Shay Romper

44. Black Lace Trim

46. Cover-Up Maxi

47. Tassel Tunic

Even MORE Cute and Modest Swimsuits
And lastly, we put all of our FAVORITE swimsuit sites here so you have a go-to list for swimsuit shopping!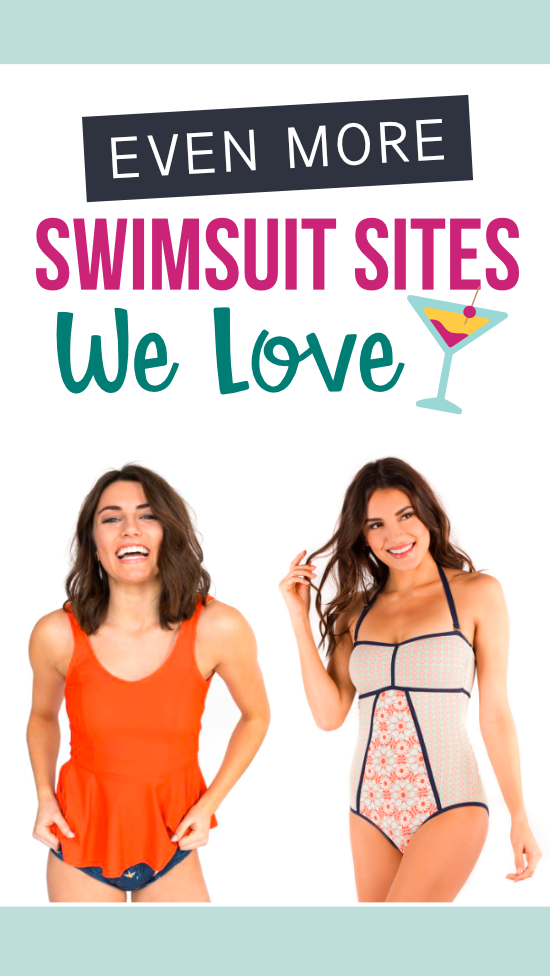 48. Lime Ricki

49. Albion Fit

50. DM Fashion

51. Rad Swim

52. The Pink Desert

53. Hapari

54. Modest Pop

55. Janela Bay

56. Kortni Jeane

57. Coral Reef Swim

58. Tanlines Swim

59. Jessica Rey

60. Beverly Swimwear

61. Cupshe Swim

62. Downeast

63. NeeSees Dresses

64. Doliray Swim
Now that you've found the perfect swimsuit and cover-up you can stop stressing and enjoy some fun in the sun! With these cute, modest swimsuits you are sure to have a great summer and make some fantastic memories with family and friends! Let us know which one is your favorite and HAPPY SUMMER!
For some outdoor summer fun check out these 75 Water Activities or these Win It in a Minute Games!
SaveSaveSaveSave
SaveSaveSaveSaveSaveSave
SaveSave