4-Year Anniversary Date Night Idea
First I want to tell my hubby "Happy Anniversary!" It has been "4" amazing years in more than one aspect! I dated my best friend for "4" years before we tied the knot, we have also been married for "4" years as well. So I wanted to do something fun that we would both remember!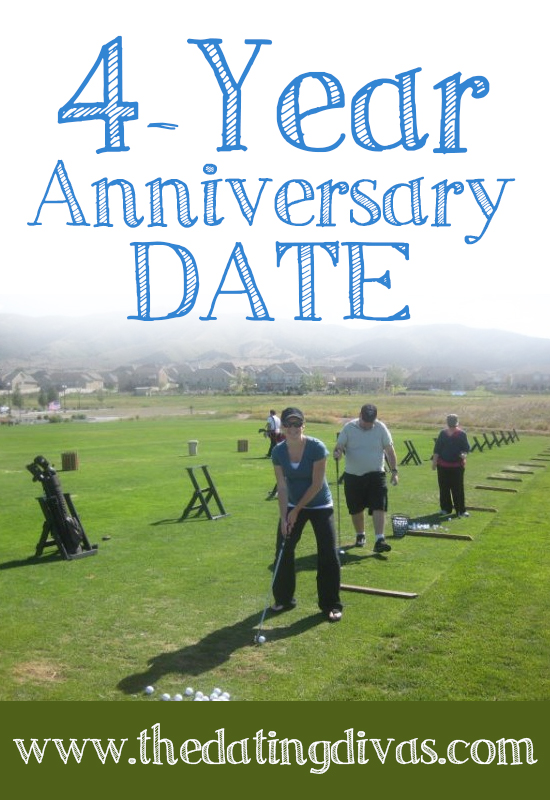 Just a short background, in our dating years, the hubby would show up on my lunch hours at work to take me to hit golf balls (this was VERY new to me) but so fun! It was a nice change AND surprise!
We also had a great experience at the Melting Pot Restaurant just shy of our 4-year dating anniversary. If any of you have been there, you know it costs a pretty penny! But it's good! So bring it to the comfort of your own home and save some money!!
We started our day out normal… hubby goes to work and I ask him to be home promptly for dinner! Meanwhile I prepared our "4" course meal. To start… you need one of these…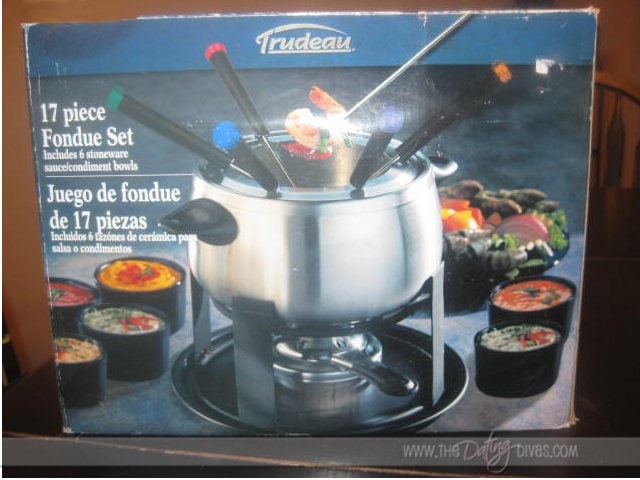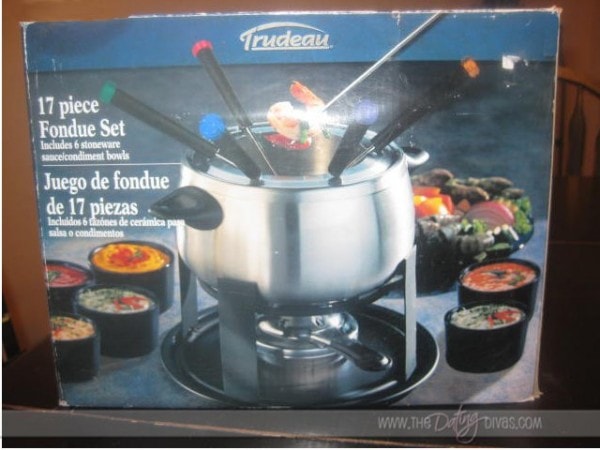 If you don't own one, borrow one! But if you don't know anyone who has one, you can find them for as little as $20! I suggest preparing it all on the stove and transferring it to the pot!
Cheese Fondue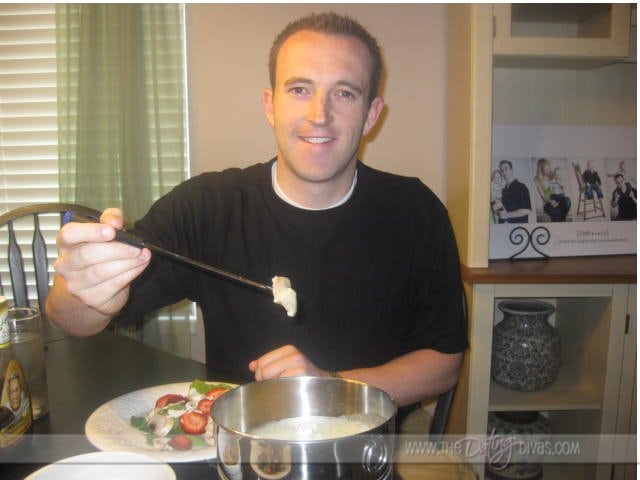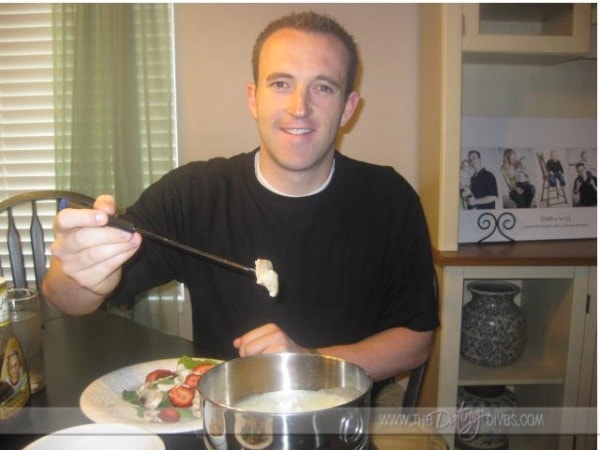 Strawberry Salads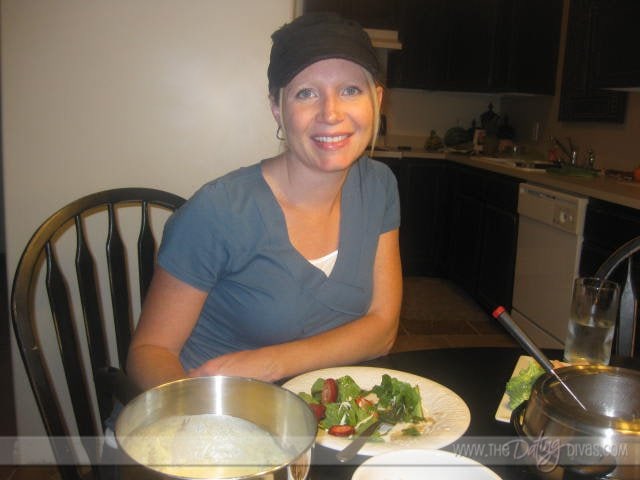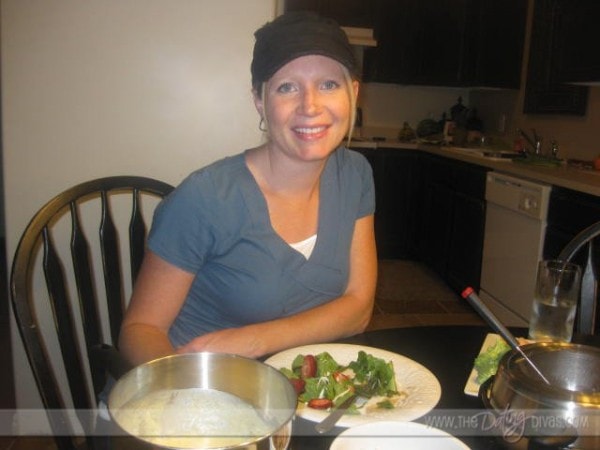 The Main Fondue Dish (steak, shrimp, broccoli and mushrooms)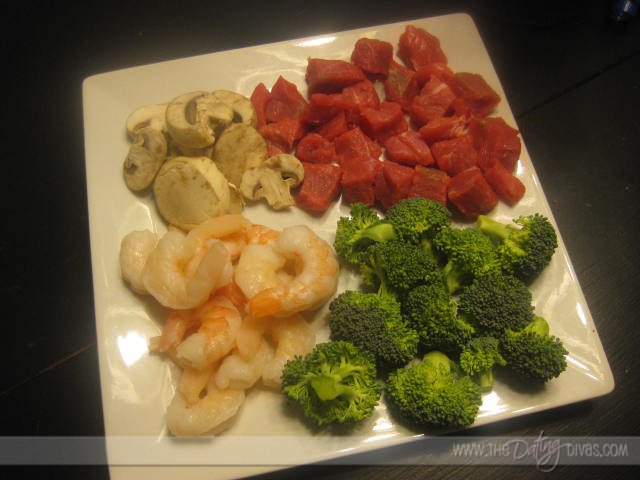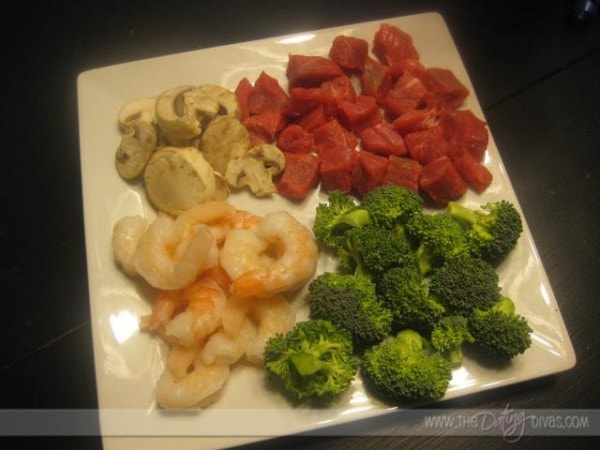 AND Orange Chocolate Fondue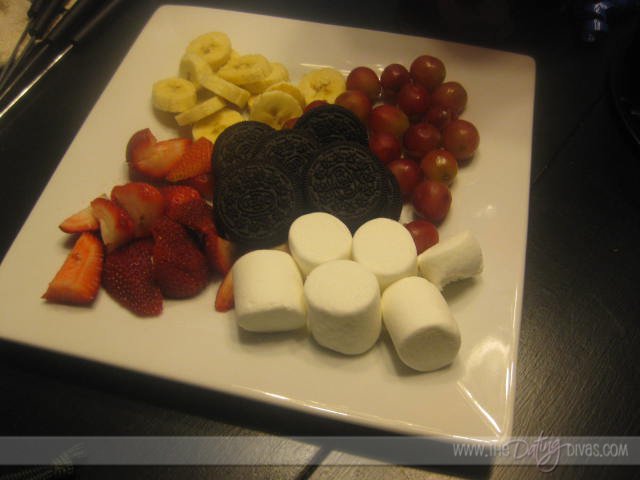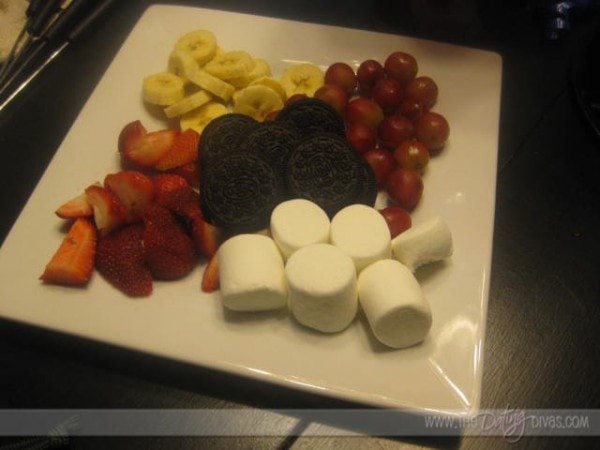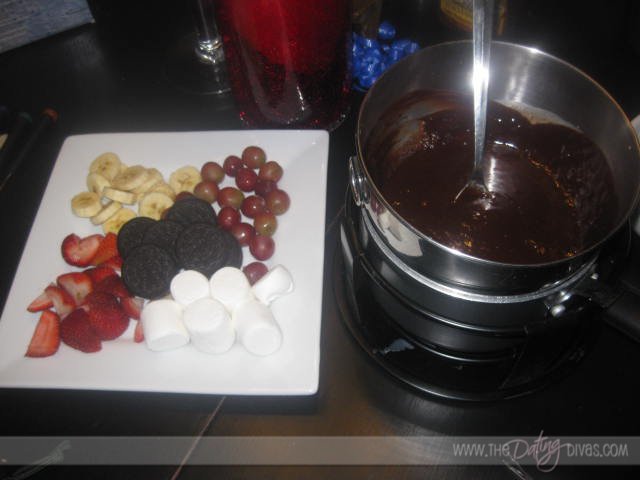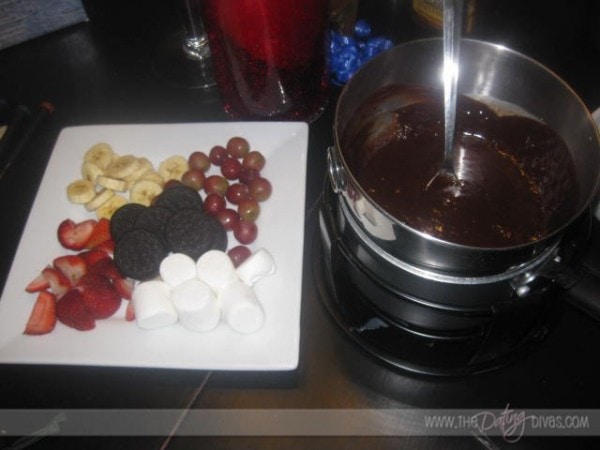 Remember if you plan this meal, it does take a while to eat! So be prepared to have lots of fun conversations and/or play some games! We pulled Connect "4" out but never played it, we just talked about old times and enjoyed our food!
Next, we drove down to a close golf course where we picked up a bucket of balls and headed to the driving range! This brought back a lot of memories for us, but girls, if your husband loves golfing, get the carts and do the whole 18 holes! It was so much fun, and I made sure I yelled "4" a few times just for a reminder!!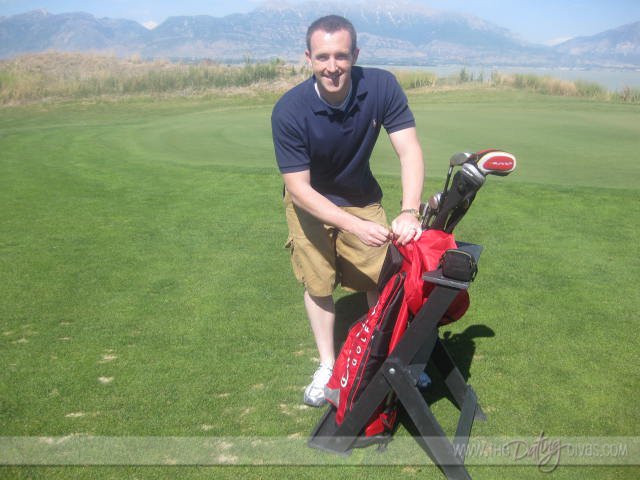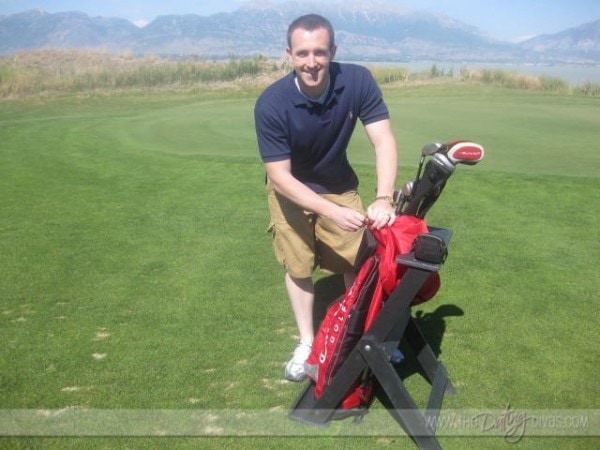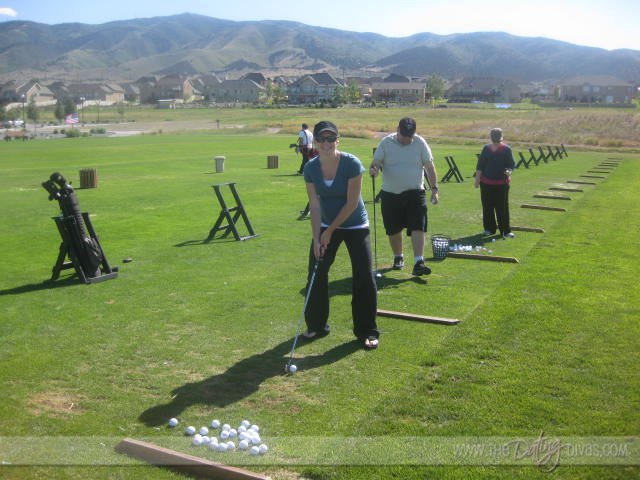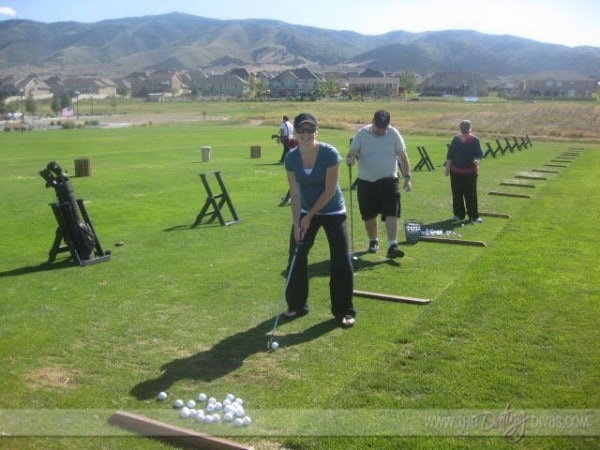 We then picked up some snow cones on the way home which has always been another favorite of ours all these years! Grabbed a movie… picked Fantastic "4," which was perfect for our date and the hubby loved it when we saw it the first time.
To end the night, throw in some romance with some "4" Play and fun! 😉
Simmering Fondue Recipes
Printables Designed by Wendy Exclusively for The Dating Divas