If you're anything like me, your house could always find something to organize. Under the kitchen sink, inside my black-hole of a closet, and don't even get me started on the spice cupboard. We found the BEST products to solve your unorganized problems! We rounded up…
50 Organization Essentials for your home! 
Now, let's get to straightening, de-junking, and organizing!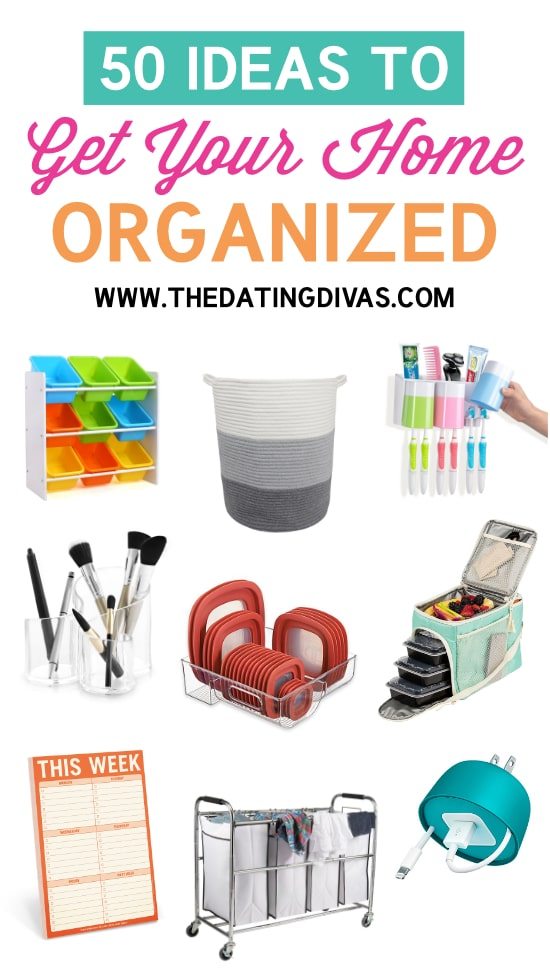 Disclaimer: This post contains affiliate links. To learn more about 'em, click here.
We've separated them into categories for you including:
Organization Books
Kitchen & Pantry Essentials
Meal Prep Organization
Bathroom Essentials
Laundry & Cleaning Products
Bedroom Organization
Office Essentials
Storage Organization
But Before we jump into this list of amazing products, I have a quick public service announcement… If you haven't already signed up for Amazon Prime– girl, GET ON IT! Seriously, you NEED this in your life! You get FREE 2-day shipping on tons of amazing products AND you can even sign up for a 30-Day Free trial. I honestly don't know what I did before Amazon Prime! Okay, now that I got that off of my chest- on to the amazing products that you simply MUST have to get your life organized!
Helpful Organization Books: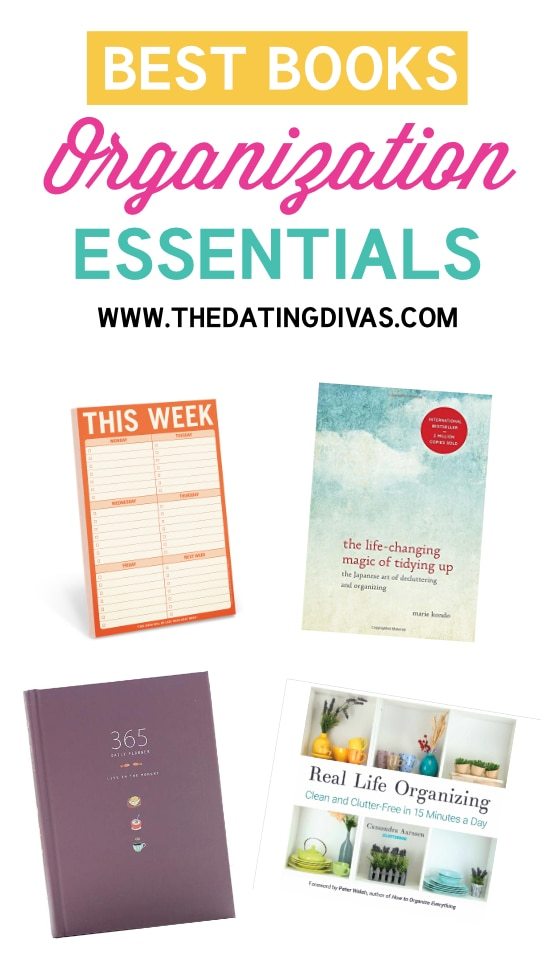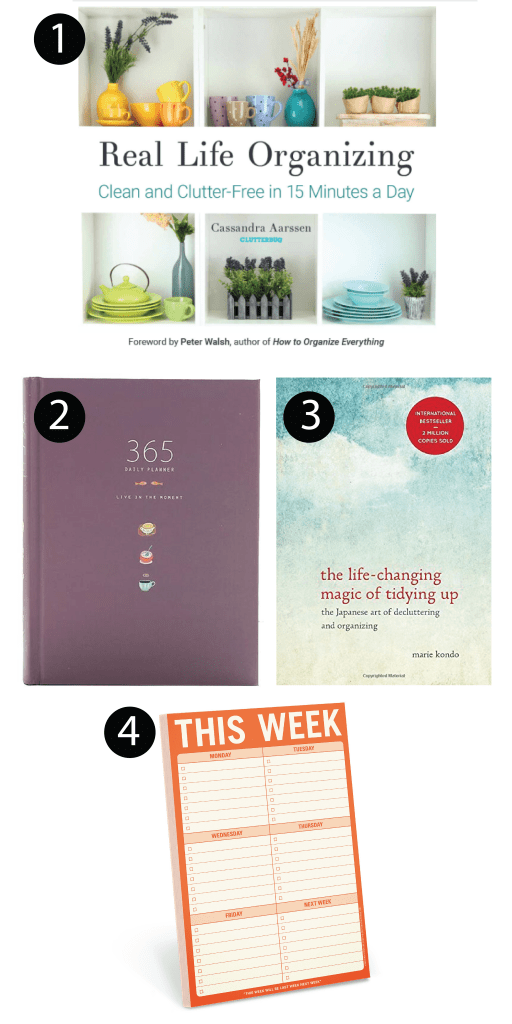 1. Real Life Organizing: Clean and Clutter Free in 15 Minutes a day

3. Life Changing Magic of Tidying Up

Kitchen & Pantry Organization: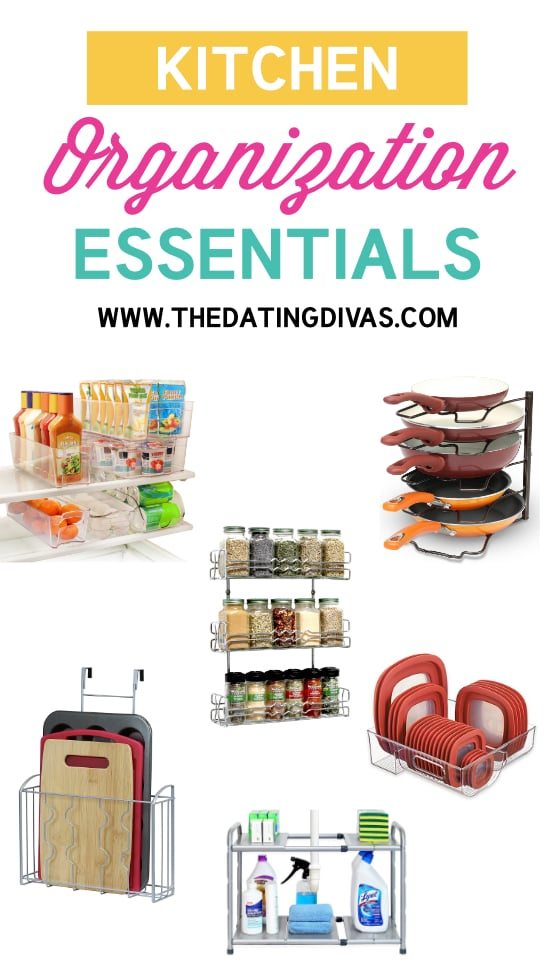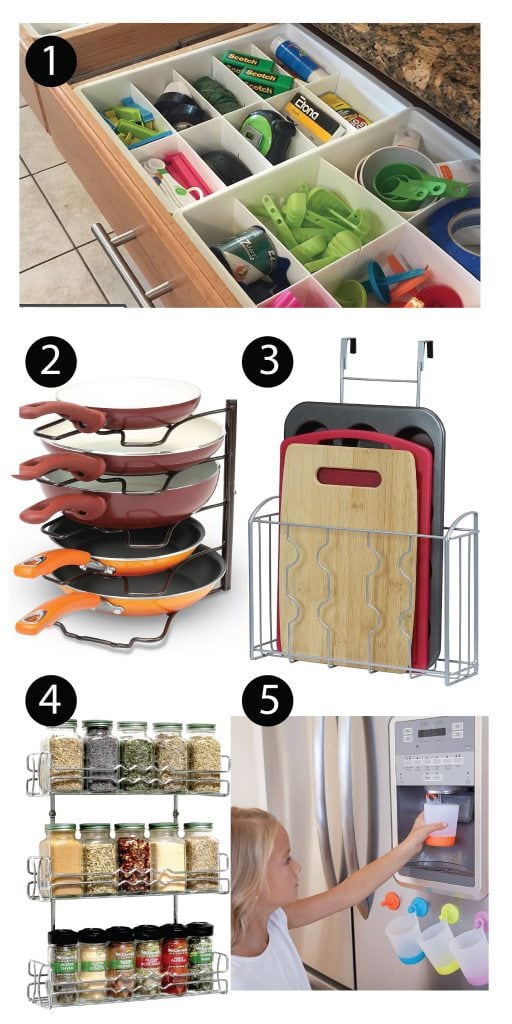 3. Over the Cabinet Door Organizer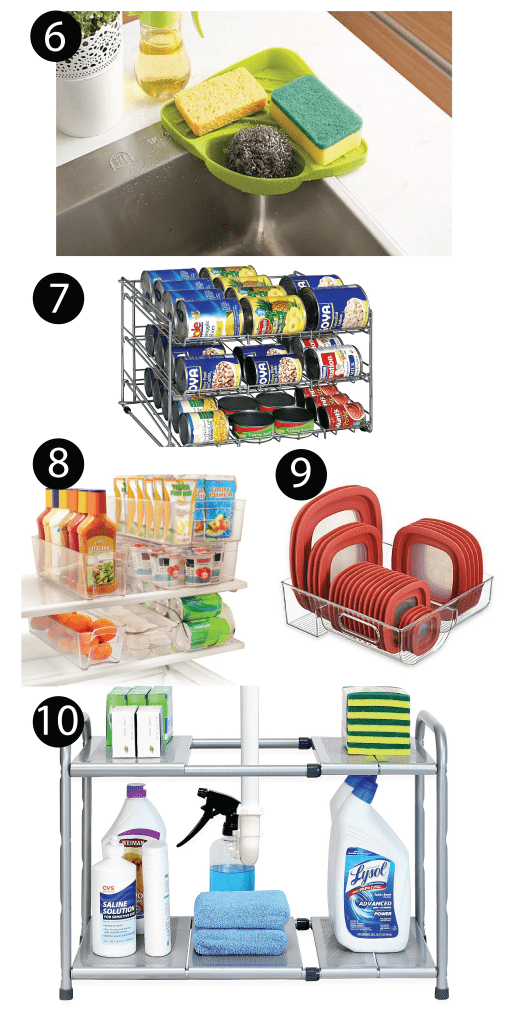 6. Sink Caddy

8. 6 Piece Refrigerator Organizing Bins

Meal Prep Organization: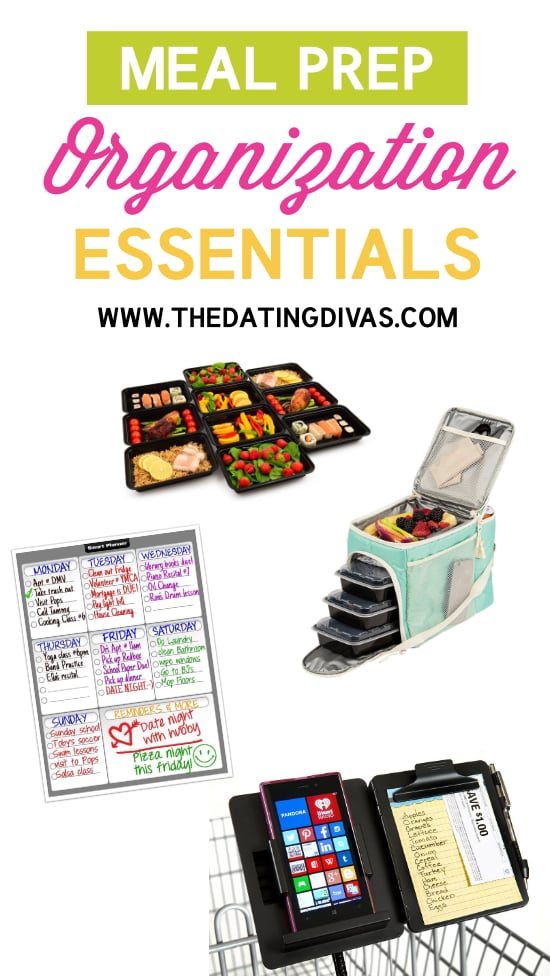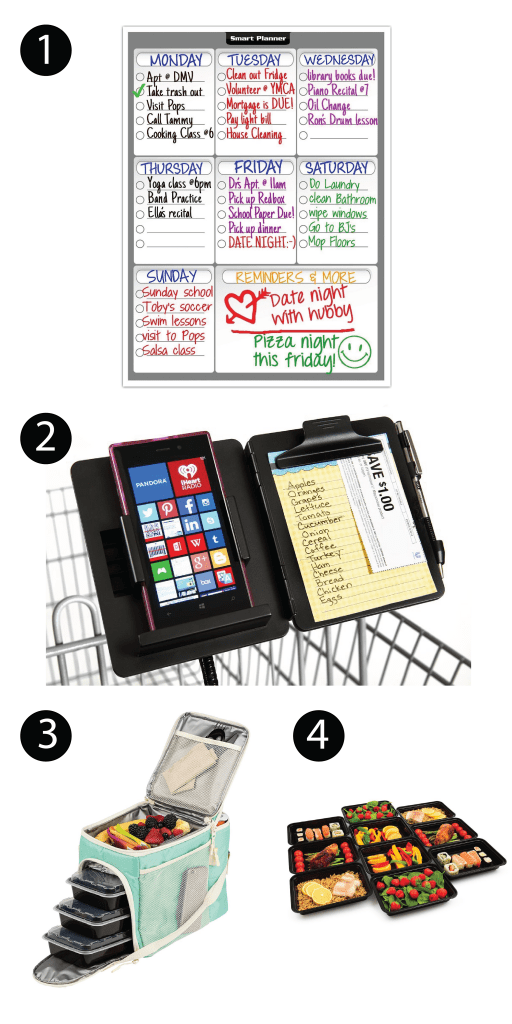 1. Magnetic Dry Erase Weekly Planner

Bathroom Organization: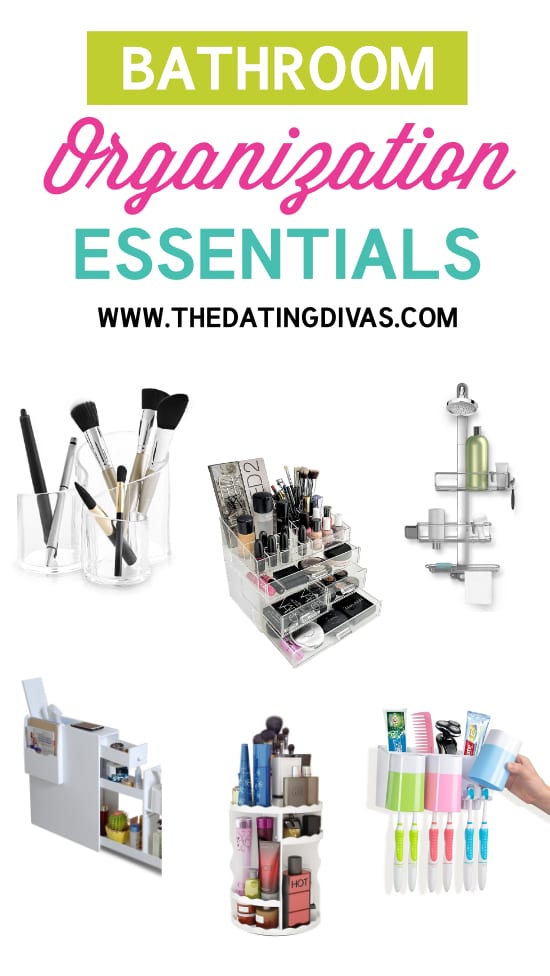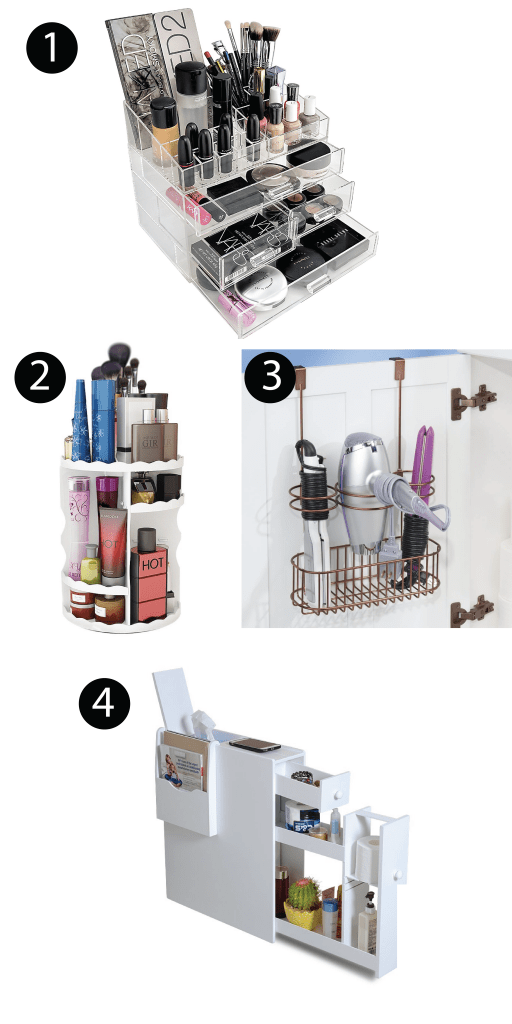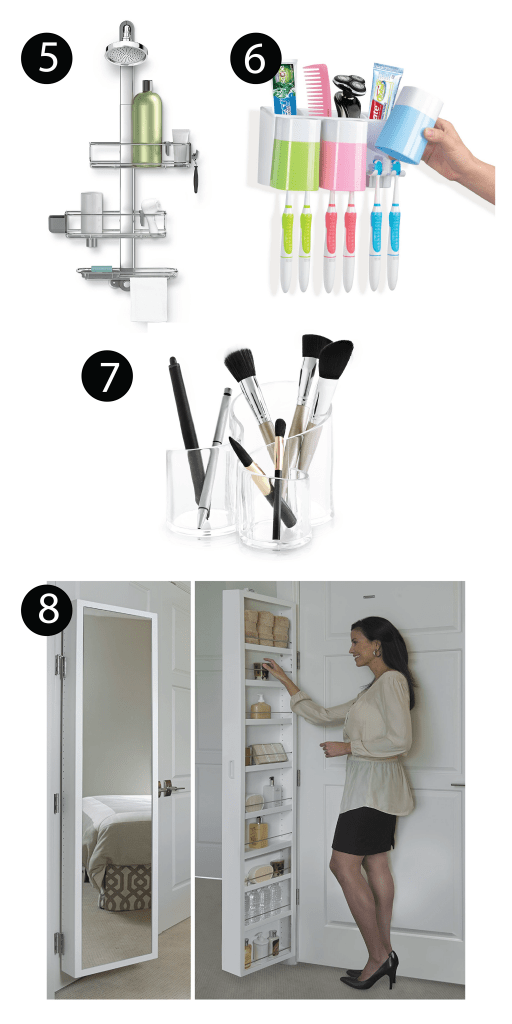 Laundry Room Organization: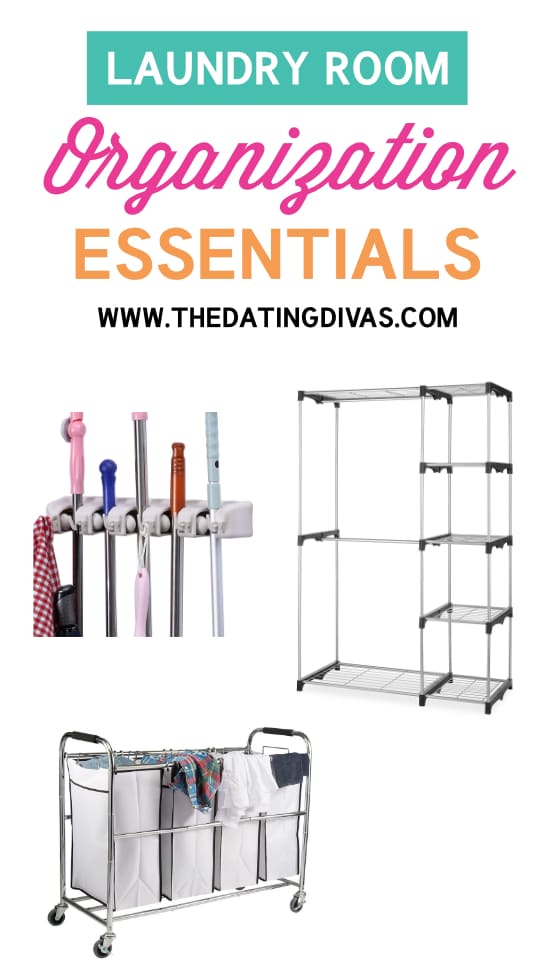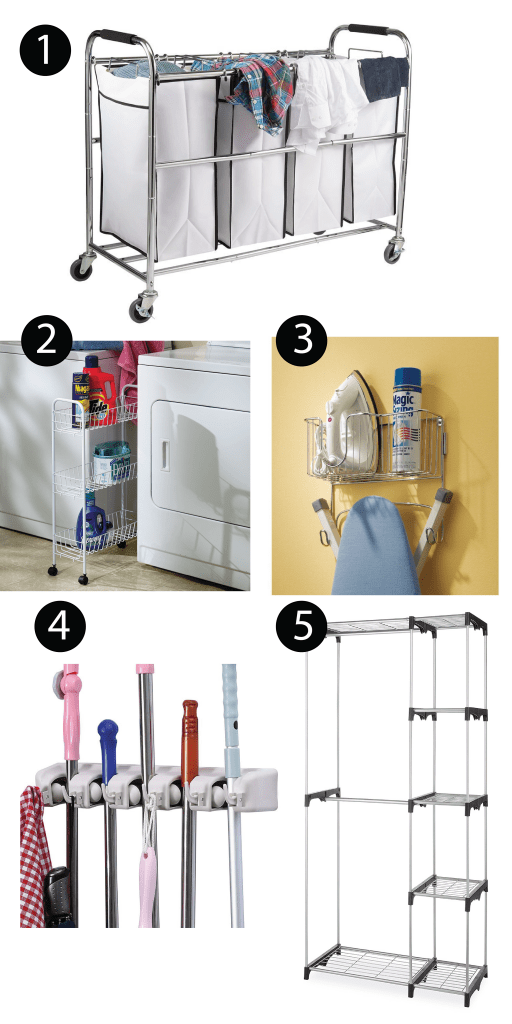 5. Shelves 

Bedroom Organization: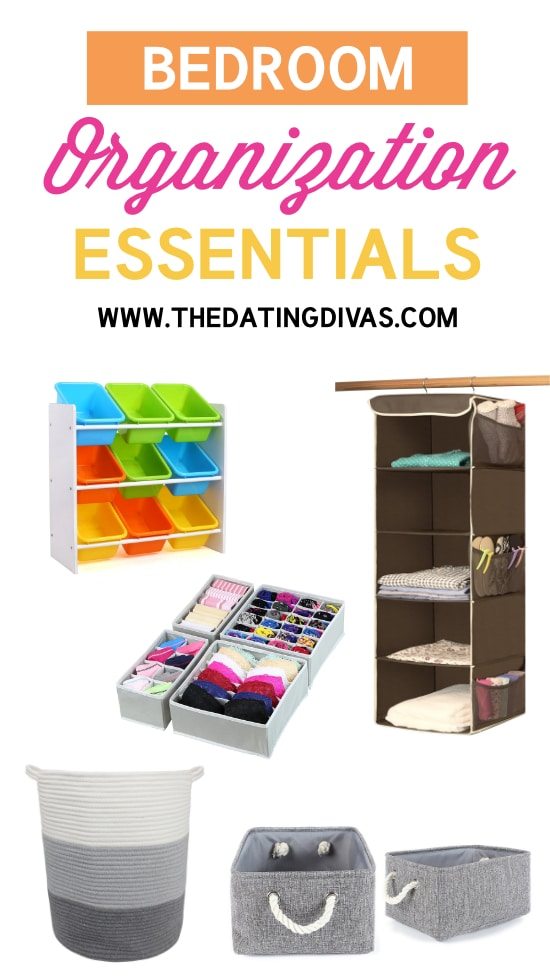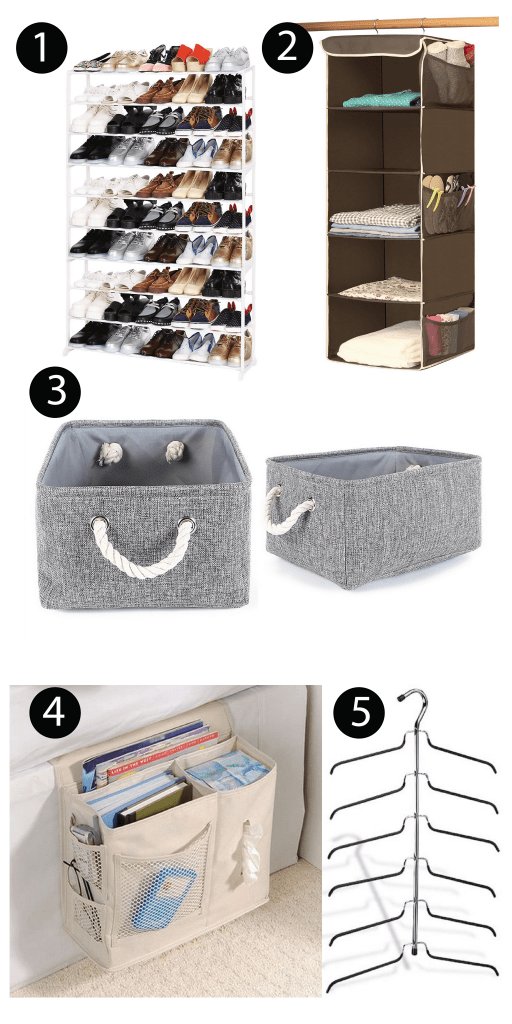 1. Shoe Rack 

3. Storage Bins 

4. Bed Caddy 

5. Tree Hanger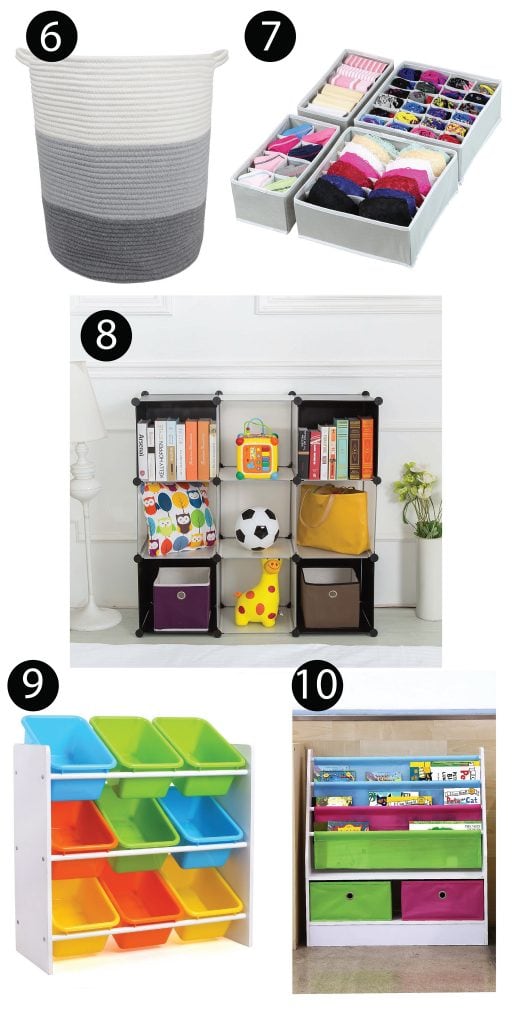 8. Cubbies 

9. Toy Storage 

10. Book Storage 

Office Organization: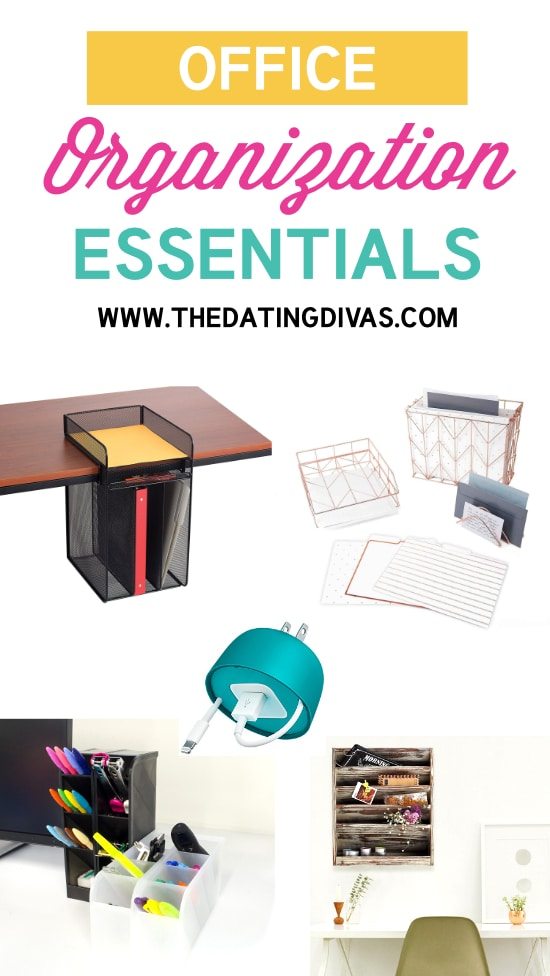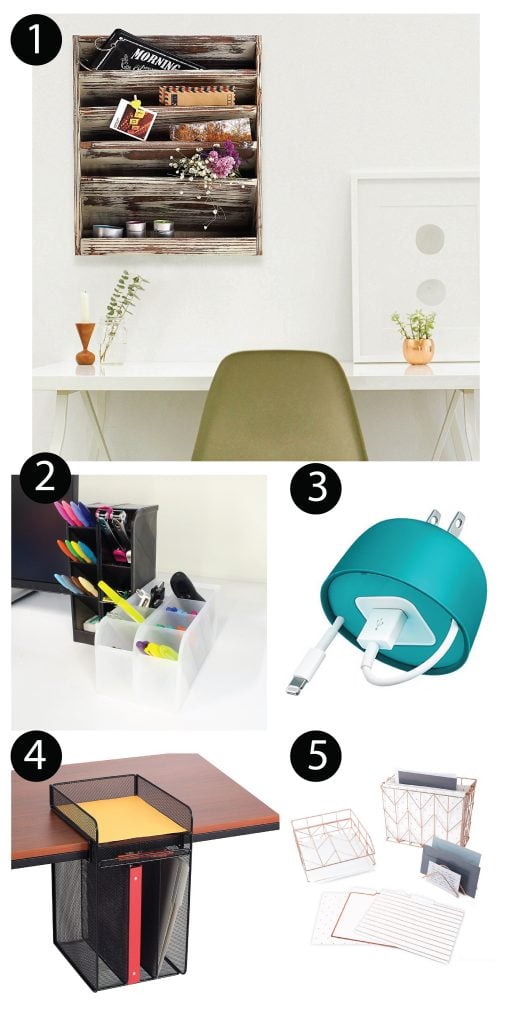 3. Cord Keeper 

5. Filing Kit 

Storage Organization: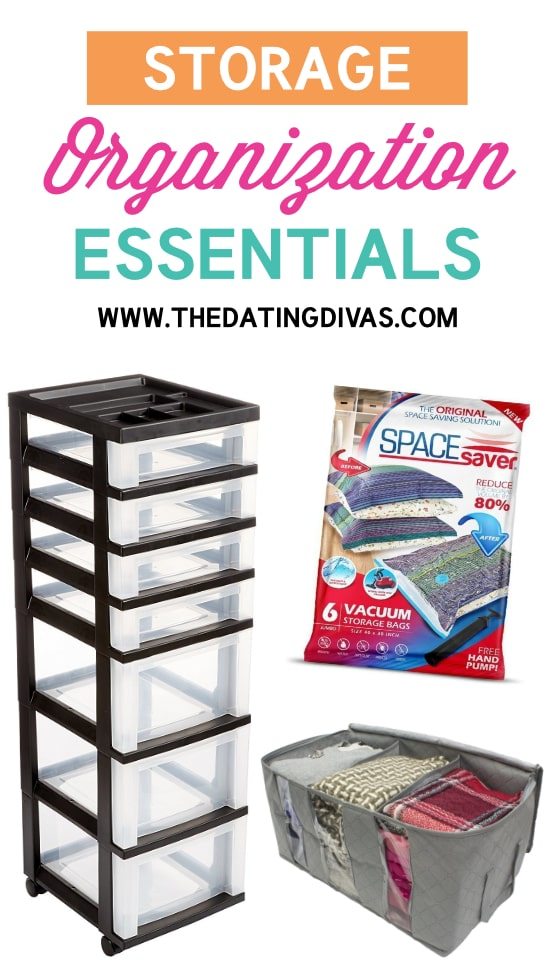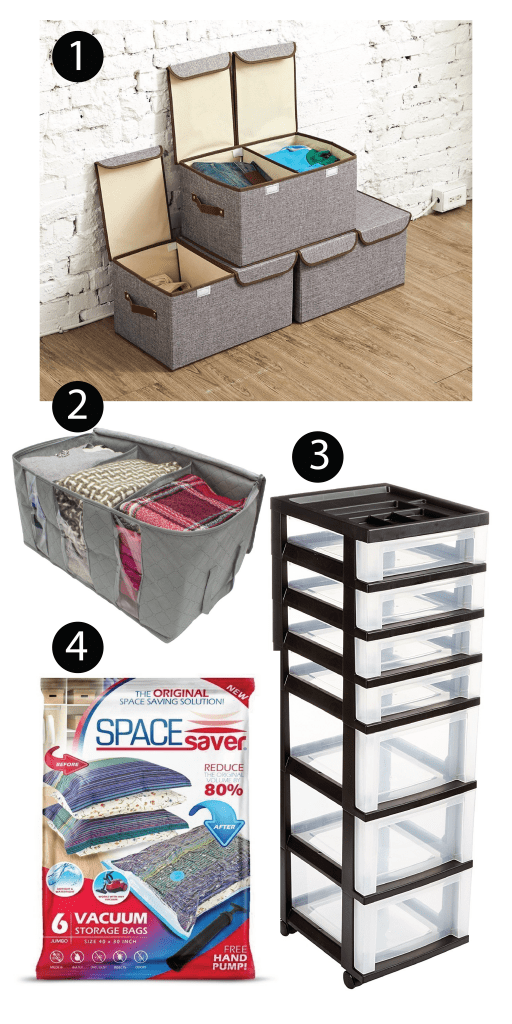 Don't you feel better now? I know I do! I can actually see my closet floor! Plus, my office got a little makeover and I can finally find what I need. Check out our 100 Organization Tips for Your Family for lots of other great ideas! And if you've got a move coming up make sure to get our Moving Organization Kit to make it go nice and smooth! 
Be sure to check out Sarina's amazing post about our
These gorgeous printables will provide you with resources and tools to set up your own customizable family binder and create a central command center that is completely personalized to your family!