Fall Quotes to Help You Celebrate the Season
The leaves are changing, the air is turning crisp, and it's time for us to share some of our favorite fall quotes and fall sayings! These quotes about fall will help you get in the mood for all things pumpkin, and we're sure you'll find one or many fall sayings that speak to you. We've included simple short fall quotes as well as longer fall sayings. So get ready to get in the autumn spirit and read all of the amazing quotes for fall we've gathered—just for you!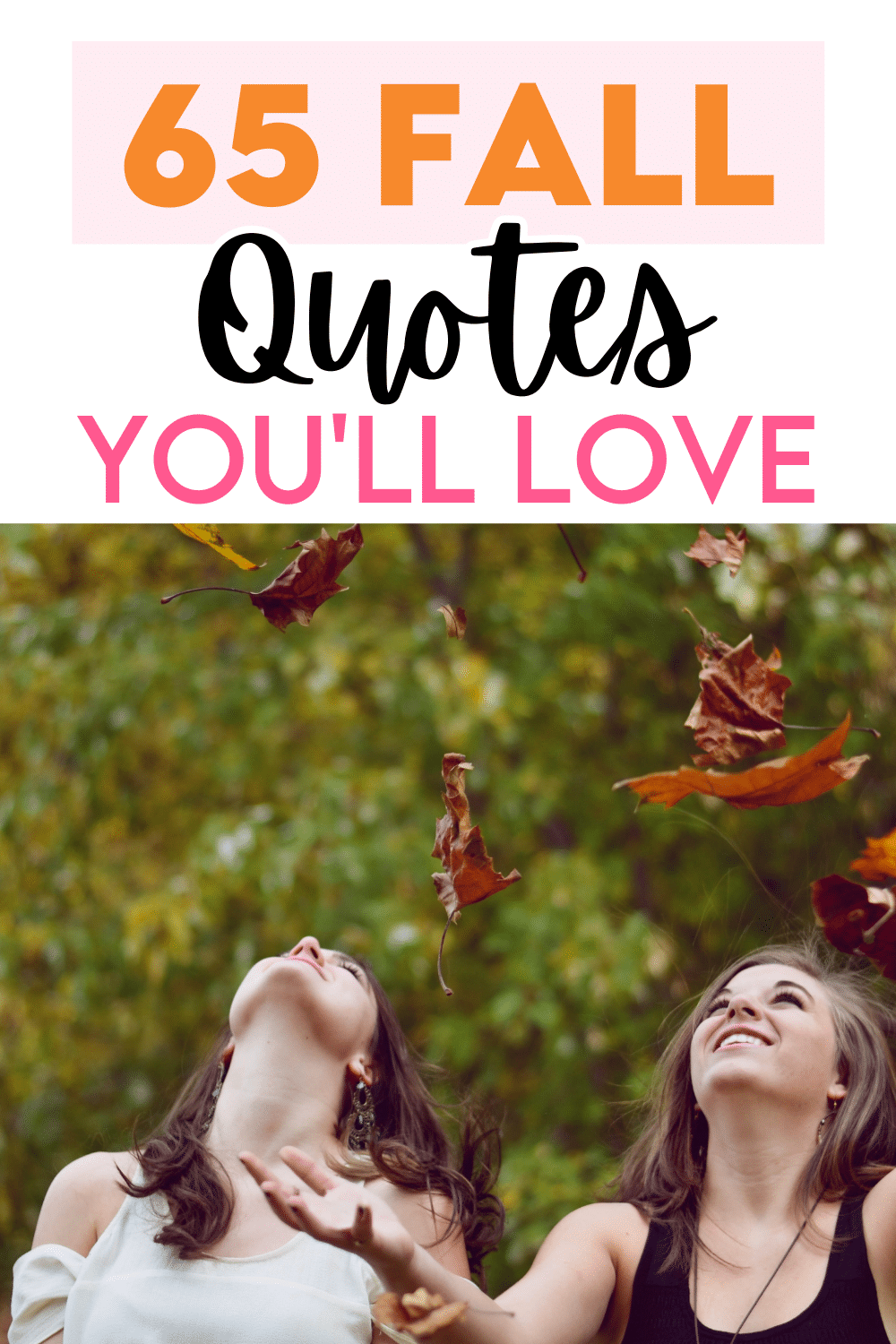 Disclaimer: This post contains affiliate links. To learn more about 'em, click here.
Are you ready to unleash the fall magic and take a peek at our favorite fall sayings and quotes about fall? Keep reading!
Classic Quotes for Fall
1. "If I were a bird, I would fly about the earth seeking the successive Autumns."
-George Eliot
2. "Anyone who thinks fallen leaves are dead has never watched them dancing on a windy day."
-Shira Tamir
3. "I would rather sit on a pumpkin and have it all to myself than be crowded on a velvet cushion."
-Henry David Thoreau
4. "As long as autumn lasts, I shall not have hands, canvas, and colors enough to paint the beautiful things I see."
-Vincent Van Gogh
5. "No spring nor summer beauty hath such grace as I have seen in one autumnal face."
-John Donne
6. "I'm so glad I live in a world where there are Octobers."
-L.M. Montgomery
7. "I cannot endure to waste anything so precious as autumnal sunshine by staying in the house."
-Nathaniel Hawthorne
8. "Every leaf speaks bliss to me, fluttering from the autumn tree."
-Emily Bronte
9. "Life starts all over again when it gets crisp in the fall."
-F. Scott Fitzgerald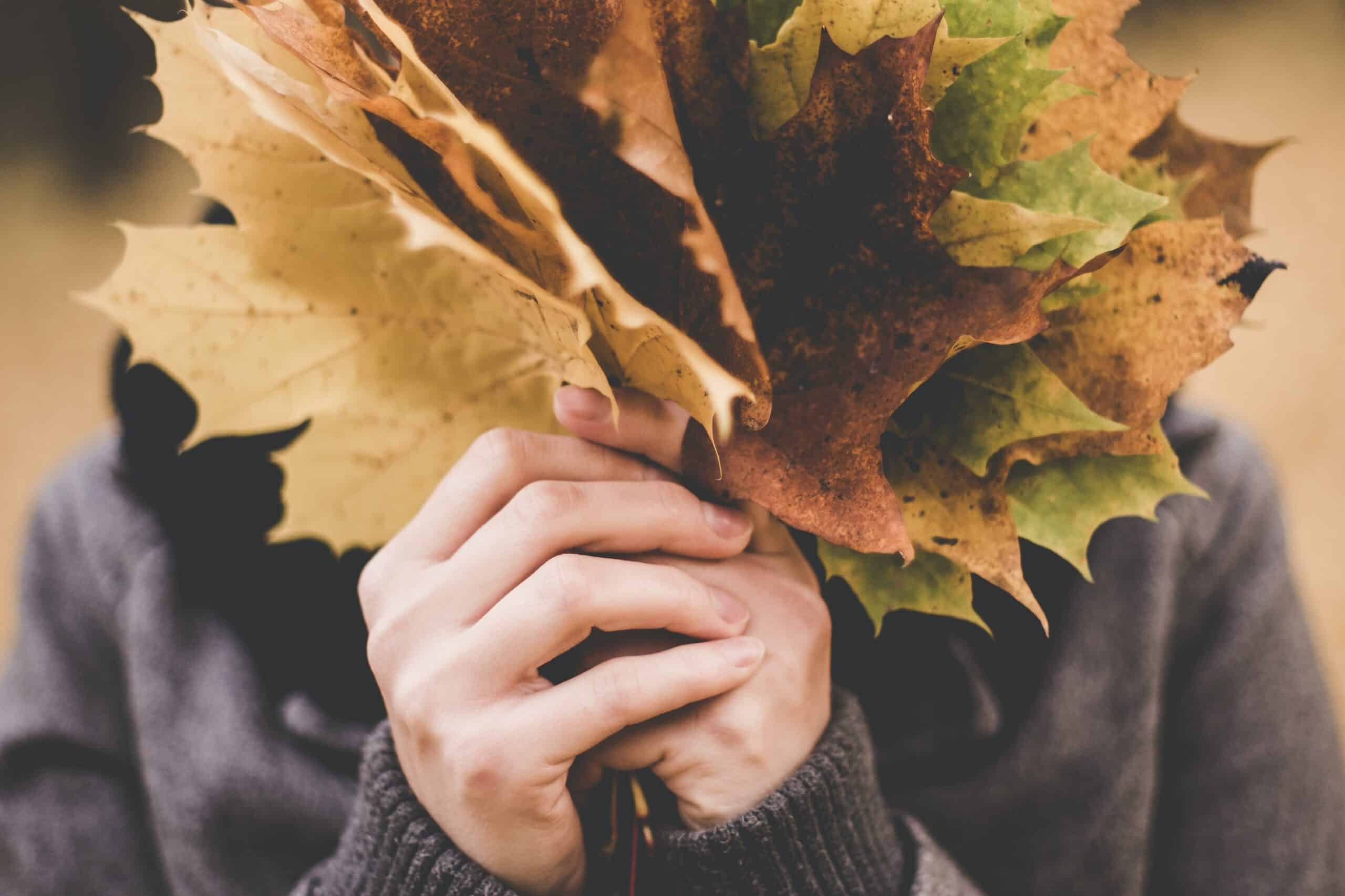 10. "And all the lives we ever lived, and all the lives to be, are full of trees and changing leaves…"
-Virginia Woolf
11. "Notice that autumn is more the season of the soul than of nature."
-Friedrich Nietzsche
12. "Wild is the music of the autumnal winds amongst the faded woods."
-William Wordsworth
13. "Autumn is a second spring when every leaf is a flower."
-Albert Camus
14. "Autumn carries more gold in its pocket than all the other seasons."
-Jim Bishop
15. "I loved autumn, the one season of the year that God seemed to have put there just for the beauty of it."
-Lee Maynard
16. "Autumn was her happiest season."
-Harper Lee
17. "The heat of autumn is different from the heat of summer. One ripens apples, the other turns them to cider."
-Jane Hirshfield
18. "There is something so special in the early leaves drifting from the trees—as if we are all to be allowed a chance to peel, to refresh, to start again."
-Ruth Ahmed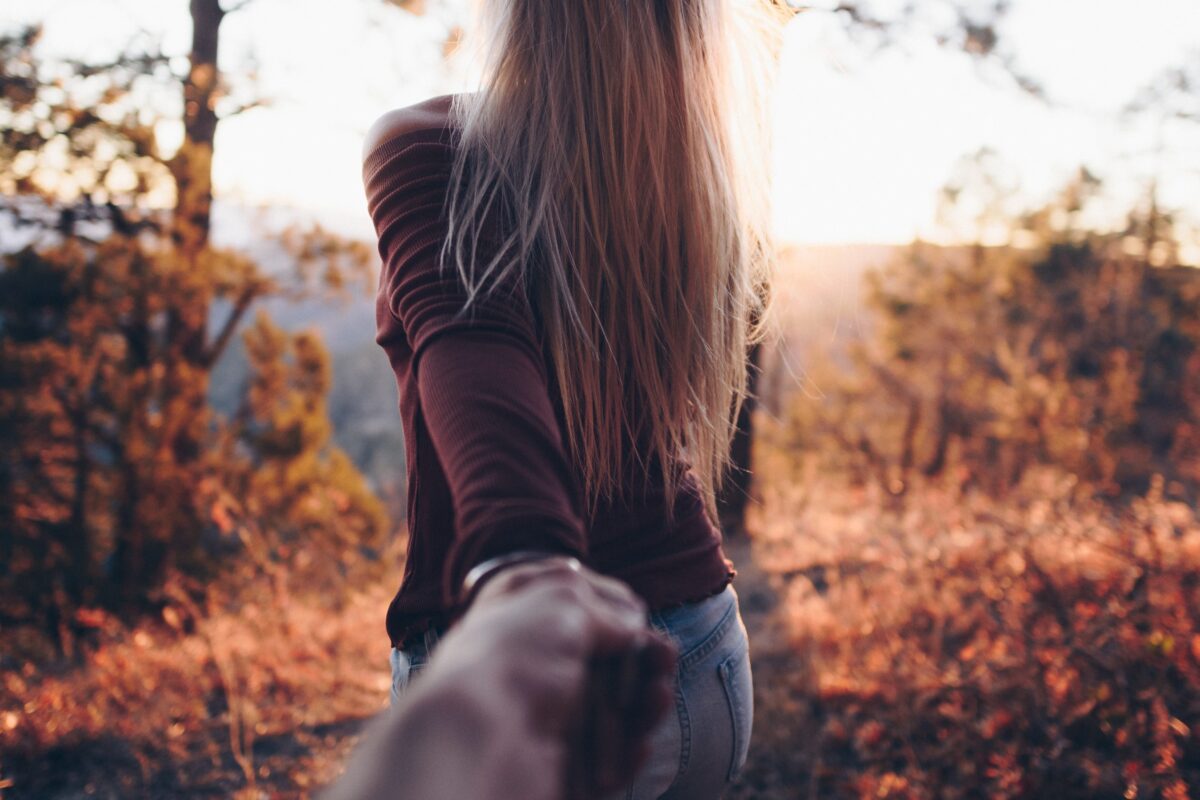 19. "I can smell autumn dancing in the breeze. The sweet chill of pumpkin and crisp sunburnt leaves."
-Ann Drake
20. "Winter is an etching, Spring a watercolor, Summer an oil painting, and Autumn a mosaic of them all."
-Stanley Horowitz
21. "Autumn … the year's last, loveliest smile."
-William Cullen Bryant
22. "It looked like the world was covered in a cobbler crust of brown sugar and cinnamon."
-Sarah Addison Allen
23. "Days decrease, And autumn grows, autumn in everything."
-Robert Browning
24. "Why did dusk and fir-scent and the afterglow of autumnal sunsets make people say absurd things?"
-L.M. Montgomery
25. "Autumn seemed to arrive suddenly that year. The morning of the first September was crisp and golden as an apple."
-J.K. Rowling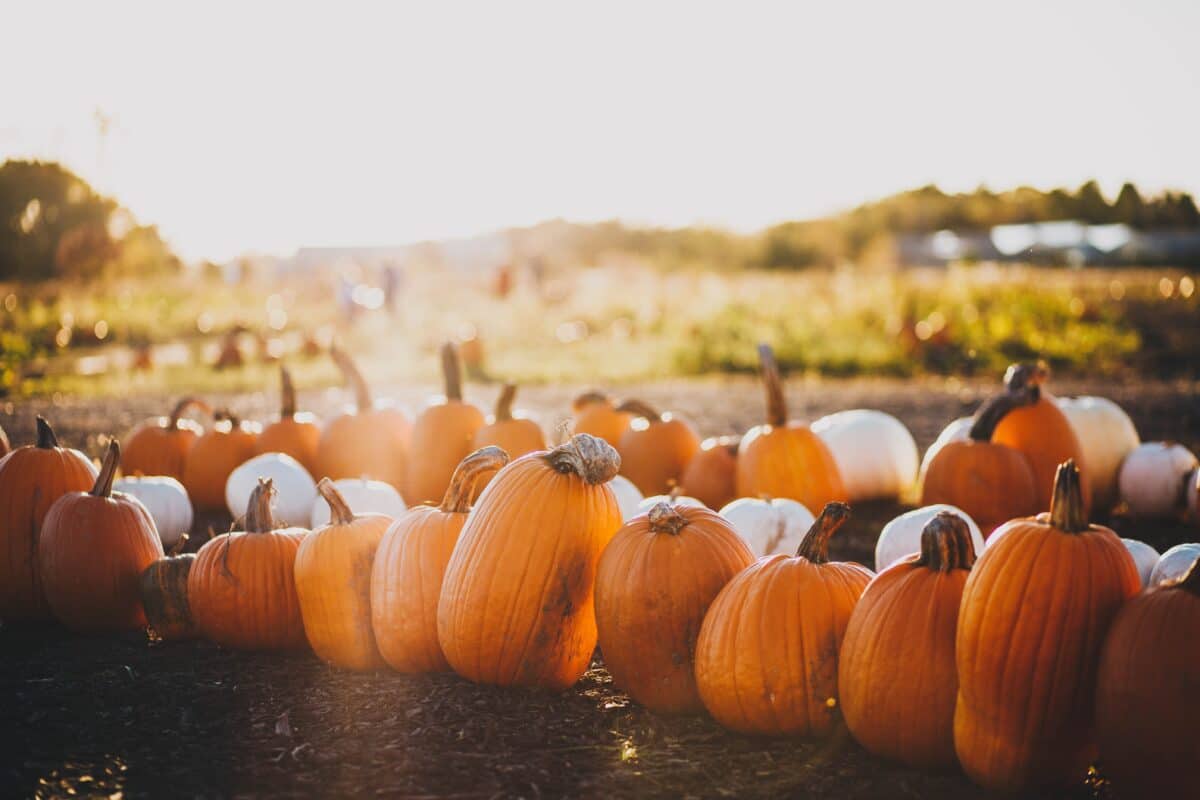 26. "Autumn leaves don't fall; they fly. They take their time and wander on this, their only chance to soar."
-Delia Owens
27. "Aprils have never meant much to me; autumns seem that season of beginning, spring."
-Truman Capote
28. "Autumn colors my soul in the loveliest shades."
-Angie Weiland-Crosby
29. "If the leaves are changing, I feel poetry in the air."
-Laura Jaworski
30. "And the sun took a step back, the leaves lulled themselves to sleep, and autumn was awakened."
-Raquel Franco
31. "Fall has always been my favorite season. The time when everything bursts with its last beauty as if nature had been saving up all year for the grand finale."
-Lauren DeStefano
32. "Autumn is the mellower season, and what we lose in flowers, we more than gain in fruits."
-Samuel Butler
33. "Everyone must take time to sit and watch the leaves turn."
-Elizabeth Lawrence
34. "Of all the seasons, autumn offers the most to man and requires the least of him."
-Hal Borland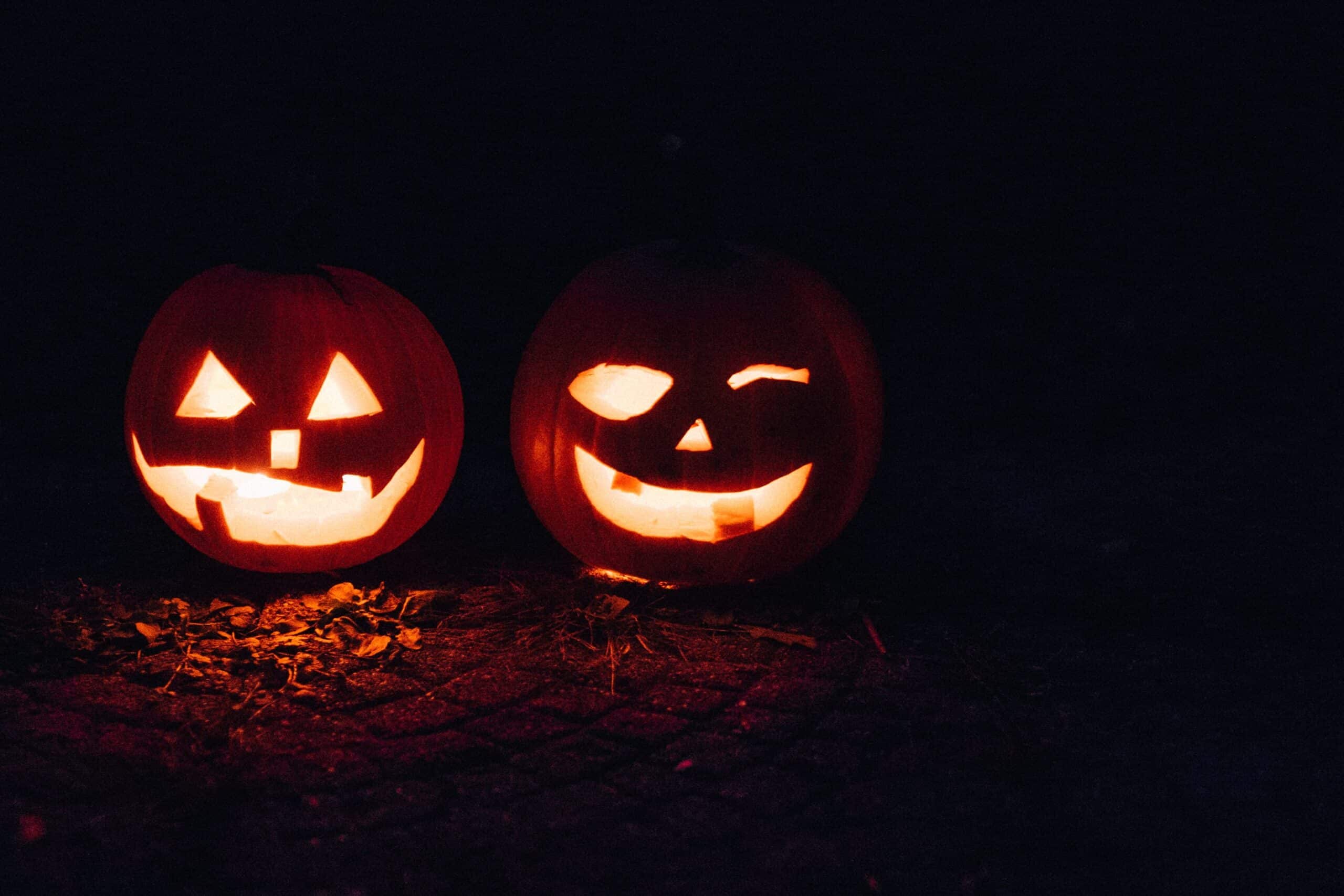 35. "The fallen leaves in the forest seemed to make even the ground glow and burn with light."
-Malcolm Lowry
36. "There is something incredibly nostalgic and significant about the annual cascade of autumn leaves."
-Joe L. Wheeler
37. "Autumn would come, and the air would grow cool, dry, and magic, as it does that time of the year."
-Henry Rollins
38. "A friend you are, sweet autumn day; to never falter, in my soul, you stay."
-Angie Weiland-Crosby
39. "I hope I can be the autumn leaf who looked at the sky and lived. And when it was time to leave, gracefully, it knew life was a gift."
-Dodinksy
40. "Autumn passes, and one remembers one's reverence."
-Yoko Ono
41. "The dust was antique spice, burnt maple leaves, a prickling blue that teemed and sifted to earth. Swarming its own shadows, the dust filtered over the tents."
-Ray Bradbury
42. "There is a harmony in autumn, and a luster in its sky, which through the summer is not heard or seen as if it could not be, as if it had not been!"
-Percy Bysshe Shelley
43. "A tangerine and russet cascade of kaleidoscopic leaves creates a tapestry of autumn magic upon the emerald carpet of fading summer."
-Judith A. Lindberg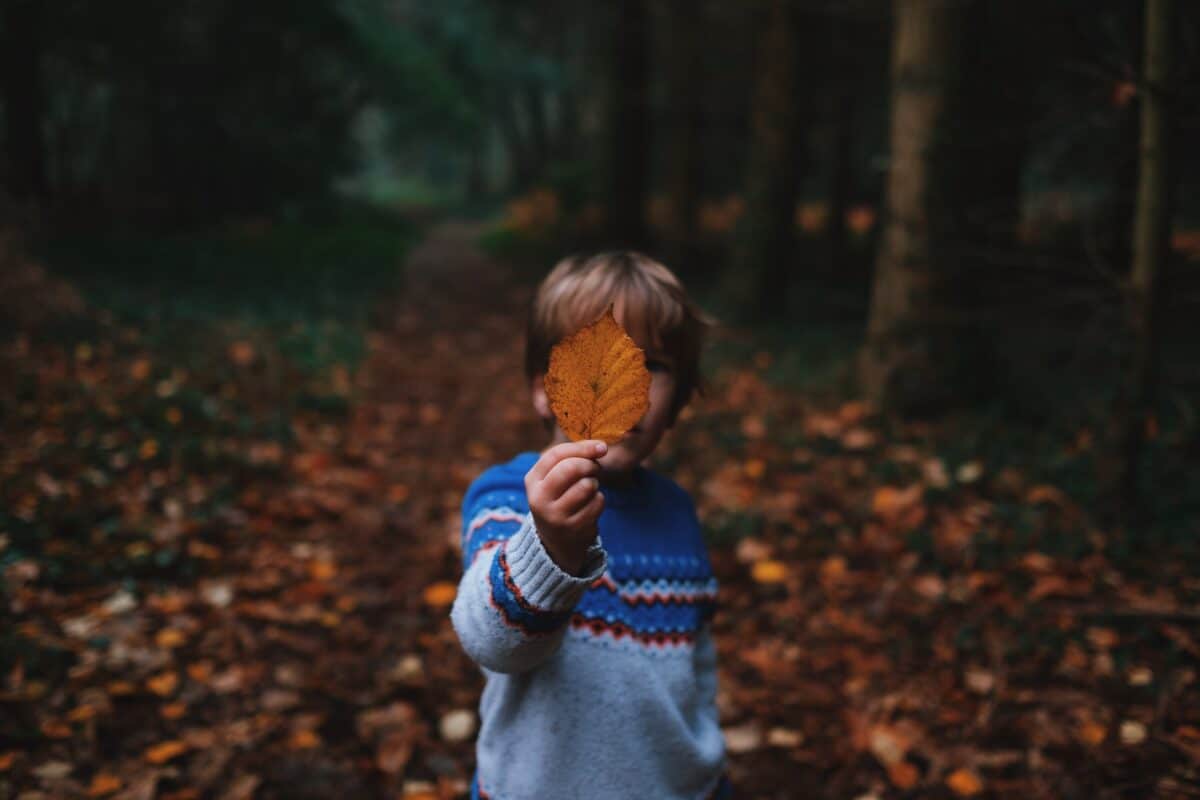 44. "By all these lovely tokens, September days are here. With summer's best of weather and autumn's best of cheer."
-Helen Hunt Jackson
45. "Bittersweet October. The mellow, messy, leaf-kicking, perfect pause between the opposing miseries of summer and winter."
-Carol Bishop Hipps
46. "I remember it as October days are always remembered, cloudless, maple-flavored, the air gold and so clean it quivers."
-Leif Enger
47. "November—with uncanny witchery in its changed trees. With murky red sunsets flaming in smoky crimson behind the westering hills. With dear days when the austere woods were beautiful and gracious in a dignified serenity of folded hands and closed eyes—days full of a fine, pale sunshine that sifted through the late, leafless gold of the juniper trees and glimmered among the grey beeches, lighting up evergreen banks of moss and washing the colonnades of the pines.
-L.M. Montgomery
48. "It's the first day of autumn! A time of hot chocolatey mornings, and toasty marshmallow evenings, and, best of all, leaping into leaves!"
-Winnie the Pooh, Pooh's Grand Adventure
49. "The smell of burning firewood and the molding of organic, earthy substances reminded her of jumping wildly into the enormous leaf piles of autumns past, and she suddenly wished that it was appropriate for someone her age to do such a thing."
-Abby Slovin
50. "How beautiful the leaves grow old. How full of light and color are their last days."
-John Burroughs
51. "The heart of autumn must have broken here and poured its treasure upon the leaves."
-Charlotte Bates
52. "If a year was tucked inside of a clock, then autumn would be the magic hour."
-Victoria Erickson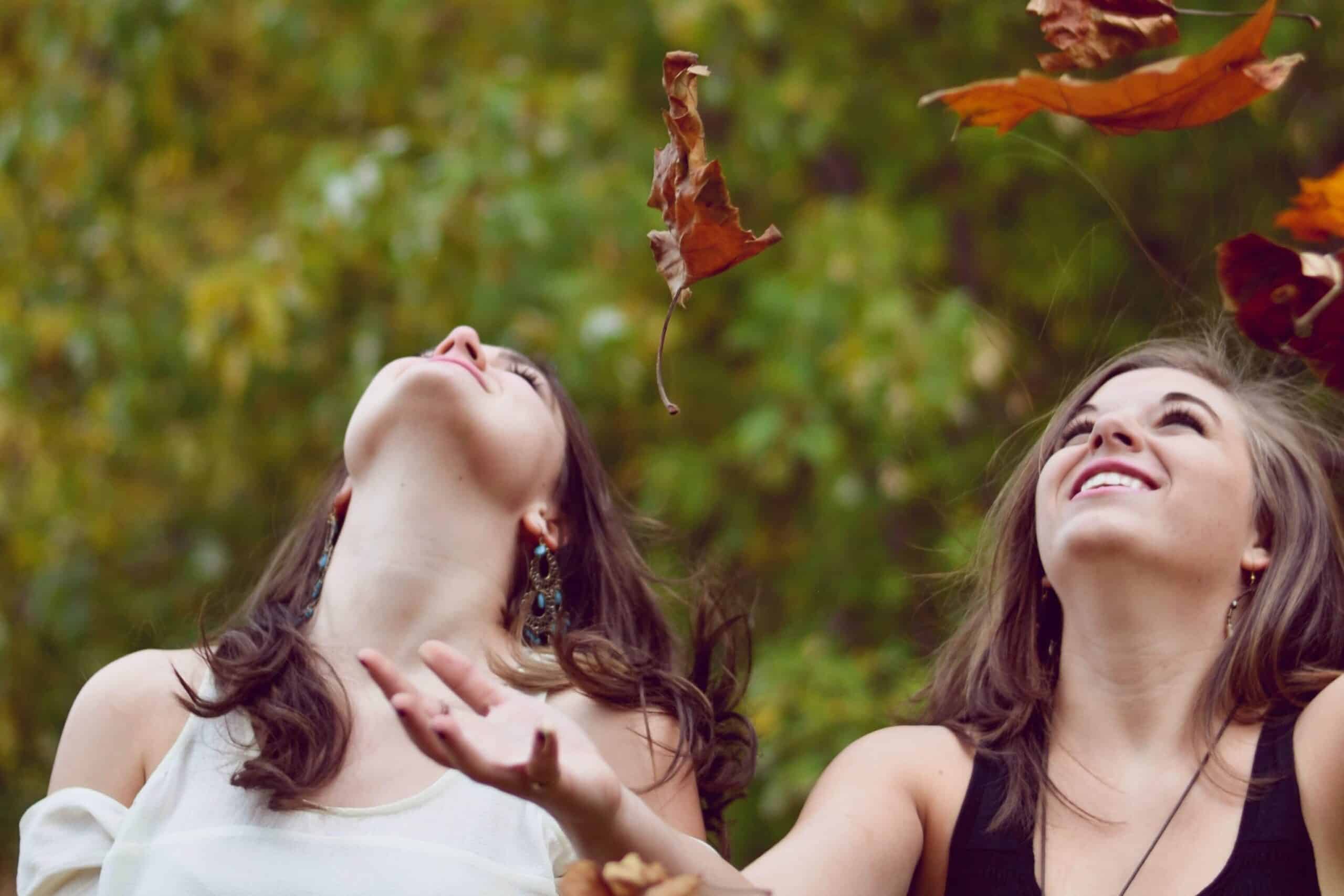 53. "It was a beautiful bright autumn day, with air like cider and a sky so blue, you could drown in it."
-Diana Gabaldon
54. "October, the extravagant sister, has ordered an immense amount of the most gorgeous forest tapestry for her grand reception."
-Oliver Wendell Holmes
55. "Autumn lingered on as if fond of its own perfection."
-Winston Graham
56. "Don't you love New York in the fall? It makes me want to buy school supplies. I would send you a bouquet of newly sharpened pencils if I knew your name and address."
-Nora Ephron
57. "It's autumn in New York that brings the promise of new love."
-Ella Fitzgerald
58. "But I miss you most of all, my darling when autumn leaves start to fall."
-Natalie Cole
59. "Another fall, another turned page."
-Wallace Stegner
60. "There are no days so delightful as those of a fine October."
-Alexander Smith
61. "October's poplars are flaming torches lighting the way to winter."
-Nova S. Blair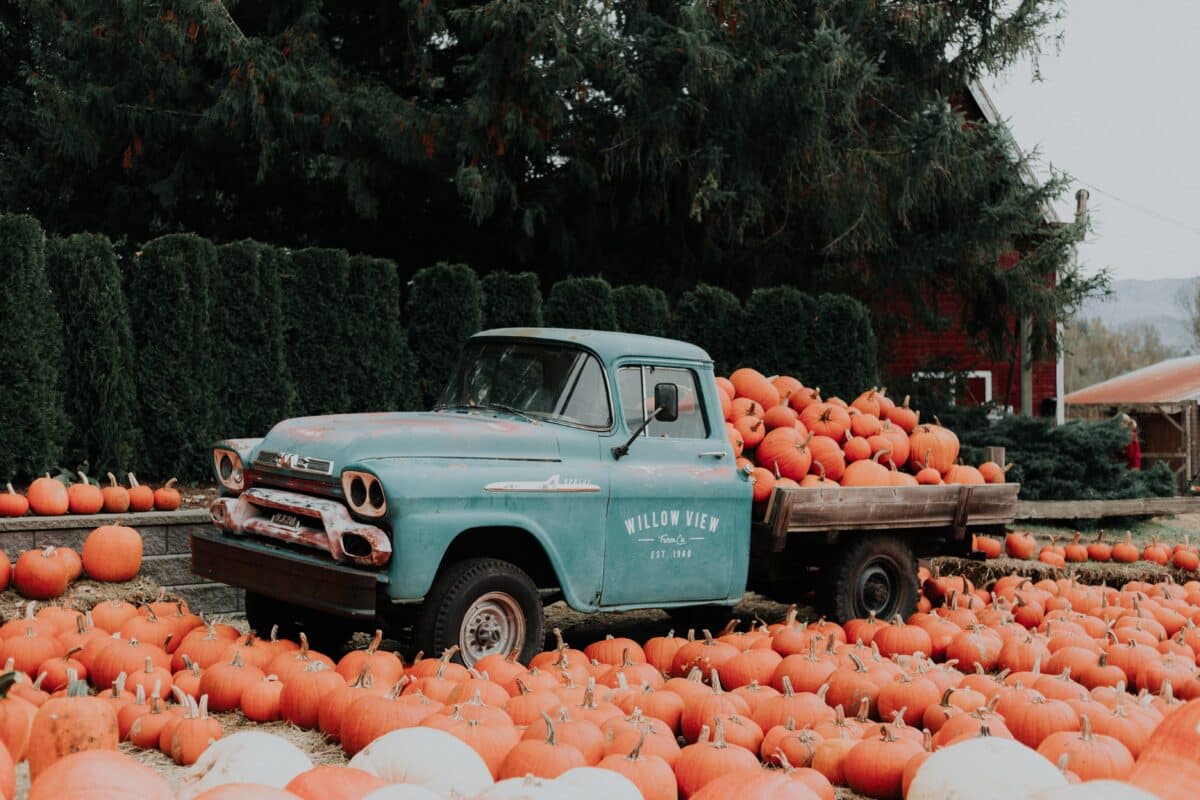 62. "Autumn mornings: sunshine and crisp air, birds and calmness, year's end and day's beginnings."
-Terri Guillemets
63. "The leaves fall, the wind blows, and the farm country slowly changes from the summer cottons into its winter wools."
-Henry Beston
64. "Dancing of the autumn leaves on a surface of a lake is a dream we see when we are awake."
-Mehmet Murat Ildan
65. "Autumn leaves are falling, filling up the streets; golden colors on the lawn, nature's trick or treat!"
-Rusty Fischer
Aren't those the best quotes about fall ever? We absolutely love reading them this time of year! Hopefully, you've been able to find some simple short fall quotes or a longer quote for fall that resonates with you and that will make this season one to remember!
For even more fall fun, be sure and take a look at our list of 100 Fun Fall Activities and our list of 65 Free Fall Printables.