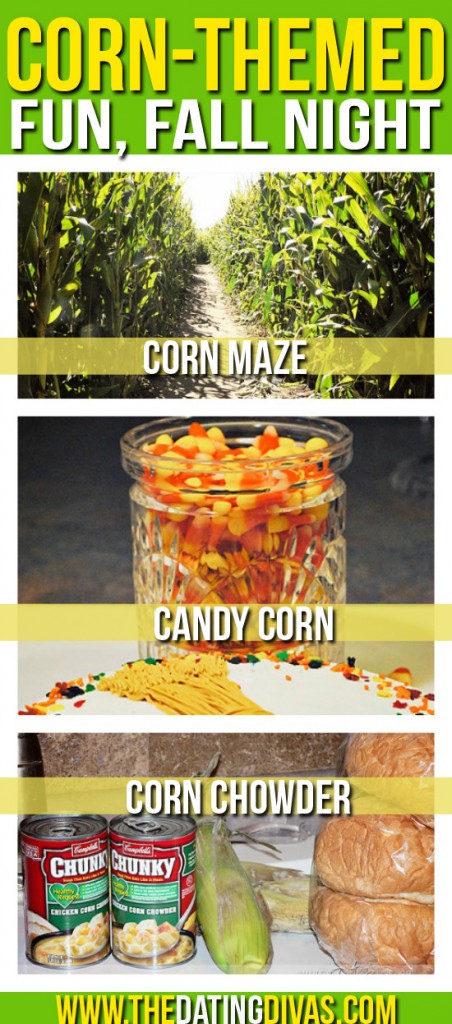 Disclaimer: This post contains affiliate links. To learn more about 'em, click here.
I love to have themes as I do everything in life. Themes seem to make everything more fun and enjoyable. They also make it easier to plan sometimes because you know where a idea is going because it will follow the theme. We love to celebrate Halloween and decorate our house with lots of cute decorations. We also love to dress up as a family in different Halloween themes each year. It goes with our style and this year I decided to take Brent on a "CORN" themed date.  When I sat down and thought about it – my date really came into play.  This could be a fun date with just your spouse & you OR you could gather a group of friends together!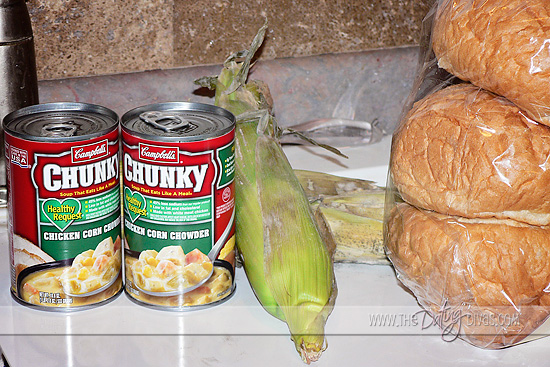 Halloween brings on the fall and that brings in the cooler temperatures so soup is always served. So how about "CORN" Chowder, "CORN" on the cob, and bread bowls for dinner.  A great Halloween meal to include a nice warm meal to eat before going out.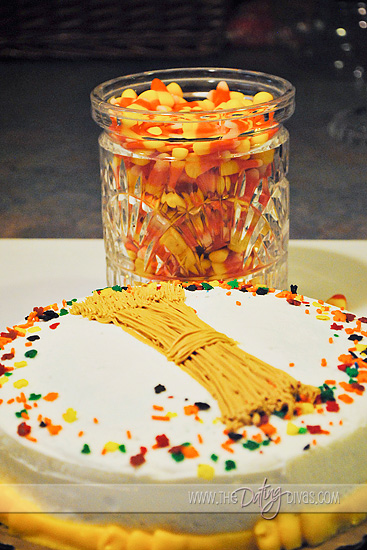 Afterwards, dessert is a must.  My husband needs dessert after every meal whether it be a cookie or something special.  That is just his style.  So immediately I thought candy "CORN" but then I needed something else.  While I was walking around the store, I found a cake with a corn maze on the top.  It was a perfect addition to my dessert so I bought it and brought it home to go with the meal.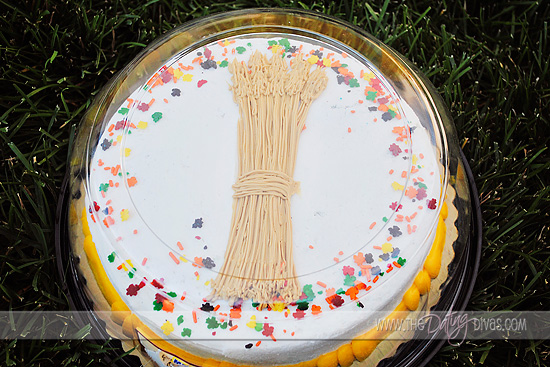 Brent really appreciated the meal that I made for him (even though I bought the soup).  We enjoyed the dinner at home before going out for the rest of our night. We were going to the "CORN" maze next, while the sun was still shining. One more thing about me, is that I love Halloween but I hate being scared. All of the scary stuff makes me so upset inside that we have to enjoy things the "non-creepy" way.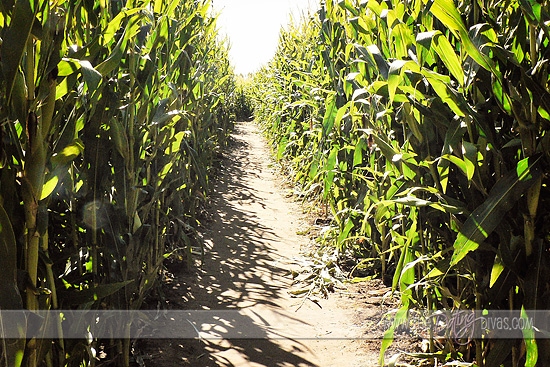 We headed to the "CORN" maze during the day and enjoyed getting lost. It took us a while to find our way out of the maze. We laughed most of the time we were there as it brought out who picked the correct way several times. The maze seemed to keep going and there were a few times where we didn't know if we were going to make it out. It entertained us and kept us guessing. We are determined to go again and make it out faster!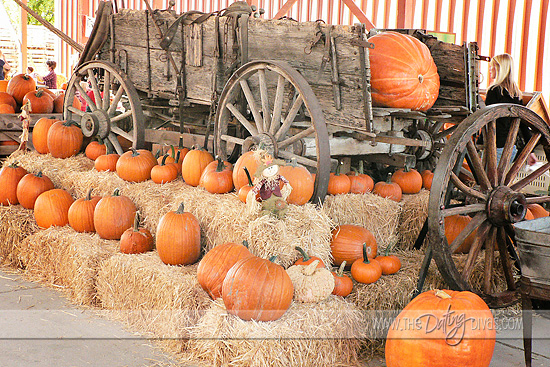 Before we went home, we picked out some pumpkins at the pumpkin patch. We were saving our favorite part for last. Carving pumpkins always gets competitive in our house as we try new things and want to do better pumpkins. Brent and I love friendly competition and most of the time, it stays friendly! 🙂  This is something that we look forward to every Halloween.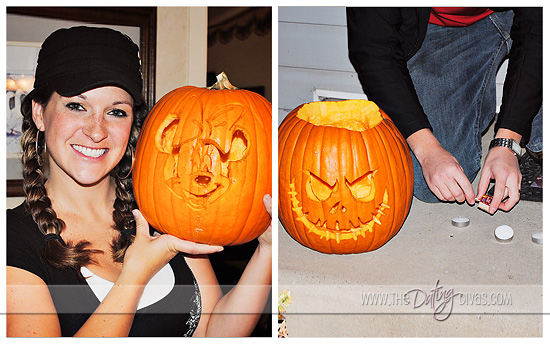 Get ready to carve pumpkins a little "CORNY." Don't carve the normal jack-o-lantern but try carving
 something a little different this year. Be "corny" and pick things for your spouse to try! We had a blast and Brent loved the "CORNY" date. We will for sure to it again. It made it to our traditions list for now.