A Free Christmas Gift Idea For Your Spouse
Still looking for the PERFECT gift for your spouse this Christmas season? Well, look no further. I have 2 great and EASY ideas for you! And you want to know the best part? All you have to do is print them out!
 ***Be sure to check out the new AND improved post and printables for "The 12 Daytz of Christmas" HERE!!! ***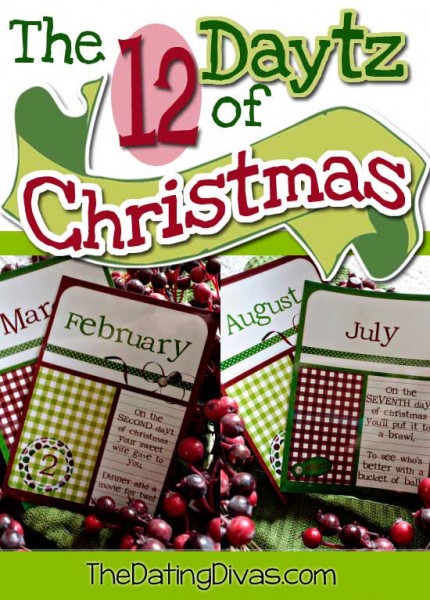 The first is this little tag…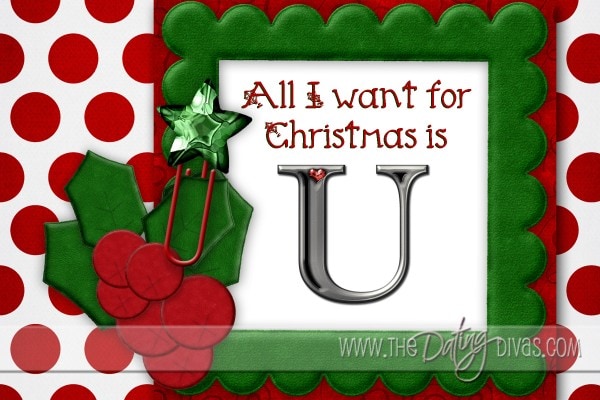 Just attach the tag to something simple – a picture of the two of you, a gift card to a restaurant or movie for date night, a
coupon book
, ANYTHING that has to do with the 2 of you!
OR you can attach it to my next gift idea.
I loved this idea and decided to make my own. The 12 Daytz of Christmas! Here you have a pre-planned date for every month of the year. No more excuses for not spending time together, mark the calendar now.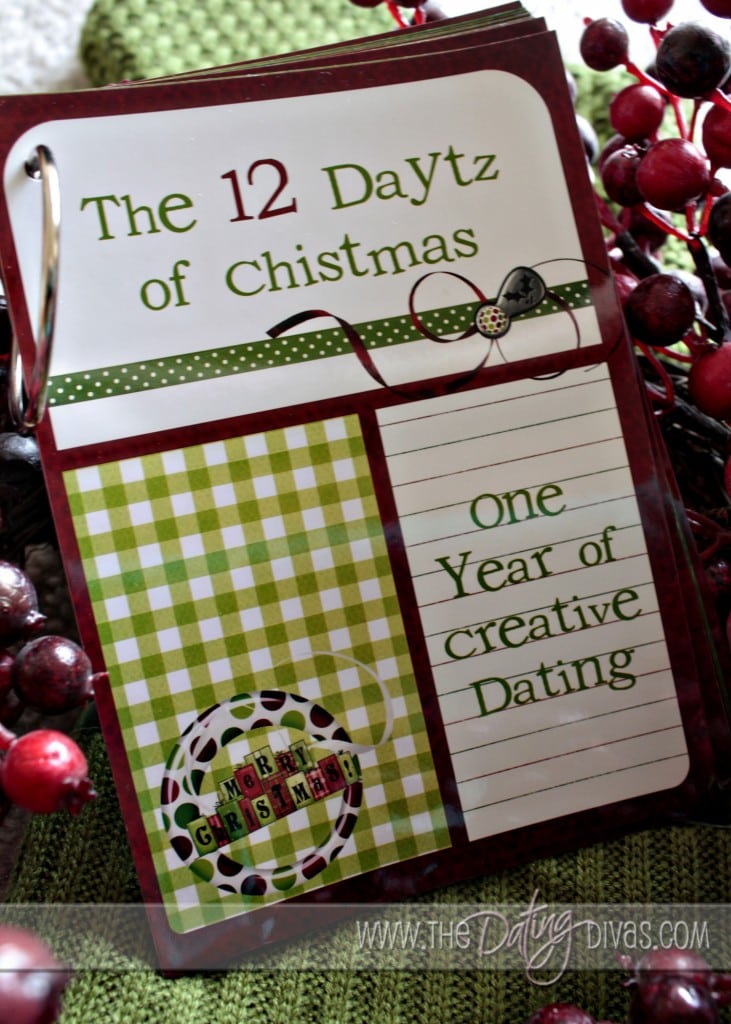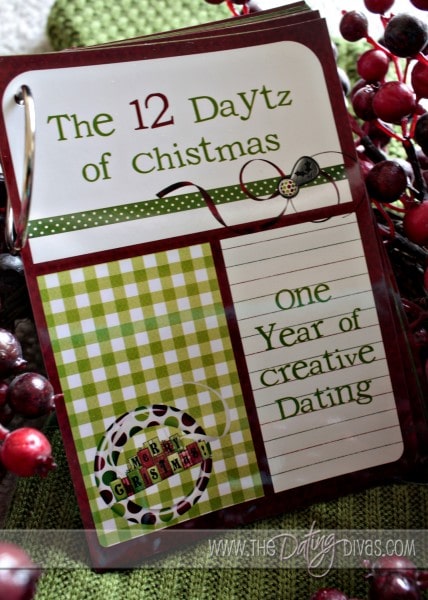 Just print, punch a hole through the corner, put a binder ring or ribbon through to fasten them together…and you're good to go! An easy gift that you'll both benefit from the whole year.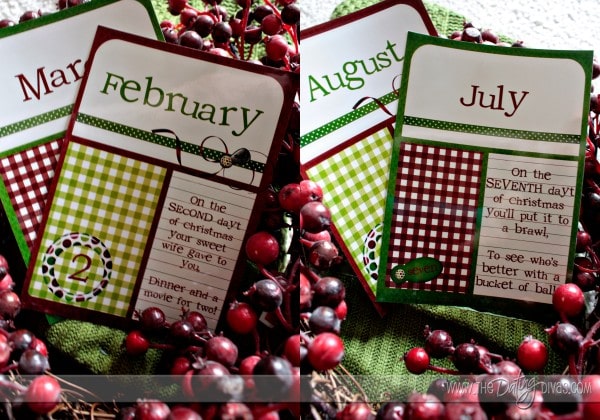 You can download the 12 Daytz for yourself! I've also included a blank red card and a blank green card if you want to come up with your own ideas.
Do you still need a few OTHER ideas for your hubby for Christmas? CSN Stores sales everything from housewares, to shoes, to bathroom cabinets for your home remodel! You are bound to find SOMETHING for your man on their site. Go check them out.
P.S. Thanks to Just So Scrappy for all the awesome digital scrapbook kits used in this tutorial!
All I Want for Christmas Printable and 12 Daytz of Christmas
Printables Designed by Erika Exclusively for The Dating Divas