I'm getting so excited for the Holidays, aren't you?!
Truth be told… I start Christmas shopping during the summer.  Gasp!  I know, I know, who does that, right? My daughter's Christmas was done by the end of September and I'm halfway done with the little man and manly man of the family.  I do believe that I've convinced ALL the divas to jump on the "get-ready-for-Christmas-early-so-we-can-ENJOY-the-holiday" train!
WANNA JOIN?!?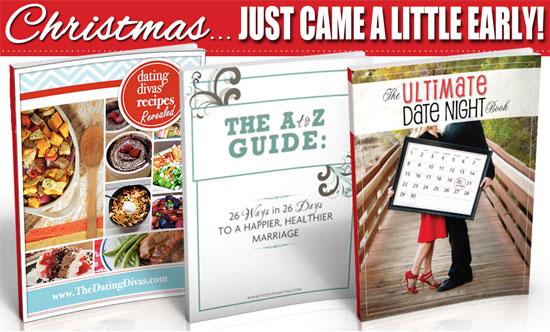 We want to help YOU with your Christmas shopping (not to mention – bridal shower and wedding shopping!).  We've put together a killer discount for our ebooks when you buy them in a bundle.  That's right – all three books for a super low price!
Want to hear a little more about these "must-have" books?!?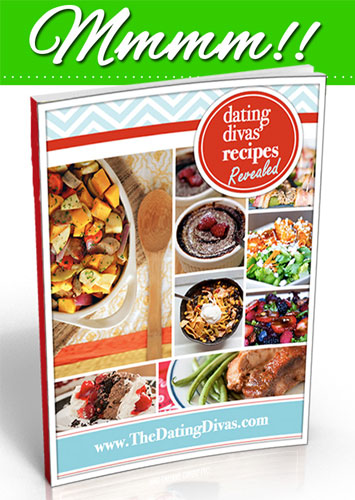 If you haven't heard, our cookbook, "Dating Divas' Recipes Revealed" is helping women all over dazzle their husbands and families with some incredible food.  There are PLENTY of recipes in this book that are perfect for impressing guests at holiday parties.  These 29 appetizer, entree, and dessert recipes are only the BEST of the best from the Divas. We chose our most popular, guests-want-the-recipe dishes & are SHARING them with all of you! Your mouth will be watering the second you see these recipes!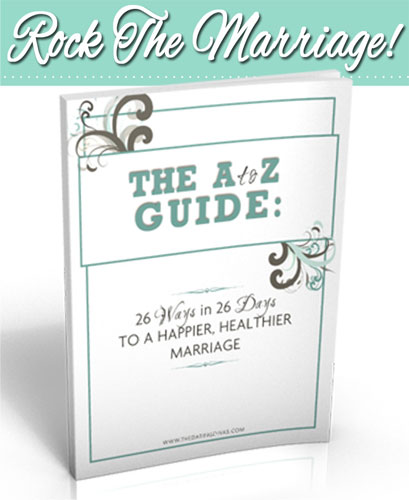 Our "A to Z Guide: 26 Ways in 26 Days to a Healthier, Happier Marriage" contains some of our very best marriage advice and real stories from our marriages.  We poured our hearts and souls in this book and our readers feel it.  Their marriages are transforming because of this book.  Even if things are going well, this book will take your marriage from good, to GREAT!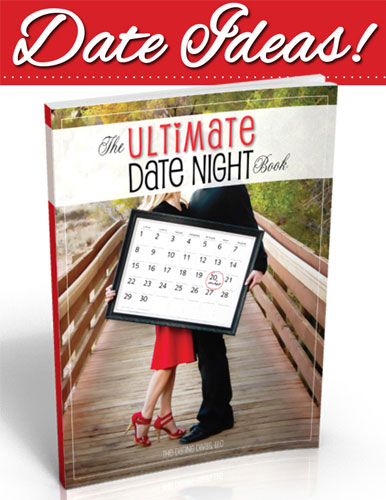 Our "Ultimate Date Night Book" contains the cream of the crop date ideas from our site PLUS, many dates exclusive to this book.  All printables are included.  Get ready to uplevel date night!
These three books are normally $52.94 for all three, but during the MONTH OF NOVEMBER, we have a special "bundled" discount for YOU!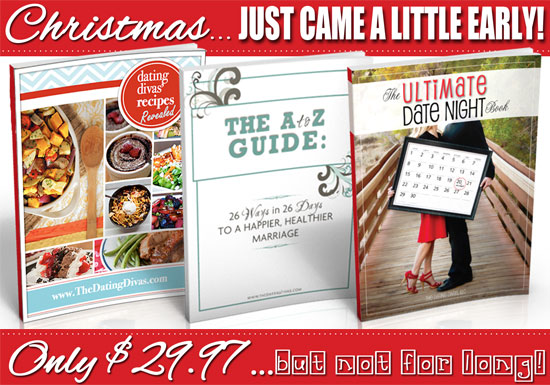 You can get all books for $29.97 – almost half off!! What are you waiting for?!? 
Grab your copies today!!