Your Beauty Favorites on a Budget
We all love to go the MAC counter and get lots of fun new make-up, but what if you need a pick me up, or you want to try a new trend and you don't want to spend very much money??  Hello, drugstore!! (Target being my favorite) I am going to stick to mascara, nail polish, eye shadow, and lip gloss for these amazing drugstore finds.  I am also going to let you in on what make-up trends will be hot this Fall and stuff your man will love.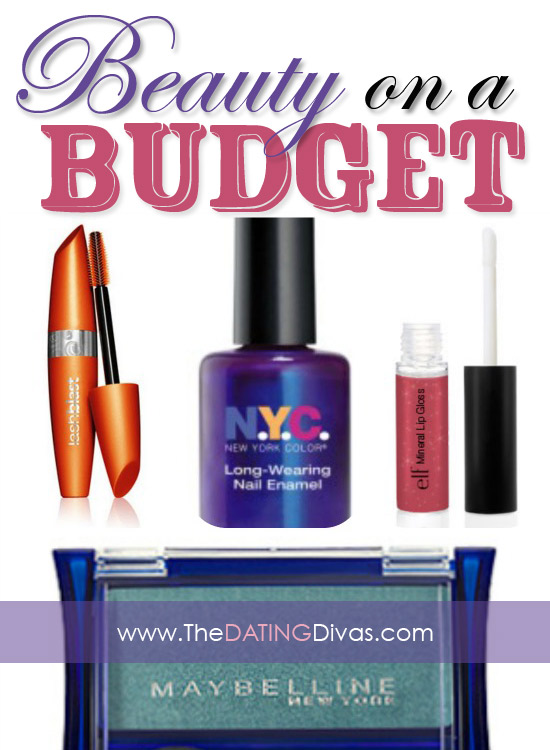 Disclaimer: This post contains affiliate links. To learn more about 'em, click here. 
Mascara (need I say more) what would we all do without it?  Cover Girl Lashblast Mascara is amazing and I am hooked.  I won't even look at another mascara and for $6.54 at your nearest Target or Walmart you can have the most amazing voluptuous lashes.  Try them with my smokey eye look, found right
here
.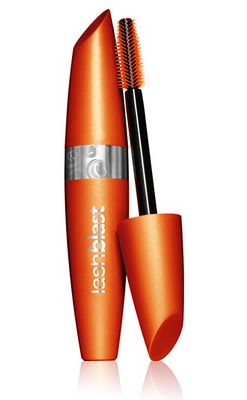 NYC nail polish lets me try every new trend from black to neon yellow all for $1.  Hot trends this Fall are Greige (grey and beige), don't you love the Fashion lingo?  Also matte purple and matte green are definitely in!!  Shine is out, ladies.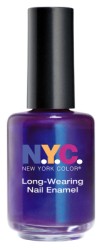 Eye shadow is always so fun when you are trying new trends and Maybelline has a great one for $2.94.
Big colors this fall are gold, bronze, and burgundy metallics. Getting your metallic on is a great way to make your eyes pop. I say go gold for brown eyes, burgundy for green (love this), and bronze if you are a blue eyed babe.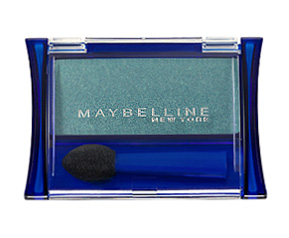 Last, but not least, Lip Gloss! e.l.f. 
makes products for $1.  We are talking everything you want for a dollar!  They also make some amazing lip glosses that come in a kit of five for $5.00.  So you can have all the lip smackin' gloss you need.  One of the colors is burgundy (They have three different shades of it.  They call it by different names.) which is also really big for lips this Fall.  I know we all shy away from darker colors but when its comes in a gloss it goes on so sheer that you really just get a fun pop of trendy color.  I am going to go all out with this color this Fall.  One rule though, if you use it on your eyes don't use it on your lips.  We don't want to be a full blown vampire, we just want to be Bella so our man will want a
BITE
!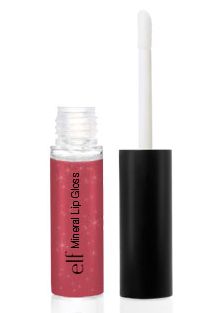 We actually found out about a few other deals that E.L.F. has!  You can get TEN free mineral eye shadows of your choice with any $30 purchase if you use the code 10SHADES.  Click
HERE
to be sent to their eye shadows.  (This deal only goes until the end of September….so hurry and check it out!)
All of their mineral makeup is 25% off as long as you purchase at least $25 worth! Just use the code EGMINERALC to get that great deal.  Click
HERE
to browse their mineral makeup.
They will also give you 50% off their bestsellers by using the code BEST!!  Click
HERE
to check out those products.  THIS is the deal I am going to go crazy over….seriously!  They have things from mineral face primer to blush & bronzing power to brush sets!!
MOST of these deals end in just twenty days….so HURRY on over to get your "makeup on"!!