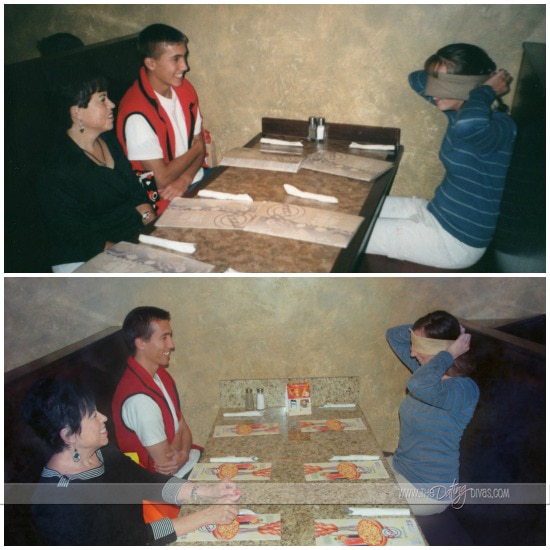 Recreate Your Favorite Memories
Date Night! 
Have you seen the fad on social media in which siblings recreate an old family photo? It is nothing short of hilarious to see grown men and women imitate a family photo from years before! This date night follows the same idea BUT as a COUPLE! Take a stroll down memory lane with your spouse as you recreate a favorite photo from when you first met, when you were dating or a favorite memory! 
 Disclaimer: This post...
Continue Reading