Sweet Makana has done it again! Here is another fun and super easy date for you and your spouse!
*     *    *     *     *     *     *     *     *
Hiya ladies! It's me once again. If you are like me, you tend to think your marriage is at the TOP of your list. The problem comes with the every-day-to-do list which for me, often knocks the do-something-fun-for-my-marriage-life to the near bottom of the list. Surely I am not the only one. C'mon, I CAN'T be the only one. Which is why I LOVE The Dating Divas and what this little corner of cyber-space is all about.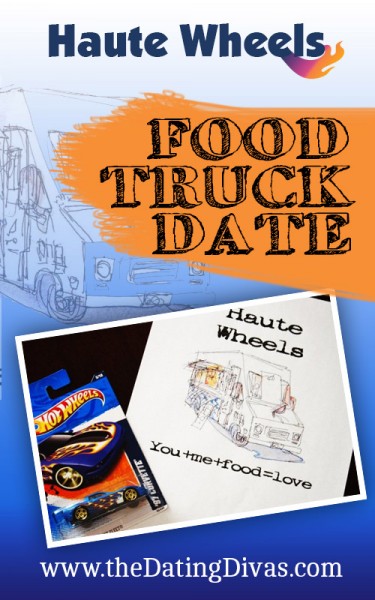 One of the things I have been DYING to accomplish from my to-do of dates list is to eat at a mobile food truck. Don't know what one is? For real??!!! Well, you can thank me later. And if you have eaten at a food truck, but it has been a few years… well lemme tell ya, you are in for a SURPRISE! Mobile food trucks are taking cities by storm. At least here in Houston. We even had a Mobile Food truck Festival called "Haute Wheels". I knew instantly I wanted to use that as my theme for a date. And if you have kiddos or 4-legged family members, you can bring 'em along too. Hey! No babysitters needed! I know this can be hard to find for many people.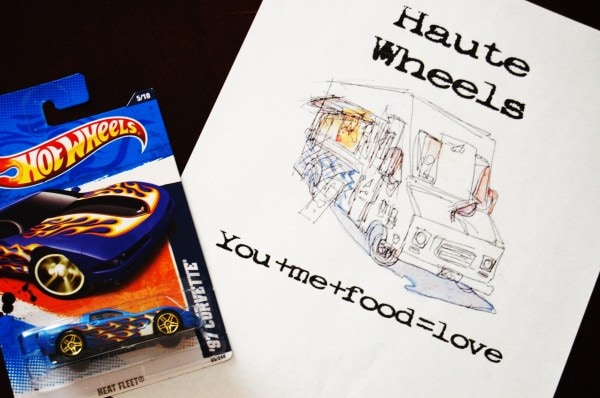 Download the invite!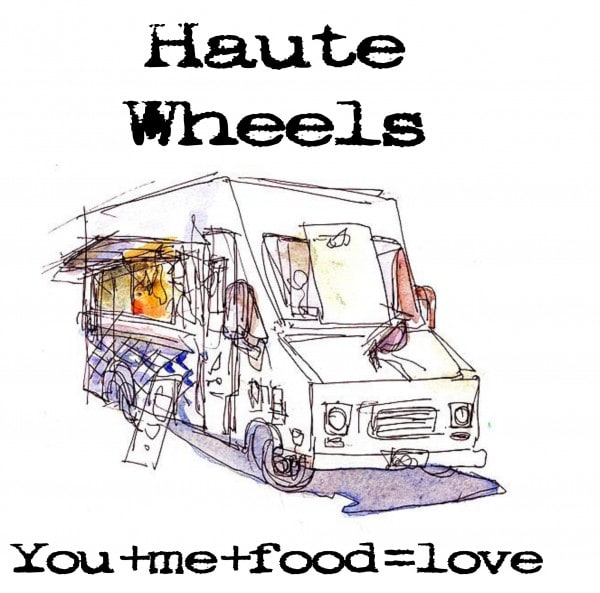 If you are not sure where a mobile food truck is in your city, you can search it online or simply ask around. I guess you could always just drive around downtown too. If you live in Houston though, boy are you in luck!
Our first stop was at Bernies Burger Bus at Lizzards Pub (2715 Sackett St). There was a 57% off Groupon
for this…and if you don't know Groupon
by now, you should!
I had gotten some yummy cupcakes ahead of time from MMM Cupcakes. Can I say DELISH!!??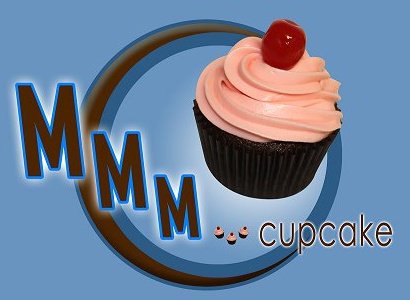 We then spent the rest of the evening at Miller Outdoor Theater enjoying the free cultural events. Gotta love free! And there y'all have it. Super easy. And all done for you. Just go find a food truck.
~ Makana
*     *     *     *     *     *    *     *     * 
I don't know about all of you, but that Bernie's Burger looks mighty tasty! Not to mention that my husband is a big fan of the food buses (what man isn't? lol), so this date is perfect for us! Thanks Makana!
Haute Wheels Date Night Invite
Printables Designed by Makana Exclusively for The Dating Divas