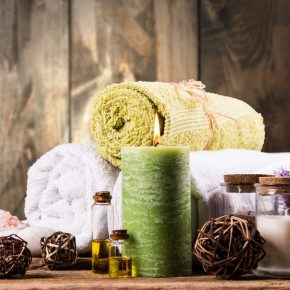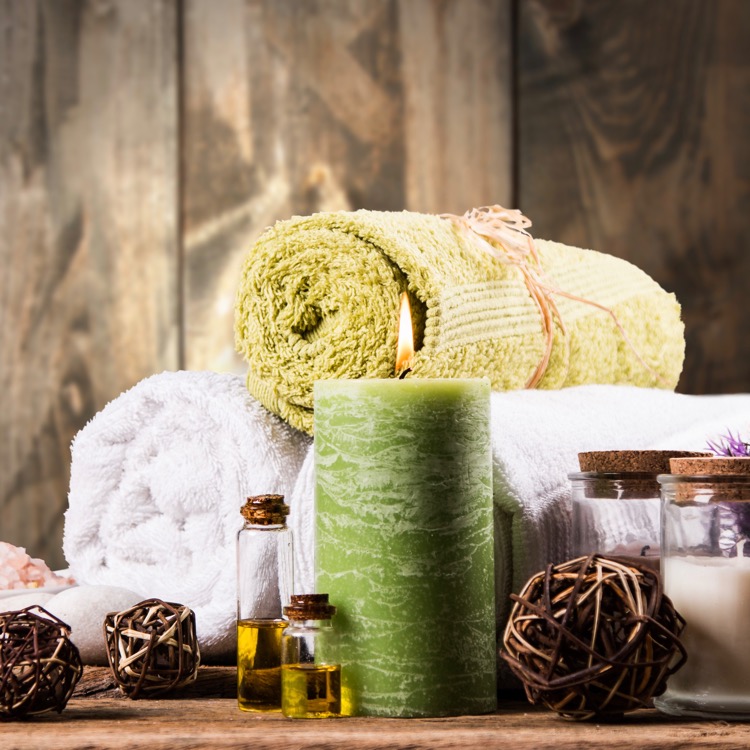 How to Give a Sensual Massage
The art of massage, and particularly sensual massage, has taken a backseat when it comes to intimacy. Many people, mostly us women, are sometimes uncomfortable giving massages to our spouses because we believe we aren't any good at it. The truth is, any one can give an excellent massage like a pro if we would just allow ourselves to enjoy it as much as our spouse does.
I don't know about you…but I LOVE the spa. I'm sort of addicted...
Continue Reading