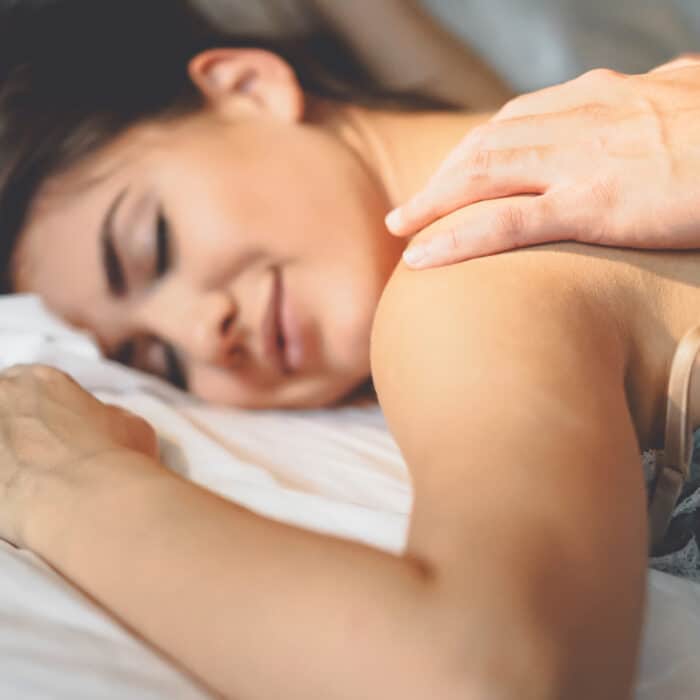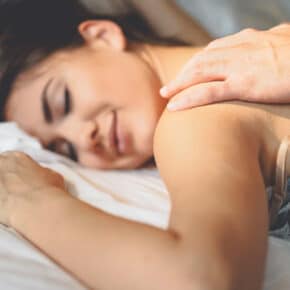 Sensual Massage Tips and Tricks
 
 
The art of massage, particularly sensual massage, often takes a backseat when it comes to intimacy. The truth is, anyone can give a sexy massage! All it takes are a few tips and the ability to enjoy it as much as your spouse does!
 
 
Not to mention, there is something so sweet (and sexy) about a sensual massage from your spouse. Their intimate touch, loving hands, and desire to make you happy all come into...
Continue Reading