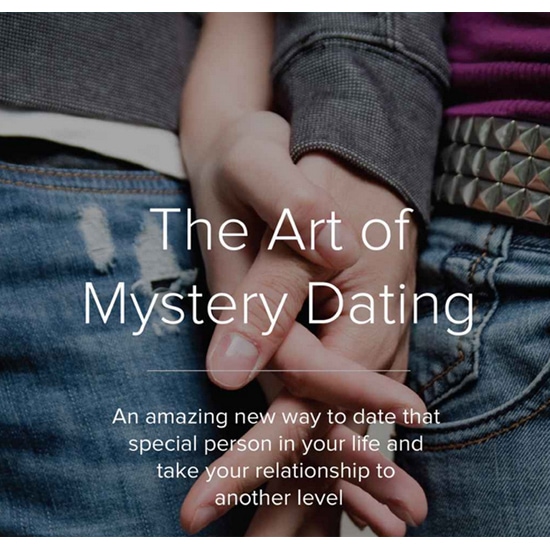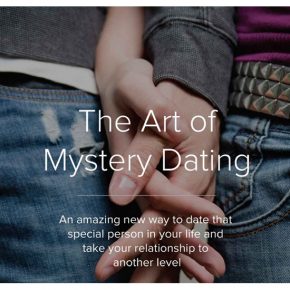 Are you ready to learn how to keep the Mystery in dating your spouse? Keep things active between the two of you using our red-hot date ideas throughout the rest of the summer and take advantage of staycations for a little alone time! We've got it all heating up for you and your spouse in our Diva Central Member Community!

The Art of Mystery Dating
You all know that The Dating Divas are ALL about Dating your spouse... but how about adding some mystery...
Continue Reading