Delicious Anniversary Recipes
Whether you are a seasoned cook or just trying your hand at a new recipe, we've rounded up a deliciously tasteful variety of Anniversary-worthy bites that are sure to tempt even the pickiest eater! Begin your special evening with a seductively romantic dinner for two using some of these divine recipes.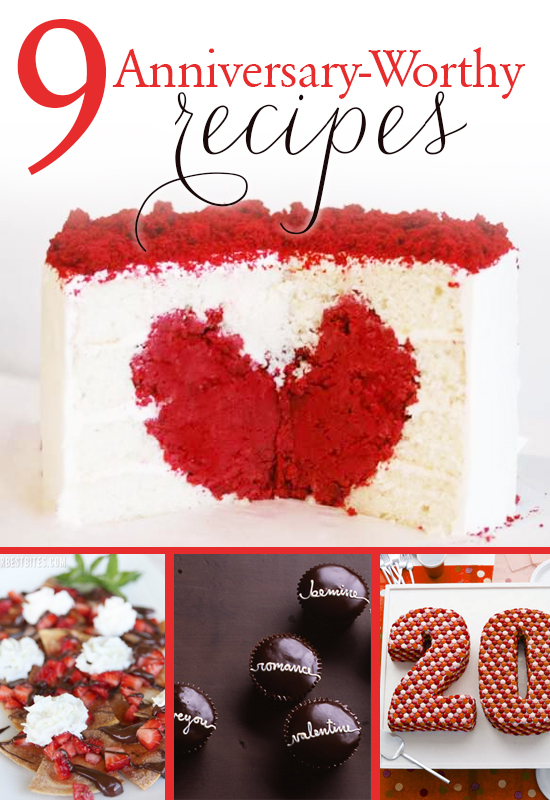 Disclaimer: This post contains affiliate links. To learn more about 'em,
click here
.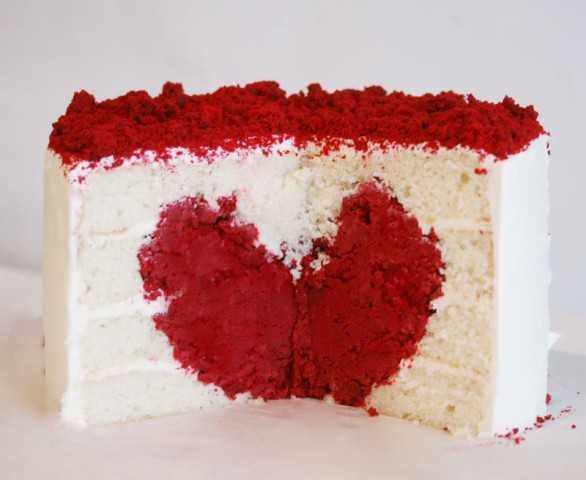 Be still my heart! Nothing says 'I love you' like a beautiful and tasty heart cake for dessert! You'll find this Heart Cake tutorial and many more fabulous baking ideas at I Am Baker. Doesn't this picture just make you want to say, "Awe…!! Yum!"
Have we found a delicious entree` for you! Don't worry, even if you aren't an amazing cook, this is definitely on your list for can-do recipes even for the most inexperienced cooker. Impress your man with this delicious chicken recipe form Witty In The City. (And if you were wondering, this recipe has already been 'Diva tried-and-tested' and given a two-thumbs up!)
Oh, steal my love away! If you haven't tried these yet… they are DIVINE. I make these at least once a year just to savor the mouth-watering taste of rich chocolate. Try out this recipe from Chef In Training and enjoy these truffles together with your spouse.
Rule of Four
Wondering what the 'Rule of Four' is? Well, AmberLee over at GiversLog puts her finest on display and shows you how to prepare this drool-worthy meal for your special Anniversary dinner. There is nothing more intimate than sharing a dinner that is all about surprising your taste-buds… in a good way!
Wanna set the mood? Create the perfect romantic ambiance for your anniversary dinner! Doesn't this look like a romantic setting for two? So grab some red tea light candles
and get to decorating! Find this and other amazing ideas at Made By Nicole.
Oh, Yummy! Strawberries and chocolate are on the list for Boosting Your Drive, so do yourself a favor and get to setting that intimate mood! Our Best Bites combines our two classic favorites… with a twist! This recipe just makes me want to smack my lips with pleasure. Lol, how about you?
Check out this fun cake that you can make for any celebration! We all know that Martha Stewart does it best and this cake just proves it. Create a one-of-a-kind Anniversary cake for you and your spouse to devour at the night's end.
Want a more healthy way to celebrate? Skinny Taste is a fabulous website for lots of 'skinny' recipes that are still tasty as can be! Just because you might not be able to indulge all the time, doesn't mean you can't indulge on your Anniversary in a healthy way. Don't these carnitas look mouth-watering?!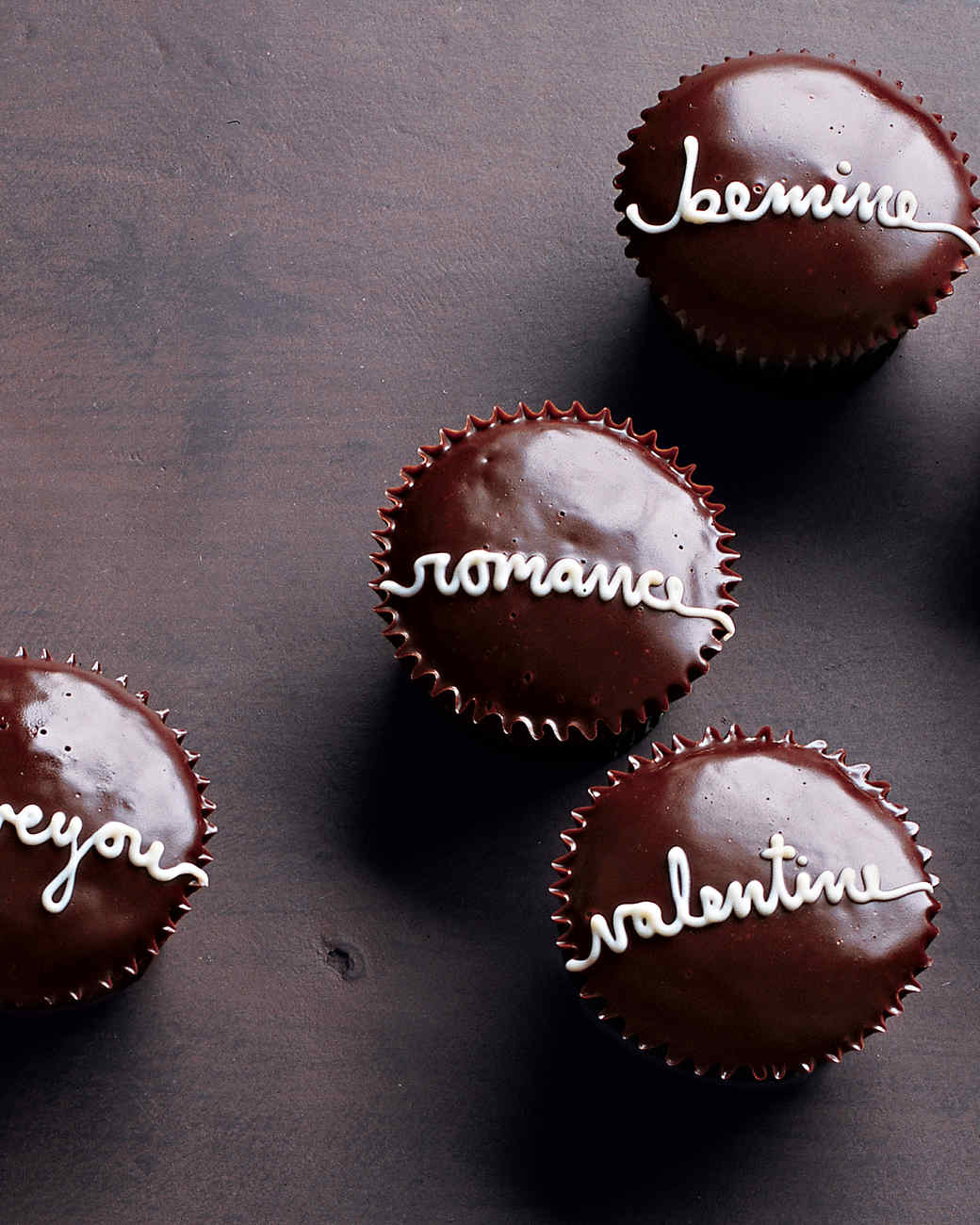 Say it the way you want on your special night together! Create these sweet cupcakes by Martha Stewart to tell your spouse how much you truly love them.
We hope that your next Anniversary is perfect for you! If you just LOVED these ideas and want more… check out last year's post, Anniversary: In The Kitchen.