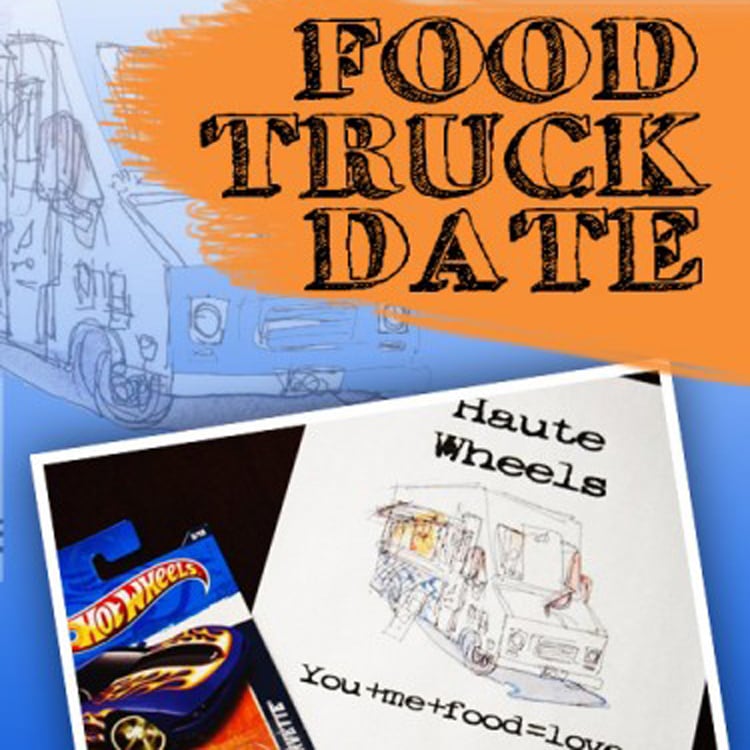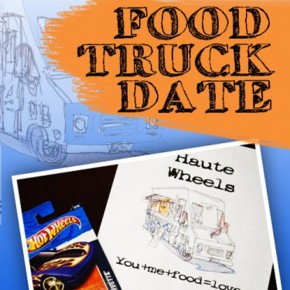 Sweet Makana has done it again! Here is another fun and super easy date for you and your spouse!
*     *    *     *     *     *     *     *     *
Hiya ladies! It's me once again. If you are like me, you tend to think your marriage is at the TOP of your list. The problem comes with the every-day-to-do list which for me, often knocks the do-something-fun-for-my-marriage-life to the near bottom of the list. Surely I am not the only one....
Continue Reading