Christmas-Themed ONLINE Mad Libs for Adults
Mad Libs have been around for over 65 years, and we think it's safe to say that it's one of those timeless games that can be enjoyed by anyone, anywhere, at almost any age! We love Mad Libs online OR the hardcopy versions for that very reason: they can be completely family-friendly, and they're great for getting everyone involved in some fun.
However, here at The Dating Divas, we're known for making ordinary games more … how should we put it? Oh right, sexy! 😉 With that in mind, the following sexy and Christmas-themed Mad Libs are for adult eyes only.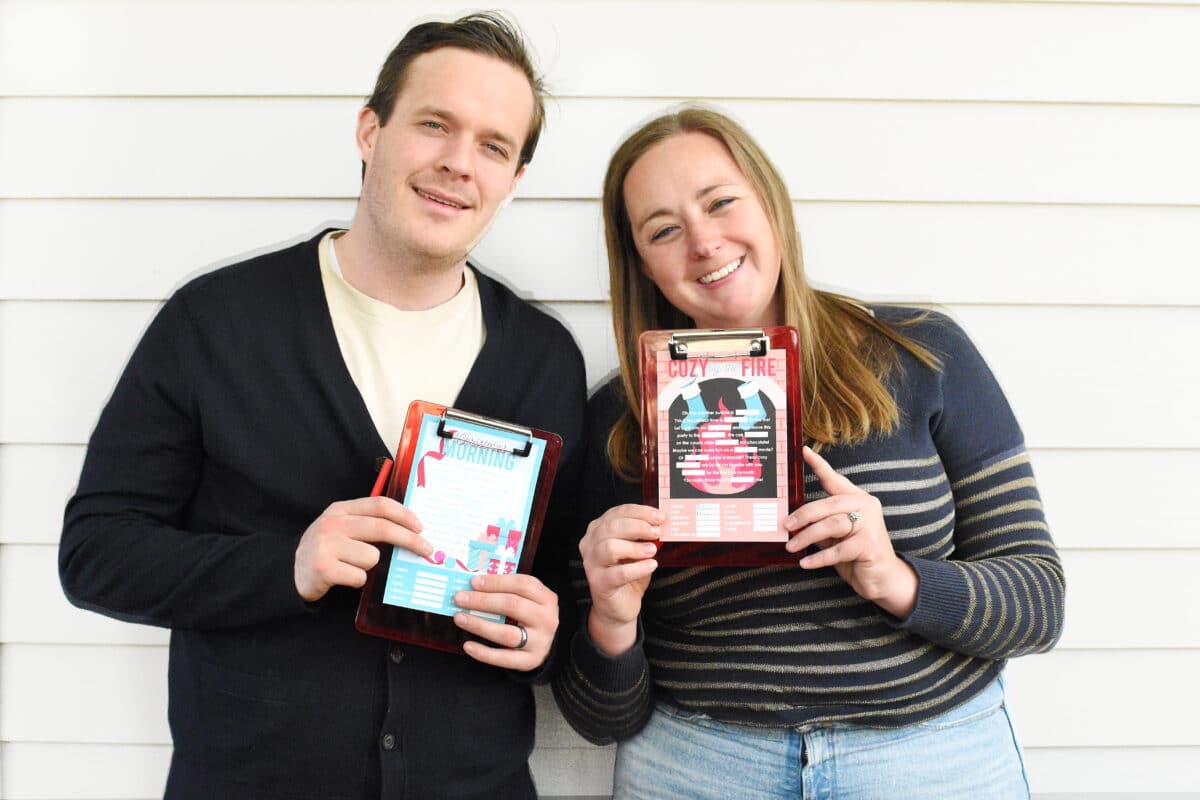 Disclaimer: This post contains affiliate links. To learn more about 'em, click here.
Mad Libs: Christmas Edition
Between all the wrapping and planning, we know it can be tricky to find time to sit back and relax, but trust us, it's a MUST! It's SO important to spend some one-on-one time with your spouse, even if it's just something short and sweet!
So …. with the hope of getting you to take a few moments to relax AND have a little fun with your sweetie, we've created FIVE hilariously sexy mad libs for adults that will ring in the Christmas spirit! The best part? They're super sexy! 😉 These Christmas mad libs are short and sweet, but we promise you'll be laughing your stockings off!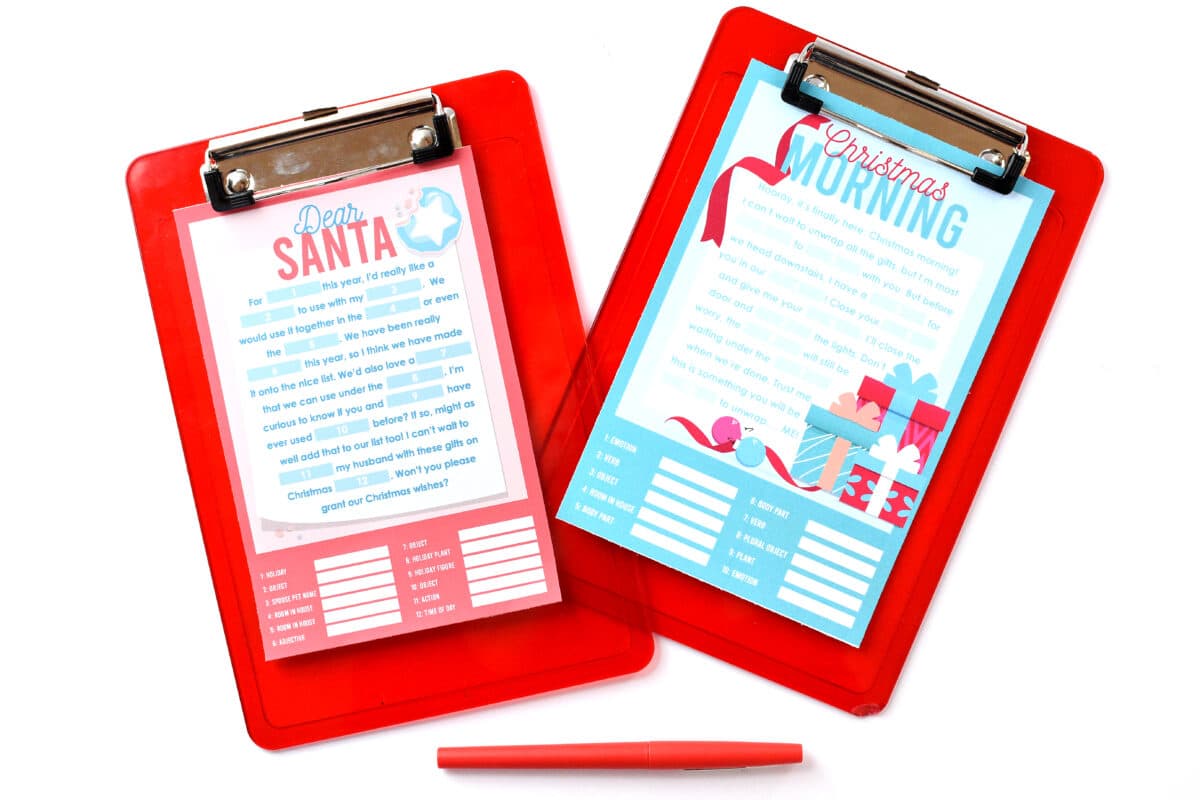 Sexy Christmas Mad Libs
The titles of the five printable Christmas Mad Libs are:
Under the Mistletoe
Dear Santa
Cozy by the Fire
Night Before Christmas
Christmas Morning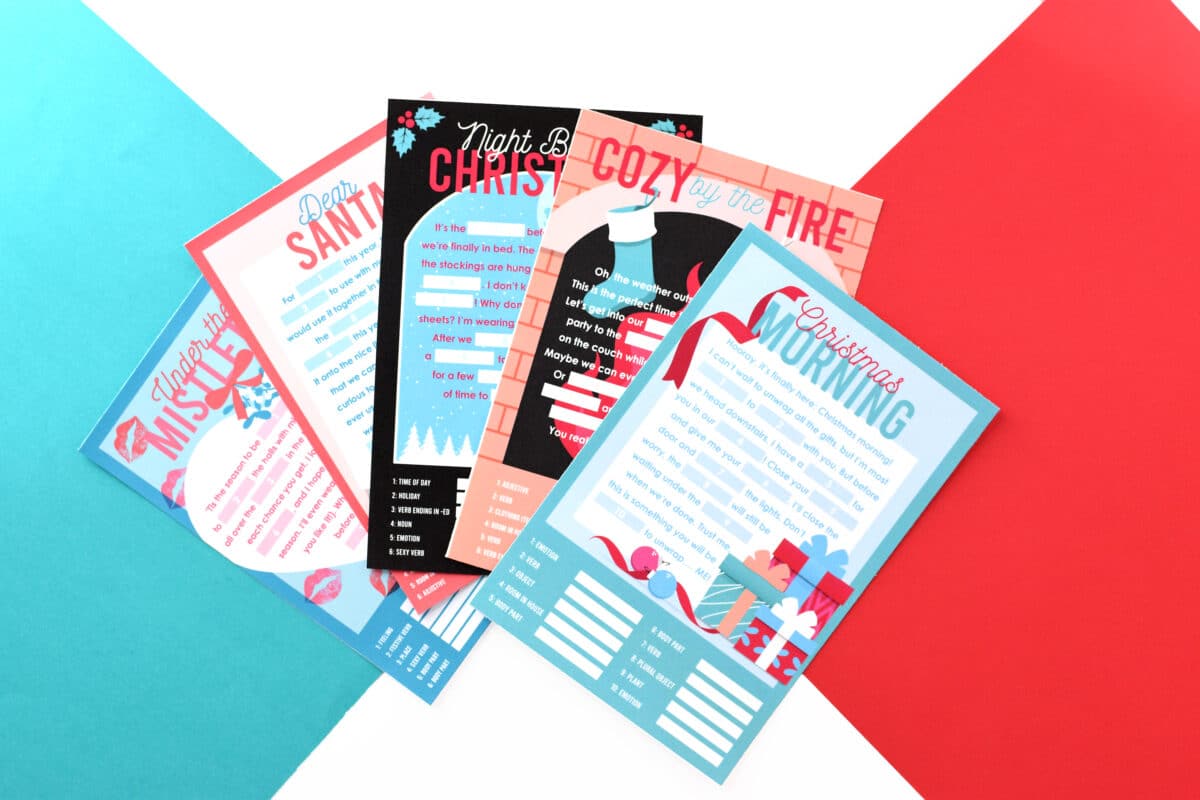 How to Play Our Christmas Mad Libs
Remember: these are Mad Libs for adults! You can play them one on one with your spouse, or with a group of adult friends.
Each Mad Lib template has 10–12 blank spaces for you and your spouse to fill out. These spaces will each have a number inside, which coordinates with the type of word you need to use to complete the sentence.
For example, the first blank space will have number one in it. Look below the Mad Lib template, and you'll see a box of numbers. Find number one, and you'll see the word prompt right next to it. Let's say number one's word prompt is a verb. In this case, you'd fill in the blank space number one with "lick," or "rub," or whatever verb you can think of that is sexy or silly!
We think the best way to play is for both people to fill out each of the five funny Mad Libs, which would result in ten sexy (and wacky!) stories. But that's totally up to you! Just be sure to read them out loud once you're done!
The results are sure to make you smile, and who knows, maybe they'll even inspire some Christmas sexy time! 😉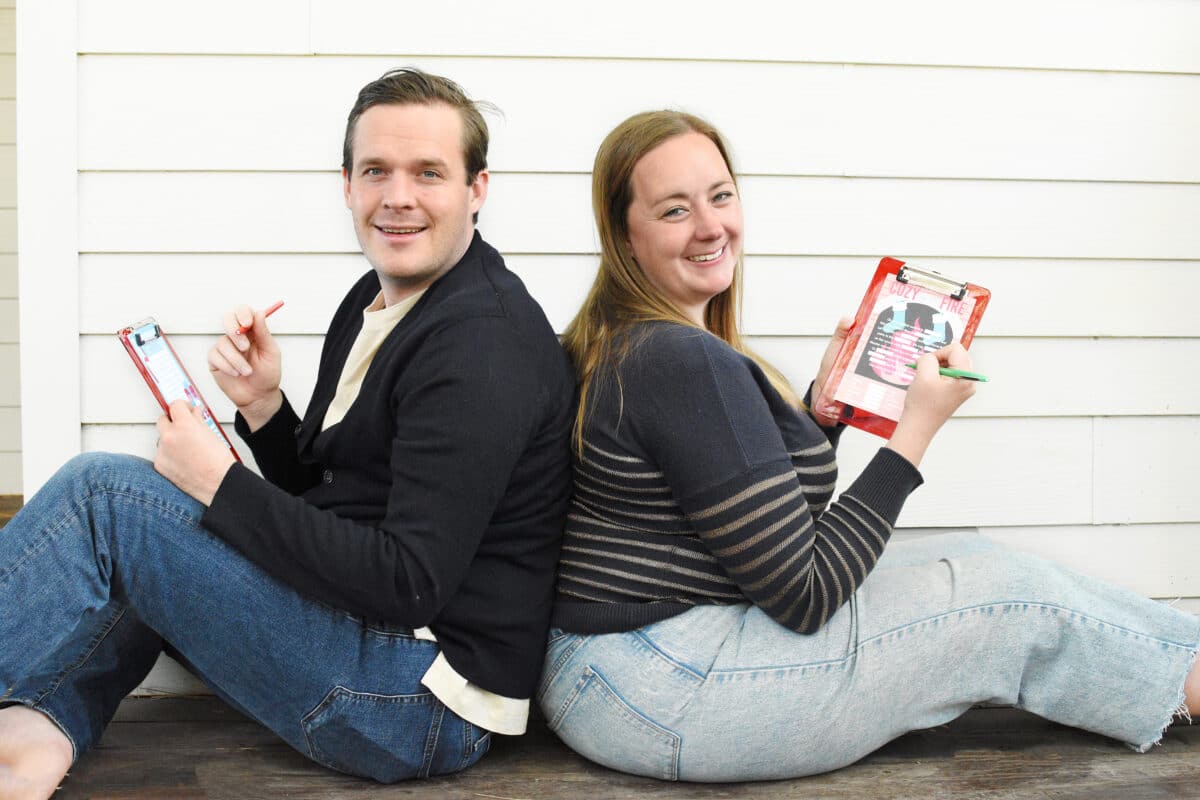 We hope these printable Christmas Mad Libs lift your spirits, and your Christmas is filled with fun and laughter!
For even more Mad Lib fun, you can try out another one of our Mad Libs online OR grab your very own Christmas Mad Lib hardcopy book!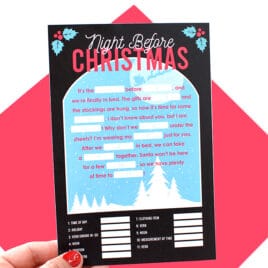 Sexy Christmas Mad Libs
Printables Designed by Lucette Exclusively for The Dating Divas