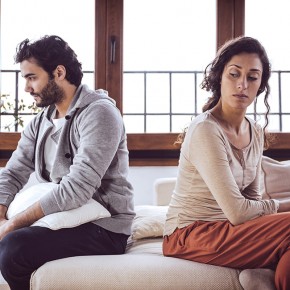 Trusting and Loving After Dishonesty.
Trust. That is a BIG word. Being able to truly trust your spouse means everything in a relationship. You need to be able to rely on them no matter what. So how do we learn to trust again after being lied to, cheated on, or mislead?
Disclaimer: This post contains affiliate links. To learn more about 'em, click here.
We love what we do, dating our spouses and providing all of our fabulous readers with ideas to help strengthen...
Continue Reading