Discover the Benefits of Mindfulness in Marriage
What is mindfulness, and can it really benefit your marriage?
Join us as we take a deep dive into how to practice mindfulness, its history, as well as mindfulness techniques that can improve your relationship with yourself and your spouse.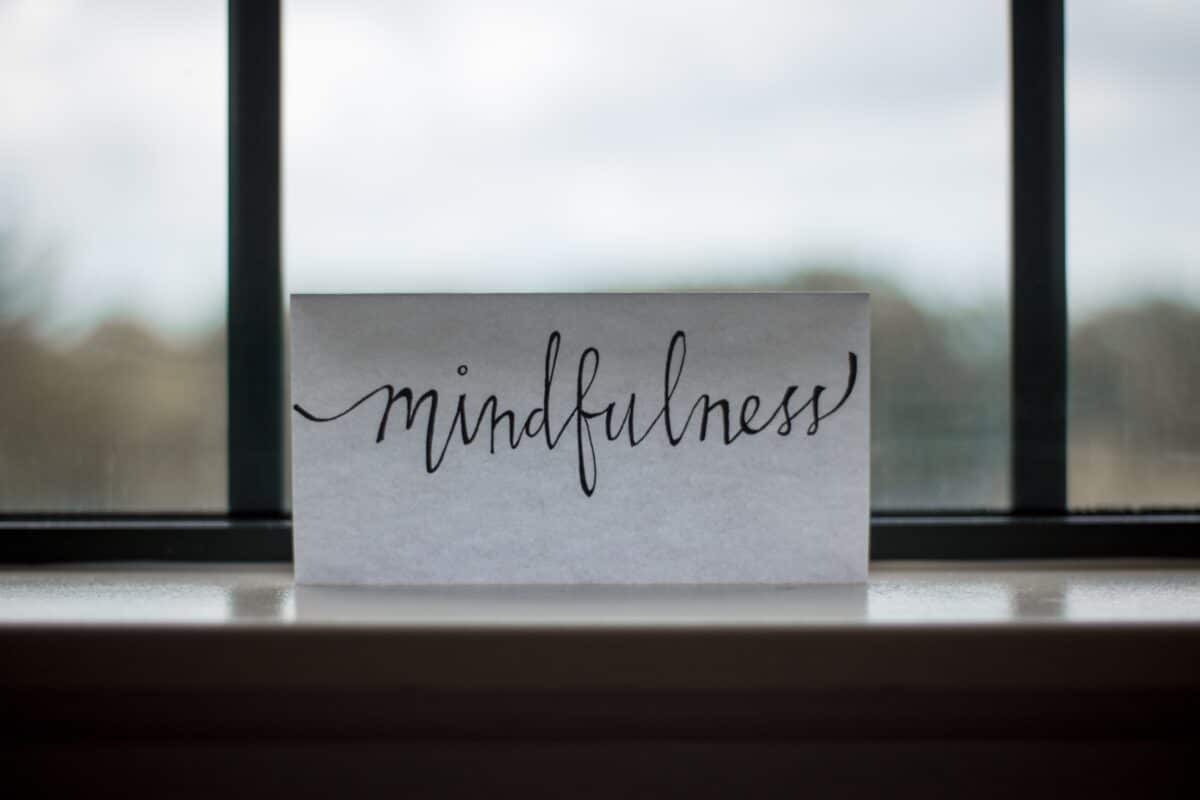 Disclaimer: This post contains affiliate links. To learn more about 'em, click here.
Table of Contents
Definition of Mindfulness
According to Merriam-Webster, mindfulness is:
1: the quality or state of being mindful
2: the practice of maintaining a nonjudgmental state of heightened or complete awareness of one's thoughts, emotions, or experiences on a moment-to-moment basis
also: such a state of awareness
A Brief History: What Is Mindfulness?
What is mindfulness?
Have you ever heard the term "stop and smell the roses?" It's kind of along those same lines.
Mindfulness dates back hundreds of years. In fact, PsychCentral states: "The term originally comes from the Buddhist concept of 'Sati,' which relates to the 'moment to moment awareness of present events.' "
To put it simply, mindfulness is all about slowing down and being fully present in the current moment. It also involves being aware of your surroundings and listening to/being in tune with your body.
In recent years, mindfulness has become a powerful tool used to handle stress, anxiety, and sometimes depression.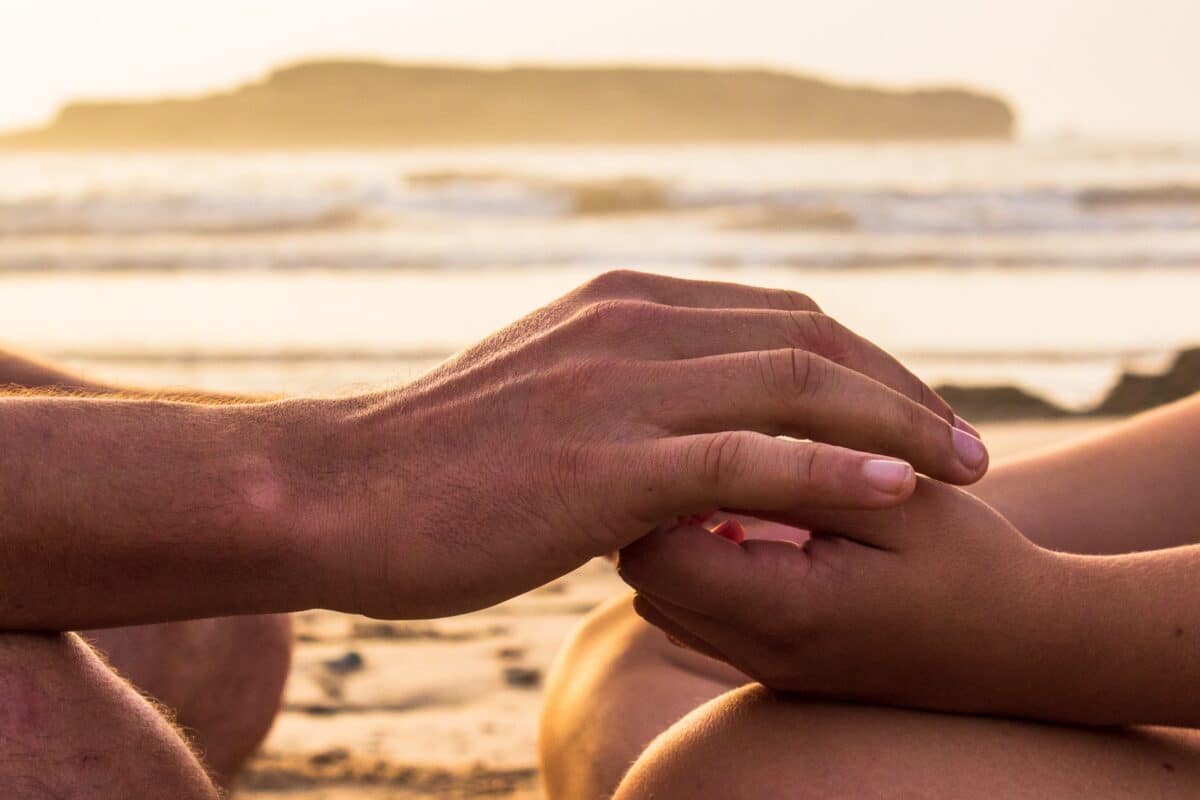 How to Practice Mindfulness
It's a common misconception that mindfulness = meditation. While this isn't the entirety of what mindfulness encompasses, meditation can be used in order to achieve mindfulness.
In order to adopt the practice of mindfulness in your life, let's take a look at some mindfulness techniques that don't involve meditation. Don't worry; we'll dive into meditation later!
The Mayo Clinic suggests the following mindfulness exercises:
Paying attention. "It's hard to slow down and notice things in a busy world. Try to take the time to experience your environment with all of your senses—touch, sound, sight, smell, and taste. For example, when you eat a favorite food, take the time to smell, taste, and truly enjoy it."
Living in the moment. "Try to intentionally bring an open, accepting, and discerning attention to everything you do. Find joy in simple pleasures."
Accepting yourself. "Treat yourself the way you would treat a good friend."
Focusing on your breathing. "When you have negative thoughts, try to sit down, take a deep breath and close your eyes. Focus on your breath as it moves in and out of your body. Sitting and breathing for even just a minute can help."
Believe it or not, these four mindfulness exercises can be done on a daily basis to reduce stress and anxiety, help with depression and insomnia, and even assist in lowering your blood pressure.
It makes sense that slowing down, being present in the current moment, letting go of insecurities, and taking a few deep breaths can have far-reaching positive benefits in your day-to-day life.
Mindfulness Meditation
Now that we've discussed common mindfulness techniques, let's talk about meditation. Specifically, mindfulness meditation.
Meditation doesn't need to take too much of your time, especially if you're just starting out. In fact, you can set aside anywhere between 5–10 minutes for meditation and still experience the positive benefits. You can start with just one meditation per day and then move on to once in the morning and once in the evening. Whatever works best for you!
Here are our tips for a great meditation session:
Find a quiet, uncluttered space in your home. Preferably somewhere that doesn't have a lot of distractions around you.
Turn off your phone or put it on Do Not Disturb.
Sit in natural light, if possible.
Get comfortable and relax your body, but remember to maintain good posture. Release the tension in your shoulders and jaw.
Clear your mind. You can do so by closing your eyes, dropping your chin to your chest, and focusing on taking long, deep breaths. Do your best to only think about the breaths you are taking, and try to not let your thoughts wander.
Many people use yoga or breathing exercises as a form of meditation. If sitting still isn't your thing, consider keeping a journal and spending a few minutes each day jotting down your thoughts while sitting in a quiet, calm environment. Journaling is a great way to gather your thoughts and reconnect with your mind after a long day.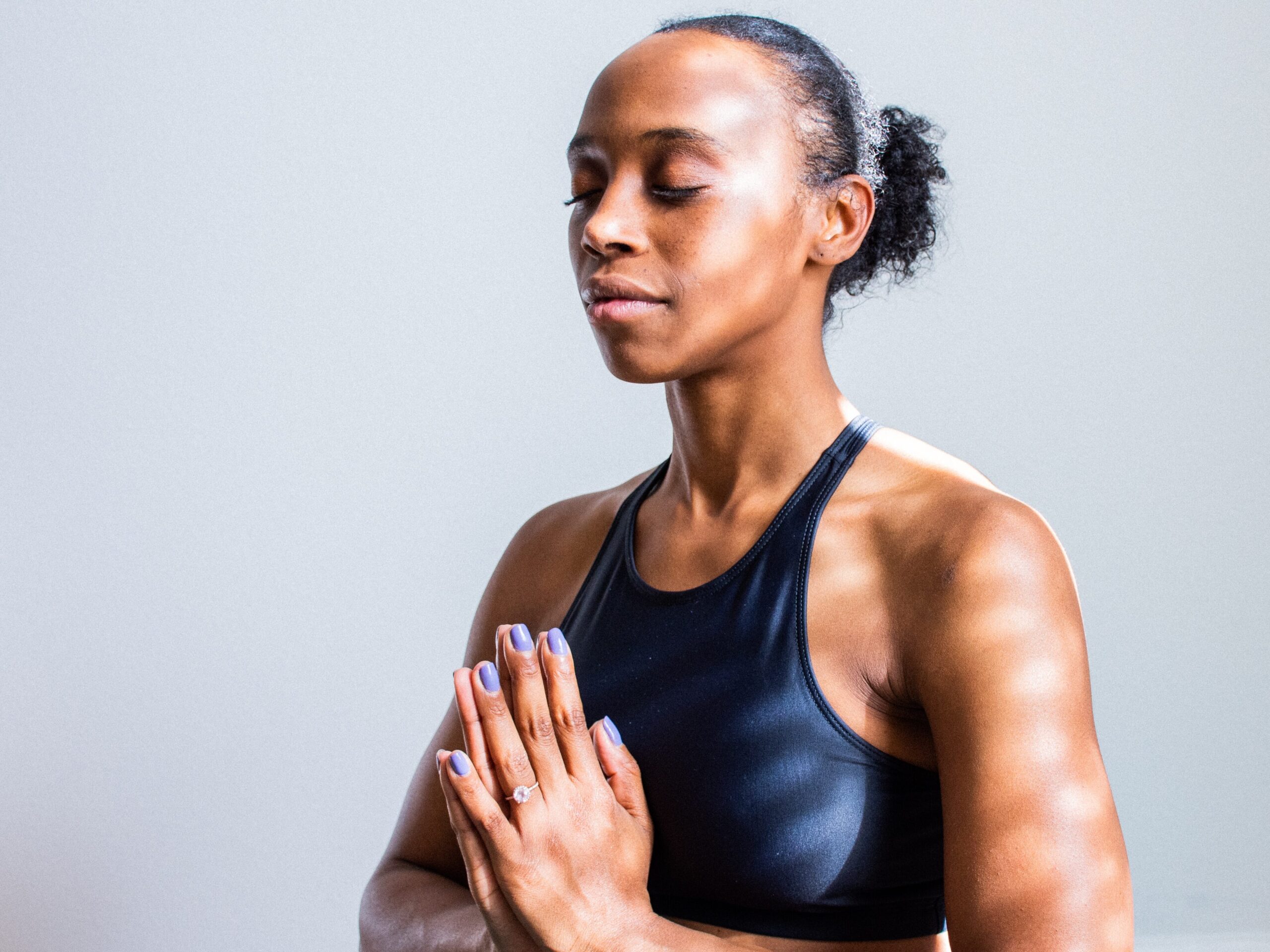 Mindfulness Makes Merry Marriages
How can mindfulness improve your marriage?
Since being more mindful helps make you more aware of your surroundings and forces you to be more deliberate in your actions and words, it's no surprise that it can help your marriage.
Think about it: When you learn to slow things down and become more aware of yourself, you become more aware of those around you as well. On top of that, you may start to notice things about those people that you may not have noticed before.
Does your spouse look more tired than normal? Have they been coming across as a little anxious lately? Perhaps you've noticed subtle changes in their body language. These are things you may have skimmed over during the daily hustle and bustle, and they may be unspoken cues that your spouse needs you to pick up on. If that's the case, it may be time for some quality one-on-one time together.
Digging a little deeper: Is there an area in your marriage that you've been accidentally neglecting that could use a little love and nurturing?
Before we get into our best mindfulness tips, here's a gentle reminder that none of this is meant to take you to a place of guilt or shame! We are all guilty of getting caught up in our daily routine. Being mindful of yourself, your spouse and your marriage takes practice, and it's hard work. Give yourself some grace and allow yourself ample time to get the hang of being more mindful.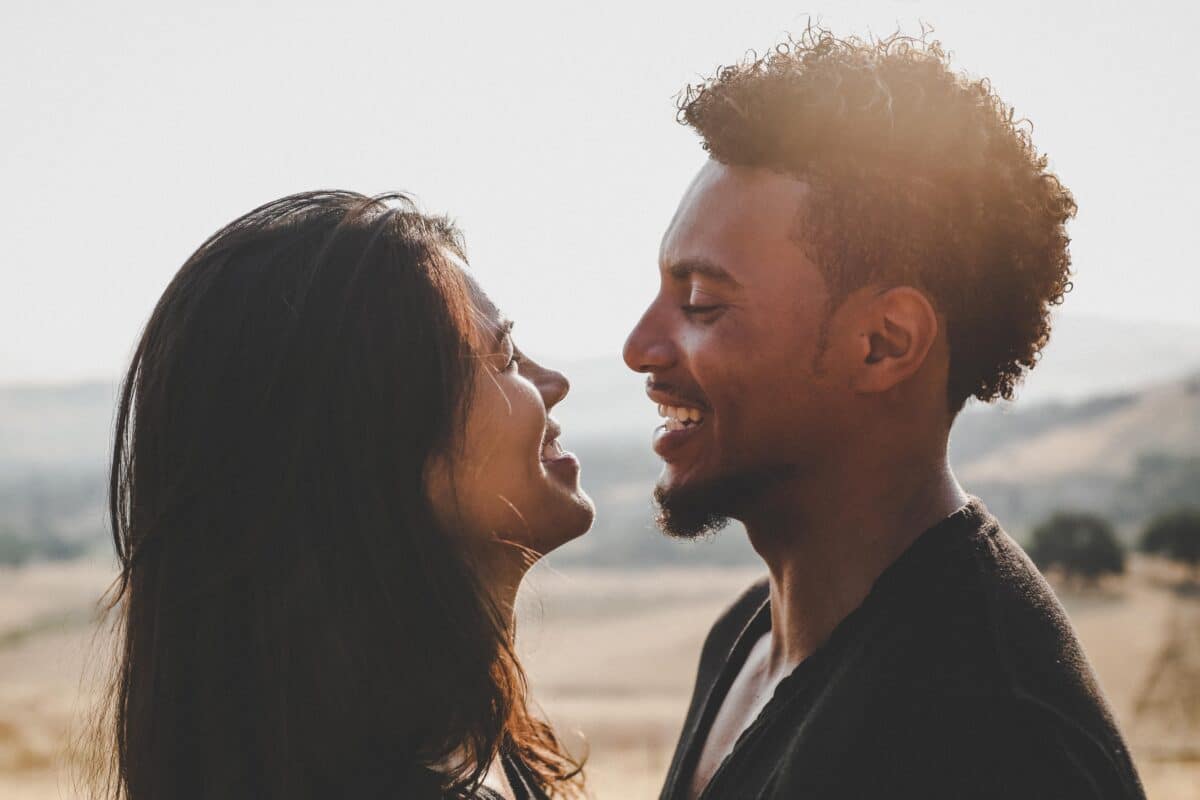 4 Tips to Create a Mindful Marriage
Here are our best tips for incorporating mindfulness into your marriage:
Mindful listening: When your spouse needs to have a conversation with you, put all other distractions away and give them your full attention. Listen to understand, not to respond.
Mindful action: Pay attention to your spouse's needs and consider making a habit of completing acts of service for them throughout the day. Have the intention to lighten (or share) their load as often as you can.
Mindful speaking: Words are powerful because they can hurt someone or heal someone. In the midst of an argument, take a deep breath and be mindful of the words that come out of your mouth. It's possible to speak the truth without intentionally causing hurt.
Mindful movement: Hug your spouse a little longer before they leave for work, and do your best to catch them at the door when they come home. Extend your kiss good night by a few more seconds. Hold their hand more often throughout the day, especially during car rides.
We challenge you to incorporate as many of our tips as you can into your daily routine with your spouse. If you do, we guarantee you'll start to see some noticeable, positive changes after incorporating these tips into your marriage.
We hope you've found some helpful tips about mindfulness, and we are sending you all the good vibes to help you along your mindfulness journey!
Good luck!
Resources:
These resources are listed in order of appearance in this article.