Packages with a Cheerful Christmas Surprise!
 If you've got friends and family who won't be near you this Christmas and you're sending their gifts via snail mail, then we've got you covered. These care package printables are just the thing to dress up your gift. It's like wrapping paper for the INSIDE of your Christmas package!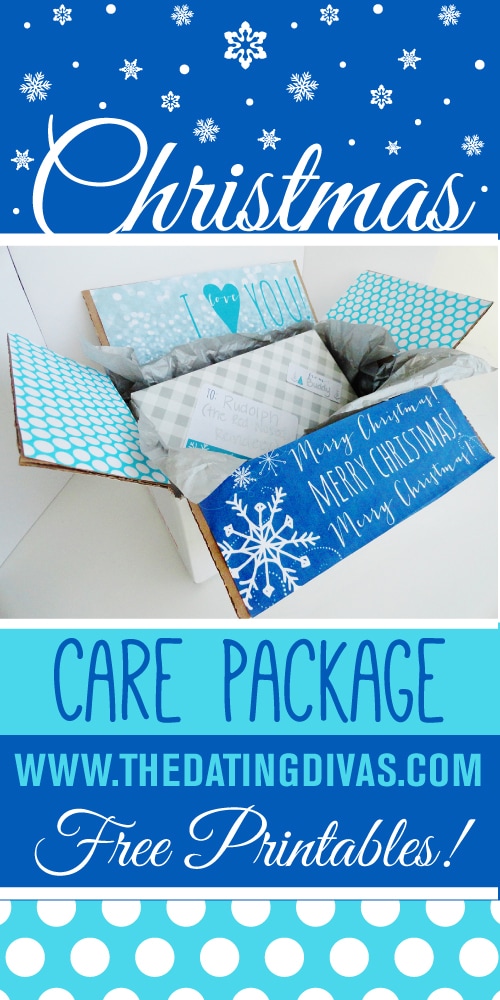 Disclaimer: This post contains affiliate links. To learn more about 'em, click here.
Kristin from CDotLove designed these gorgeous printables and she did an amazing job! She gave us so many cute options, you're going to wanna wrap all your presents inside-out! I just know you're going to love them, especially when I tell you the best part… they're totally and completely FREE! Yep! Just click below to grab 'em, print and you're ready to wrap (inside) your Christmas care packages in style!
I'm so excited to present you with everything you need to wrap an adorable package this Christmas. With these free printables, you get:
FOUR Phrase Flap Designs

FOUR Patterned Flap Designs

EIGHT Cards

TWO To Address Label Designs

TWO From Address Label Designs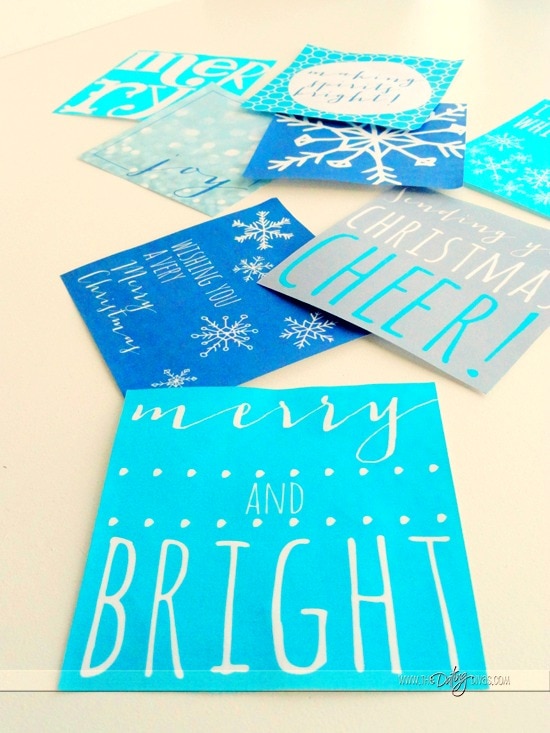 The best part about these designs is that there are SO many different ways you can use them! You can mix and match them in a bunch of different combinations. You could use them on gifts, boxes or just throw a few cards in an envelope and pop it in the mail!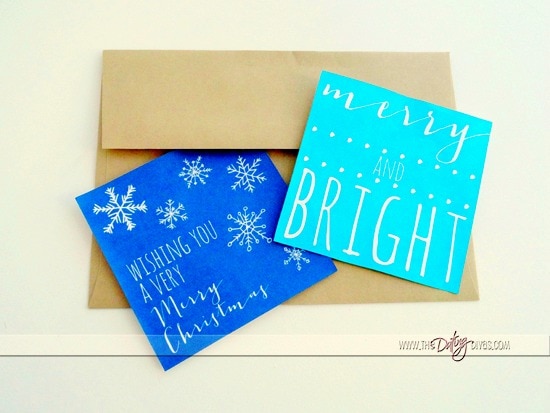 I learned some simple tricks to make your care packages look amazing, so I've got a few tips to help you as you package!
Printing on a sturdy cardstock really works best for the flap panels and cards.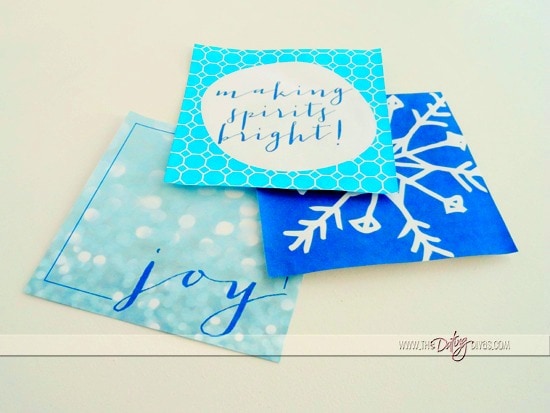 Save yourself some time and use sticker sheets for the address labels. They're designed to print well on 

Avery TO Address Labels

 and 

Avery FROM Address Labels

. If you don't have sticker labels, don't fret it's easy enough to print, cut out and tape to your package. Cuteness still abounds!

The TO and FROM labels include fillable fields, which means that you can just type in names and addresses and print them out, ready to go. It also means that if you plan to send packages to the same people next year, you can save the document and use it again!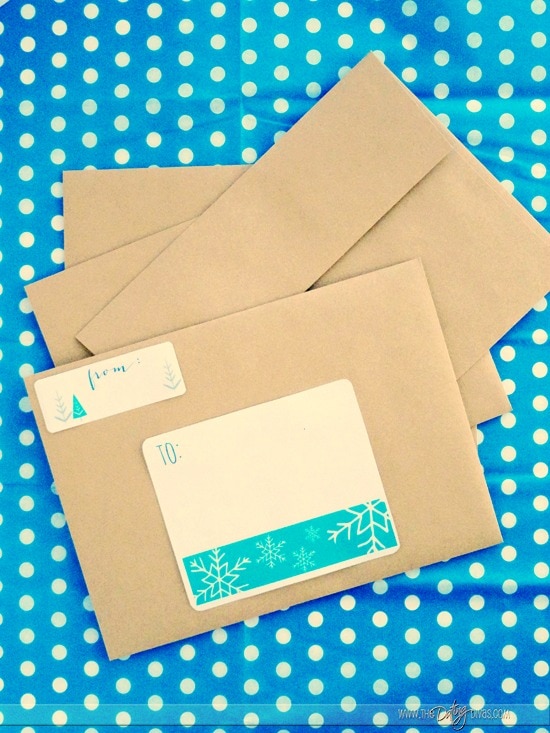 The TO and FROM labels could even be used on a wrapped present that doesn't get sent in the mail!

Use the mailing labels on envelopes of all shapes and sizes – not just boxes! AND throw a cute card or two in there, too!

The box I used was the perfect size for sending a few books, but any box size will do. Mine was a bit smaller, so I just cut the panels down a bit to fit.

Print a couple copies of the patterned panels. I liked the look of using the same design on both of the smaller flaps and varying it up a bit for the longer flaps.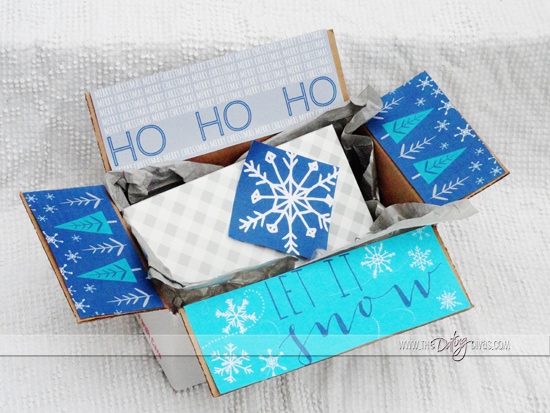 Send your Christmas cheer in the most adorable packaging! Who wouldn't be excited to open a gift that looks this good!
Free Christmas Care Package Printables
Printables Designed by Kristin @ CDotLove Exclusively for The Dating Divas
"To" Mailing Labels
Printables Designed by Kristin @ CDotLove Exclusively for The Dating Divas
"From" Mailing Labels
Printables Designed by Kristin @ CDotLove Exclusively for The Dating Divas