Best Couple Halloween Costumes
We've done it! We've officially done it! The BEST Couple Halloween Costumes that are creative, funny, and EASY to make or get your hands on are HERE! Wouldn't you know it that Halloween is one of the BEST times of year for your marriage because, HELLO?! Couples Costumes!! Because of that, we scoured the web for ALL the best ideas for you and your sweetie AND with plenty of time before Halloween to prep and plan! We want you to not only enjoy your Halloween, but crush any costume contests you might attend and this list is SURE to have the perfect couples costume idea for you to pull off! With that being said, you can stop searching for the best couples costume ideas because we've put them all in this post FOR you!!!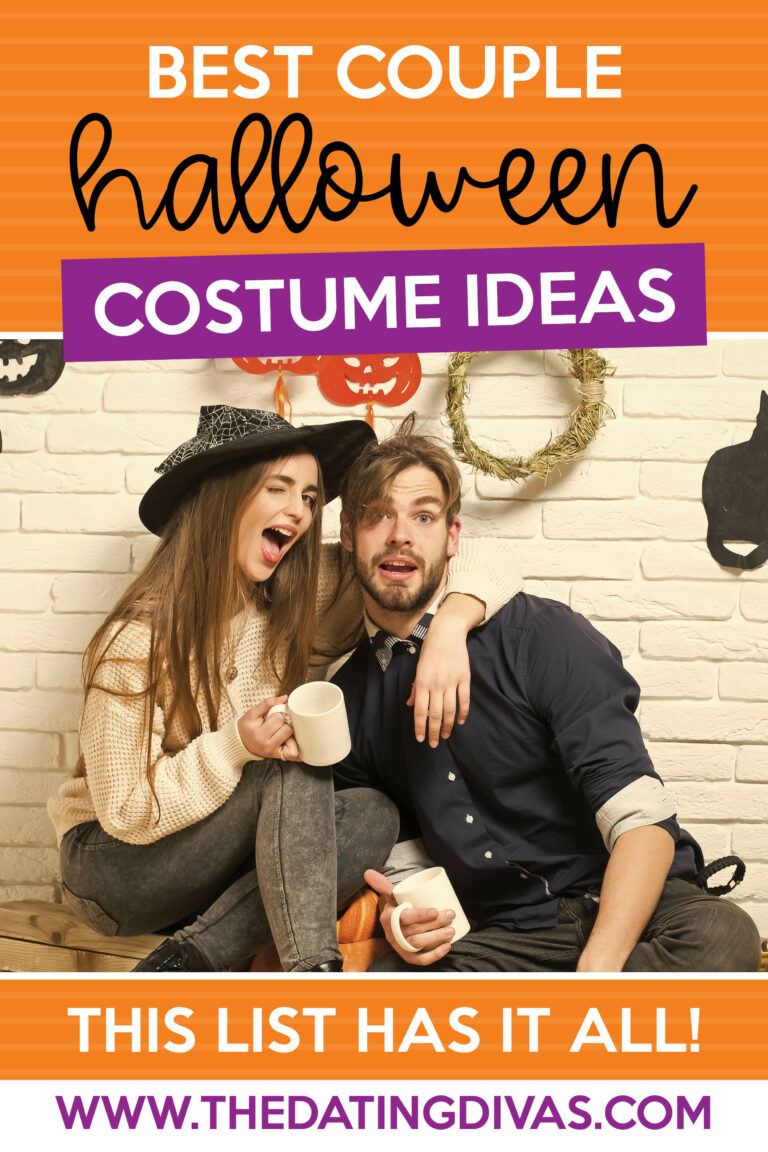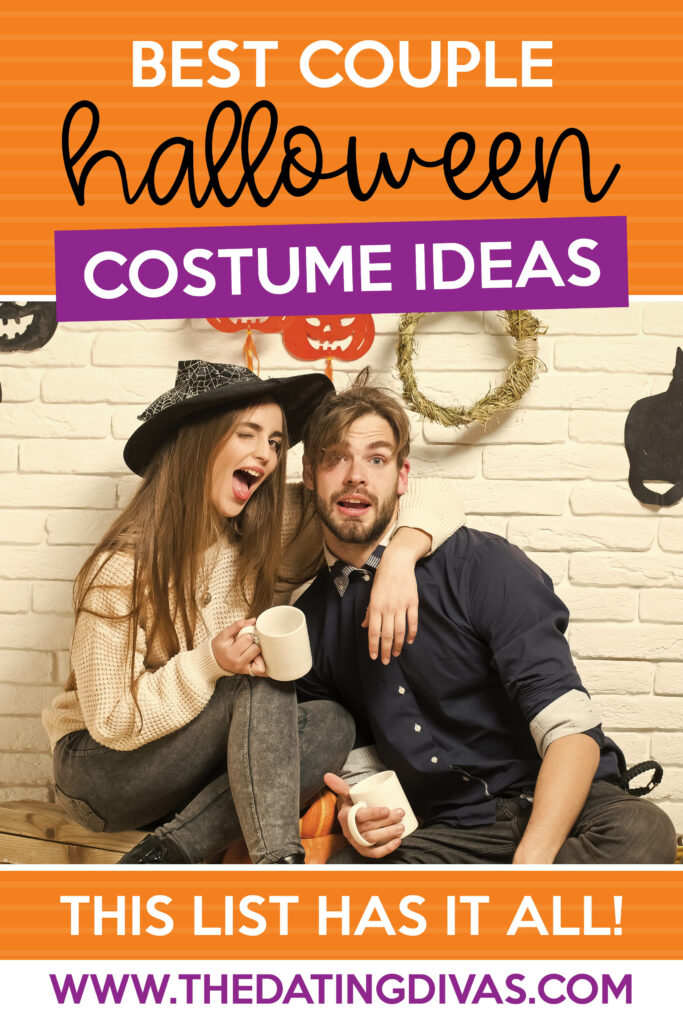 Disclaimer: This post contains affiliate links. To learn more about 'em, click here.
Trust us. We've been there! Scrambling the night before a Halloween party (or heck! An hour before!) with nothing to wear but a witch hat and a cute black dress (nothing wrong with that though!) But on the flip side, having a Halloween costume you planned out beforehand that is perfect down to every detail is just SO fun! That AND the whole experience hits a whole other level when you can dress in costume WITH your sweetheart! So what we're saying is, couples Halloween costumes are one of the fun parts about your marriage that you can look forward to year after year. Because you've come here to find the BEST ideas, let's get into it! Here's what we've rounded up for ya:
While we fully believe that ANY creative costume will be a hit come Halloween, there are some ideas that just knock it out of the park! Luckily, we are starting off with a generic list of couples Halloween costume ideas that can be pulled off by anyone! Now, we understand that you might be working with only items in your own closet, a limited budget, or simply not a lot of resources. Therefore, this list of Generic Costume Ideas for Couples (that are easy to make and pull together) will kick us off perfectly!
Generic Costume Ideas for Couples
Before you check out the full list, we just have to say that some of these ideas might induce some serious LAUGHTER or APPLAUSE. Just warning ya! 😉 These costume ideas are brilliant AND funny, so you're basically winning across all fronts. That being said, consider writing down a list of some of your favorites below so you can chat with your sweetie about what to be. Regardless of what costume you choose, it's sure to be a hit!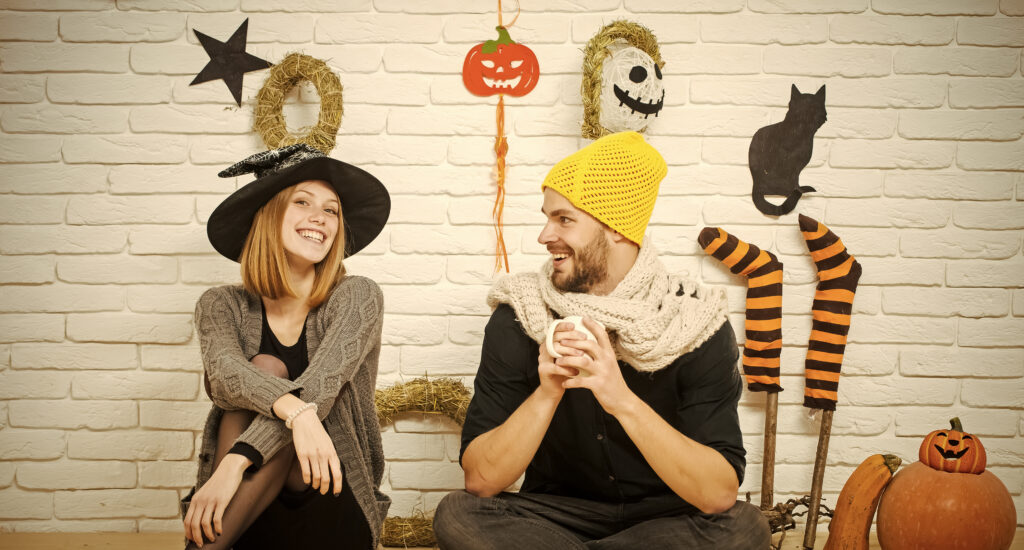 Character Costumes that are Perfect for Couples
Now, onto some bigger named costume ideas! In today's age, almost everyone knows the big name characters that float across the cinema screens AND our screens at home. So when you see this list of character Halloween costumes that are perfect for couples, you're going to die in excitement! Dress up like your favorite celebrity couple or characters from your favorite TV show or movie and your Halloween has been made! Basically, we love any excuse to dress our husband's up as a crime fighting, princess saving, or tall, dark, and handsome hero. Don't you? You're welcome in advance for this perfect list of Character Costumes for Couples!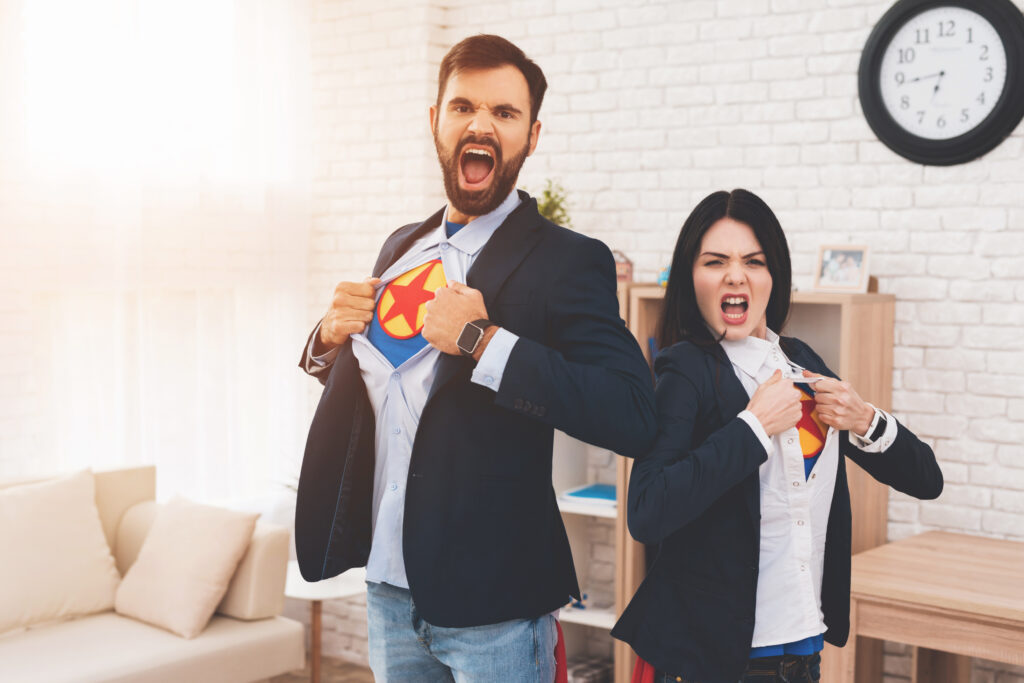 Costume Ideas That Come in a Pair
We know what you're thinking. There's about a million things that come in pairs…But we love the idea of the best ones that you can make a couples costume idea out of! This list of pair costume ideas has been one of our favorites to find because there's just so many options! Also, since when can household items turn into iconic movie props? Since now! This list will surely hold your next couples costume idea!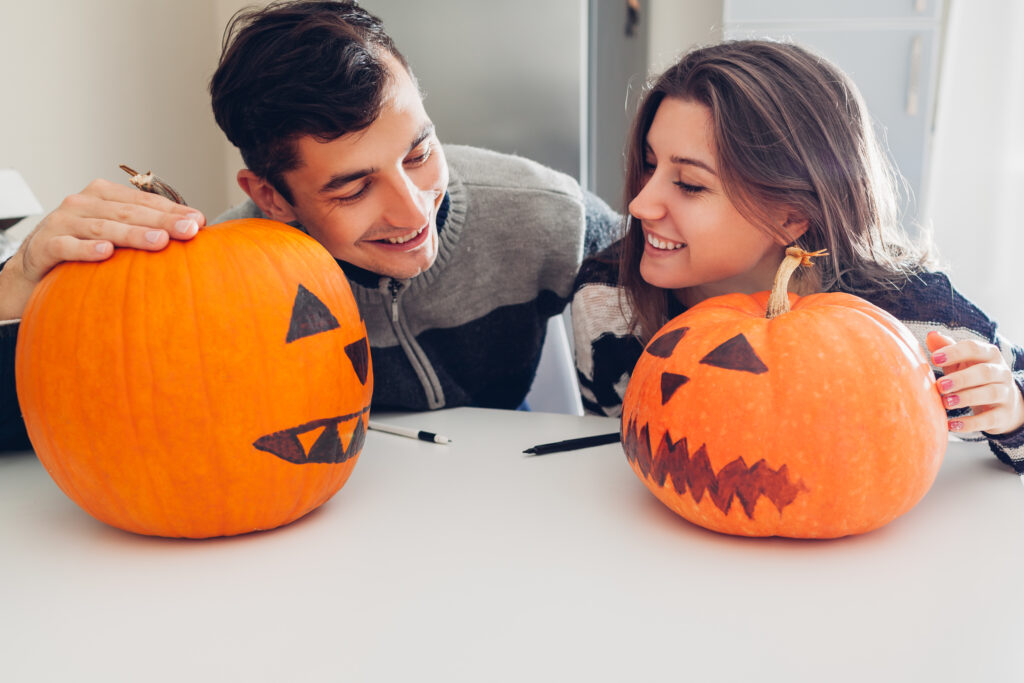 Food-Themed Ideas for Halloween
Of course we can't leave out some of the BEST costume ideas for couples that involve FOOD! We about died laughing over some of these that would just be hilarious to walk into a room wearing. But guess what? Halloween is definitely about having a good time! So if you walk into a party dressed as bacon and eggs, we think you're doing it just right! Check out these hilarious food costume ideas!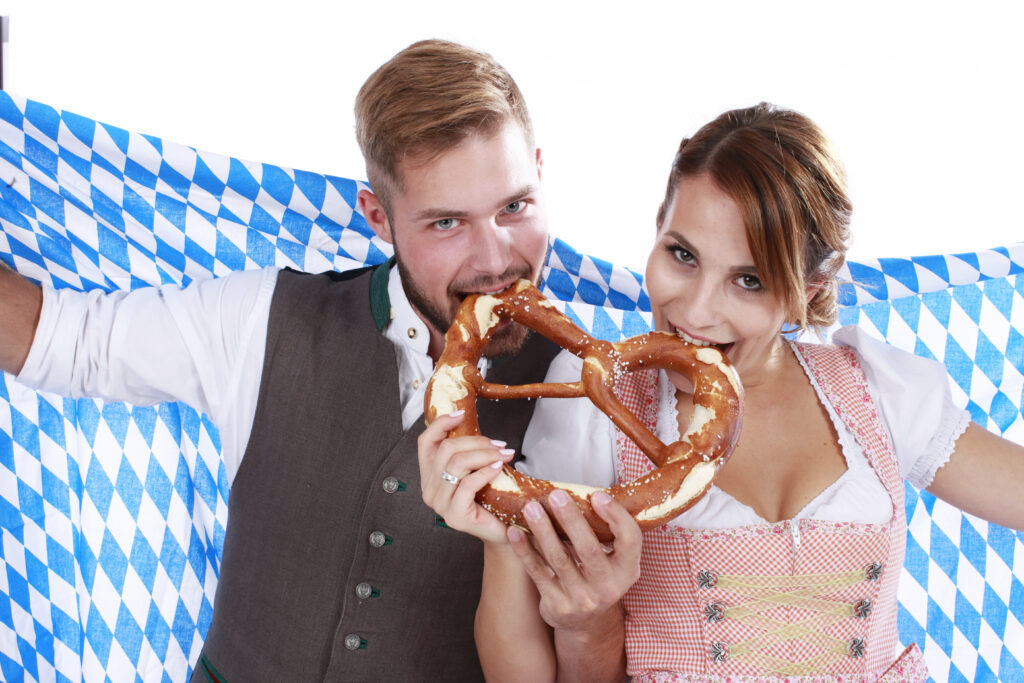 Family & Couple Halloween Costumes
However, if you're anything like most of us, you're also likely to be Halloween'ing with your entire family. So if a family Halloween costume is what you're searching for, we've got those too! The best part about these is that you can step away from your littles and still have a great couples costume with your sweetie!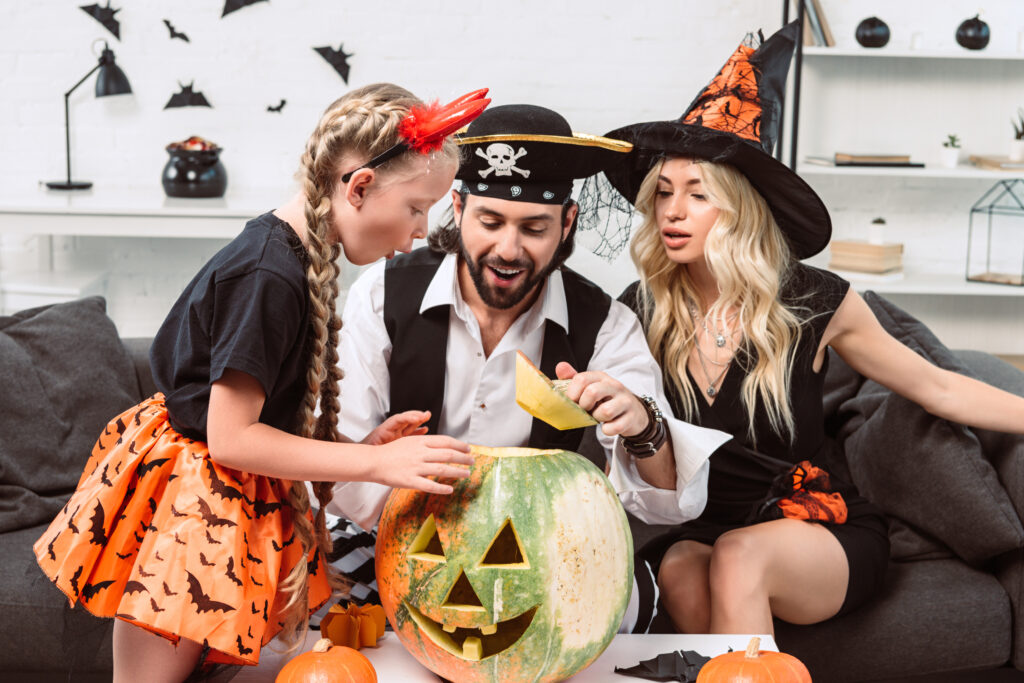 So…Did you find it? Among this giant list, did you find your couples Halloween costume for the year? (And next year, and the year after?) We sure hope so!
Last but not least, if you're considering hosting a Halloween party instead of attending one, you cannot forget to print these adorable Halloween Costume Party printables! (It even comes with a digital invite AND voting ballot for all the guests!) While you're at it, print off these Halloween Photo Booth Props to add that extra touch to your party. Everyone will LOVE them!
Have the happiest Halloween with your sweetie ever!