Easter Egg Love Notes for the Hubby!
I never know what to get my husband for Easter. This year, however, I found a fun little idea that can be ready within minutes!  While on Pinterest, I stumbled across a simply fabulous idea from Happy Home Fairy. She created Easter egg notes to put in her husband's Easter eggs. It is inspired me to make some of my own.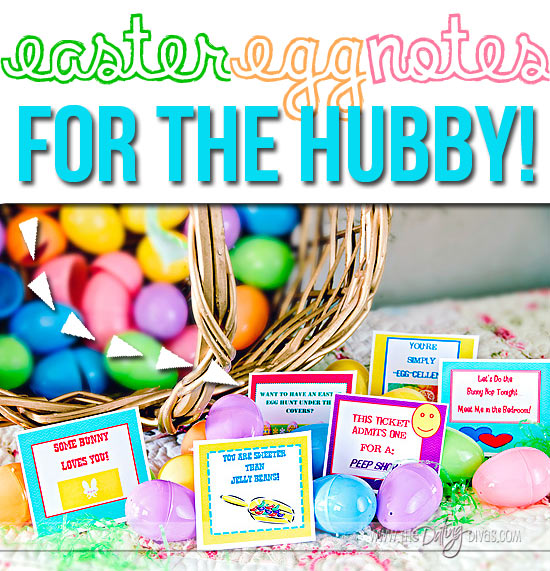 Disclaimer: This post contains affiliate links. To learn more about 'em, click here.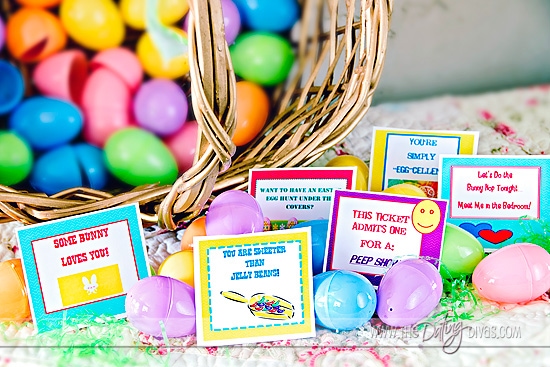 These are pretty cheesy, but would defintely make for a little fun in the bedroom.  You can even add a little candy to make these even sweeter!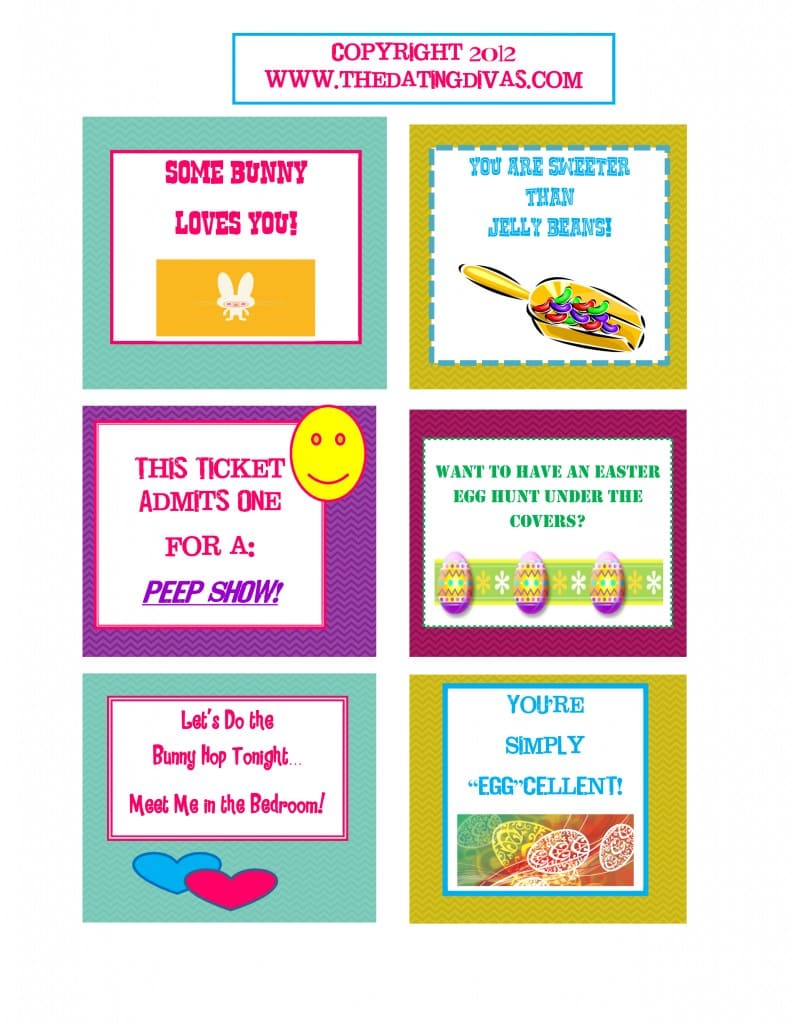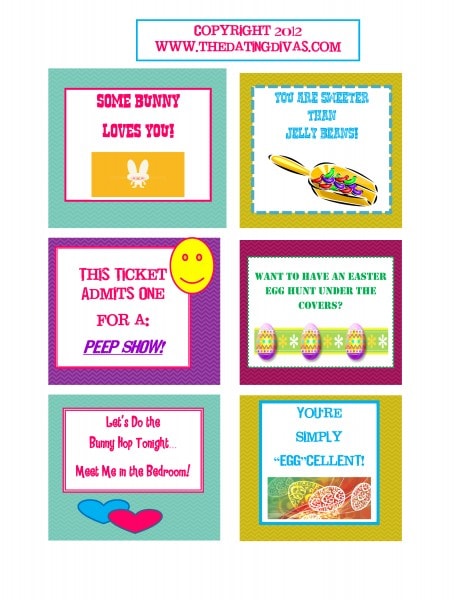 Print your Easter egg notes below!
Linking Up To: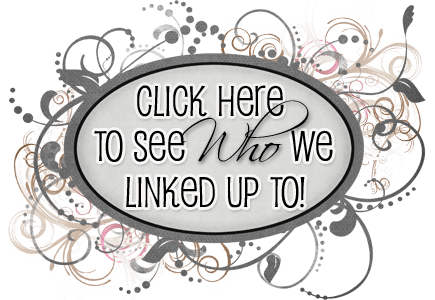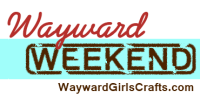 Easter Egg Bedroom Notes
Printables Designed by Corie Exclusively for The Dating Divas