Meet Me at the Farmer's Market
A Farmer's Market date night is the perfect way to spend a Saturday in the Summer. Sunshine, fresh produce, a fun challenge and the one you love. Sounds pretty perfect right??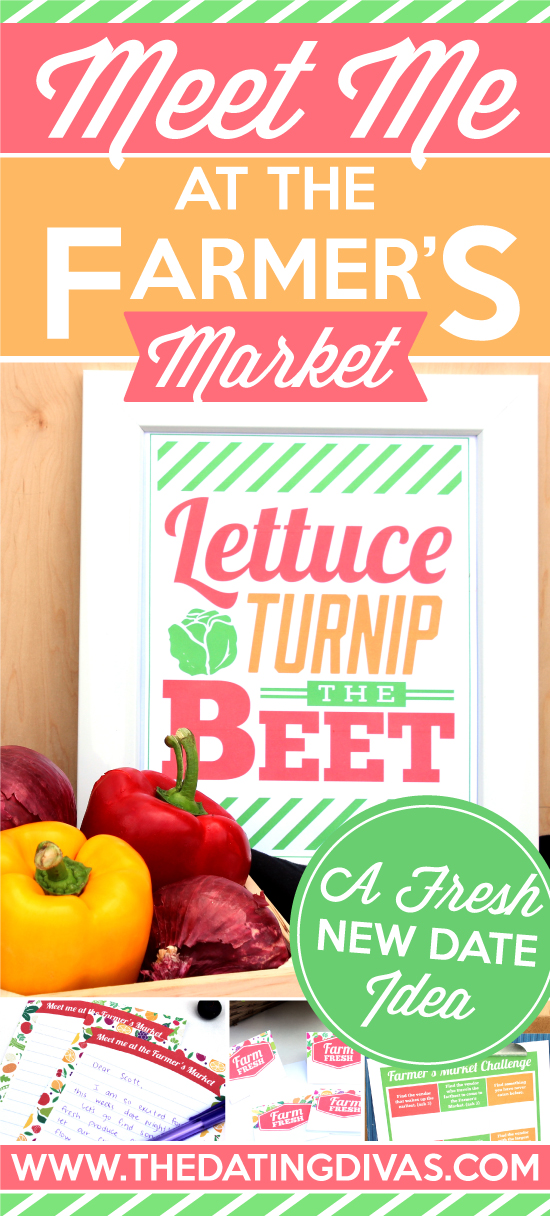 Disclaimer: This post contains affiliate links. To learn more about 'em,
click here
.
Have you ever driven by a Farmer's Market and wondered what the produce is like? Is it really cheaper? More fresh? What makes the Farmer's Market such a special place to be!?
Well, we decided to put together the perfect date night to help you find out! With Crystal's amazing talent we designed these bright and beautiful Farmer's Market Date Night printables that will totally make your date! Crystal has sooo much talent, you should definitely go check out her skills!!
Now let's get out and enjoy the sunshine at the Farmer's Market.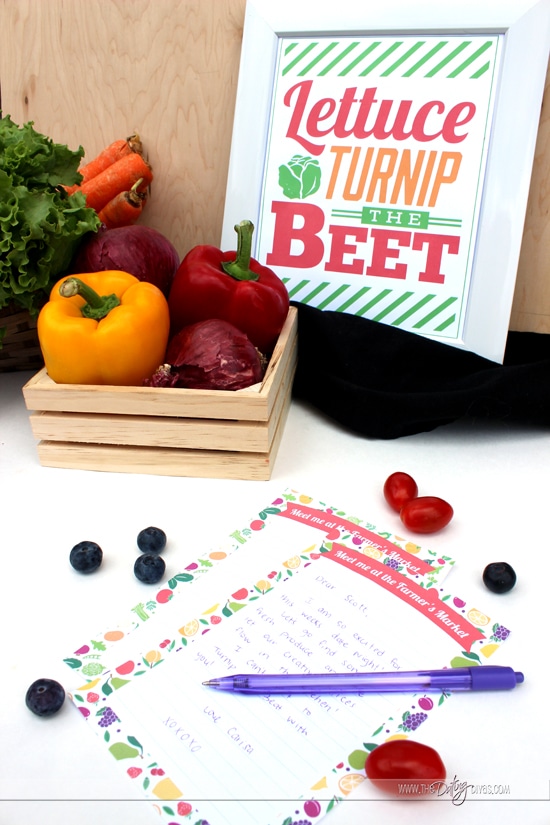 First, you'll need to let your spouse know about your plans! We created this really neat invitation that is also a little punny…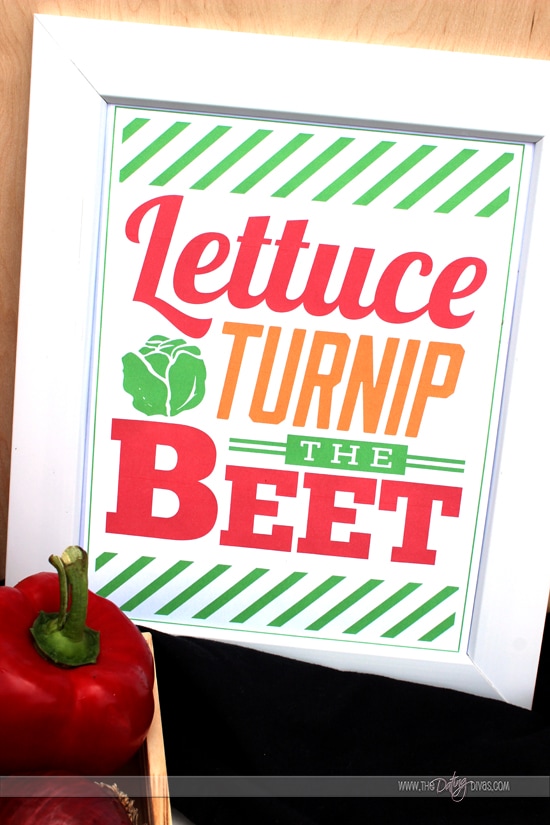 Lettuce turnip the beet! Get it??
I love this printable because I can easily grab it and send it as a fun, flirty message to get my husband wondering what we're doing for date night!
The stationary will help you to write a sweet note, a shopping list or really anything else that you want to include with your invitation.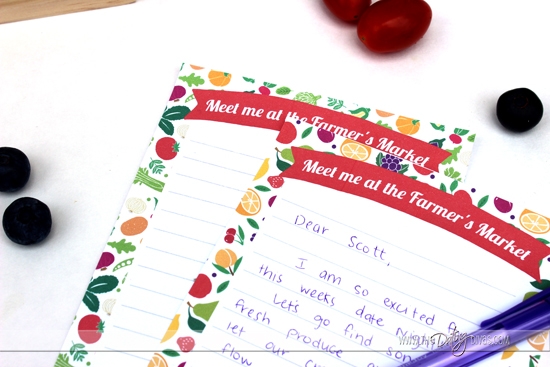 Maybe you just want to put an address and see if your spouse can find you. That would sure be a fun surprise!
While you are at the Farmer's Market, you can use the Farmer's Market Challenge printable to have a little competition with your spouse and get educated about the workings of the Farmer's Market. You may want to grab a clipboard for the challenge and basket to collect your produce!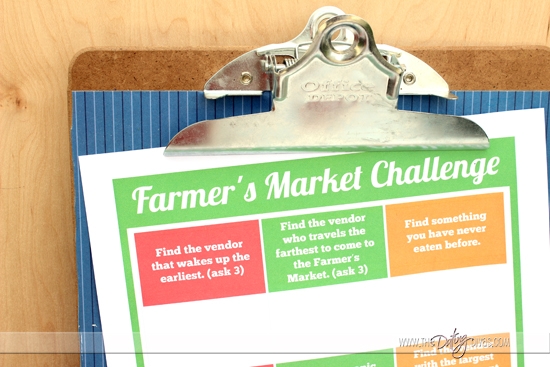 It will be fun to see what kind of produce and other products you can discover when you are really exploring!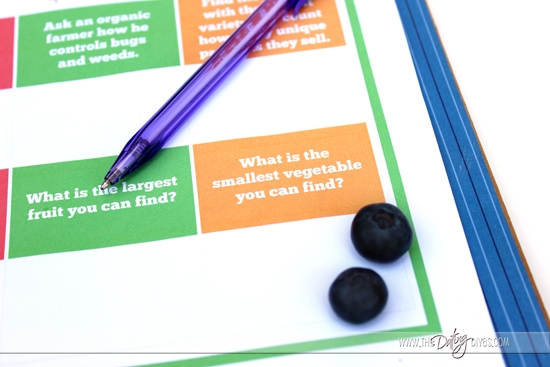 After the trip to the Farmer's Market… bring your fruits and veggies home and work together in the kitchen to make a delicious meal. It is so fun to experiment with fresh produce in the kitchen! There are also so many great Farmer's Market cookbooks you could check out!
Create a fancy table setting and use the food tent labels provided to document your creations.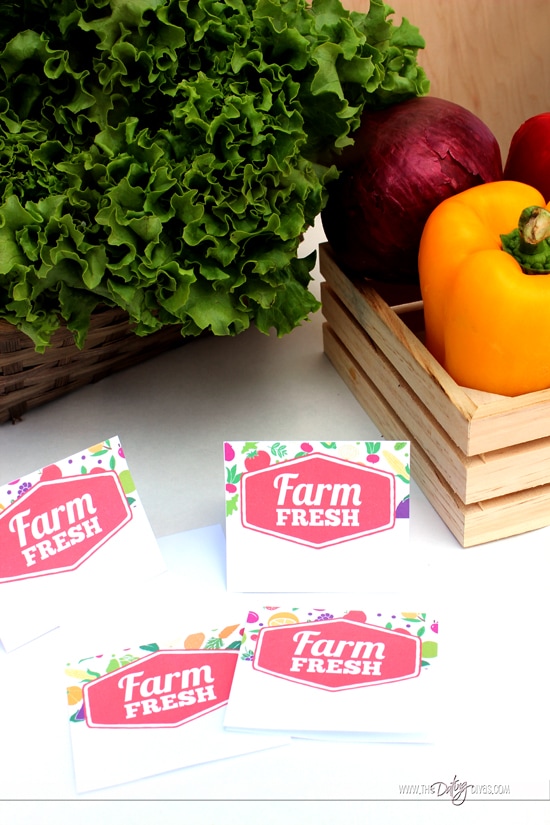 We hope you enjoy this date as much as we did!
Farmer's Market Date Night
Printables Designed by Crystal @ A Well-Feathered Nest Exclusively for The Dating Divas