Thoughtful Father's Day Gift Ideas
So last year for my hubby's birthday I decided to get him a puzzle made that is a picture of our baby. He absolutely LoVeD it! I thought this would be the perfect gift for some of you moms and wives who are running out of time for Father's Day this year.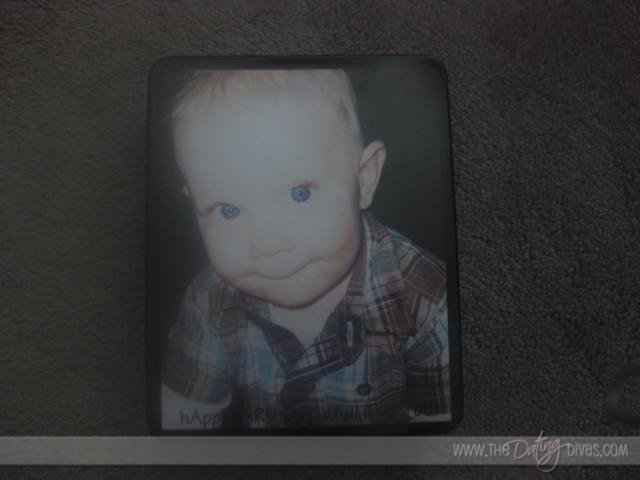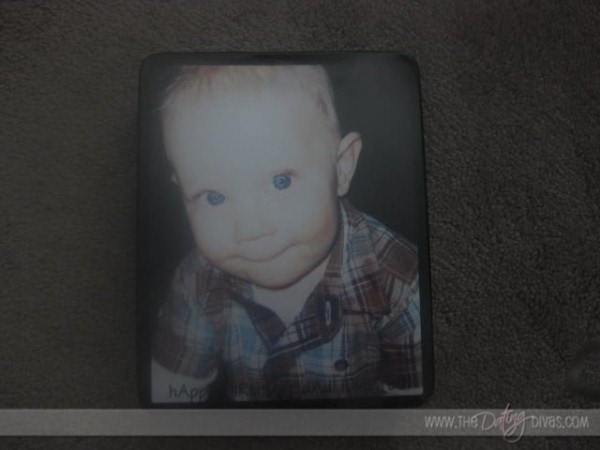 Let your kids pick out their favorite picture with dad (or just any great picture) and now you have an activity you can all do together! If you dont have kids, no biggie! Find your favorite picture with your sweetheart and bring it to life!! It will give you something to do on date night or a rainy day! Walmart has all sorts of ideas for photo gifts online, but you have to hurry, time IS running out! 😉
Father's day is around the corner…
They also have fun key chains, mugs, ties, pillow cases… so many options!  Something quick and easy to show that special man how much you and/or your kids love him!