SNACK IDEAS FOR BUSY MOMS
We know that trying to find wholesome, yummy, and convenient snacks for kids (that they'll actually eat!) can be super tricky! Kids can be picky, and when you're always on-the-go sometimes those cleverly packaged, sugary, convenient treats from the grocery store can be mighty tempting.
But today we've partnered up with Kellogg's Special K to chat about some of their new snacks (like their Protein and Nourish Snack Bites) that are super convenient, tasty AND wholesome… and the best part? They're kid AND mommy approved!

Some of our favorite snacks these days are Special K's Protein Snack Bites… we especially love the Caramel Nut flavor! These are the ones that the kiddos' keep coming back for!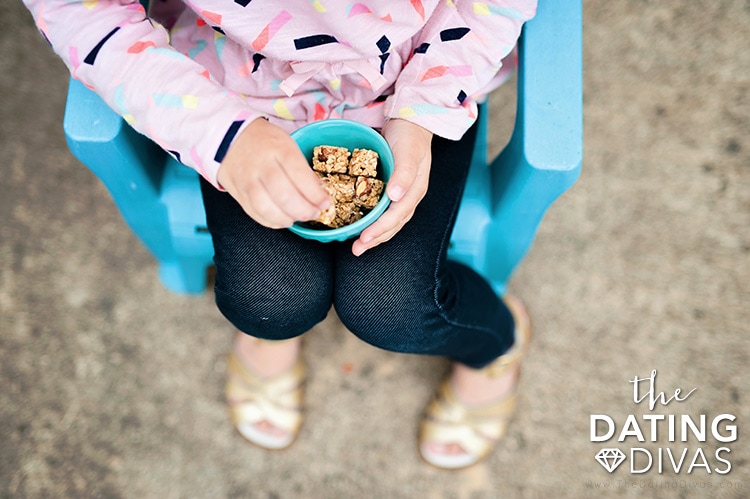 And there's just nothing more convenient than a yummy granola bar to grab from your purse for your hungry kiddo! And as a mom, it's so comforting to know Special K Snack Bars and Bites are packed with real, visible ingredients. And we love that there is great tasting protein, to help us feel full longer and get through the busy day! And to keep those kiddos playing longer, too 😉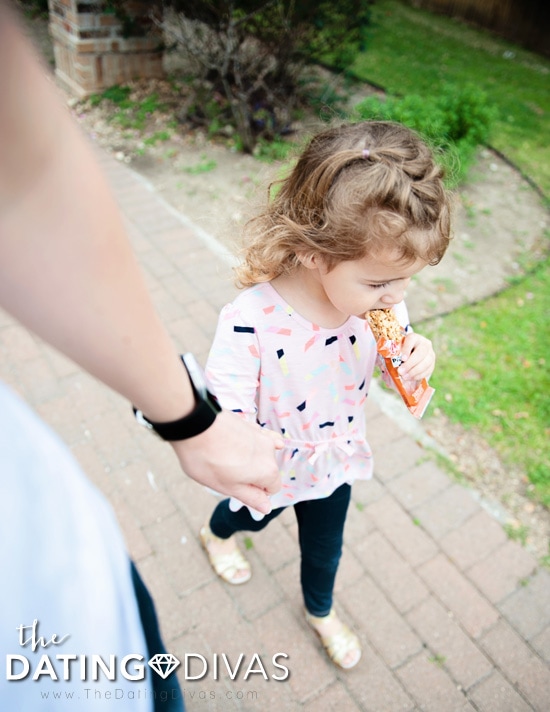 In fact, Special K Protein Snack Bites pack up to 9 grams of delicious protein, while the Protein Bars offer 8 snackable grams, making them the perfect treat for those looking for that extra protein punch!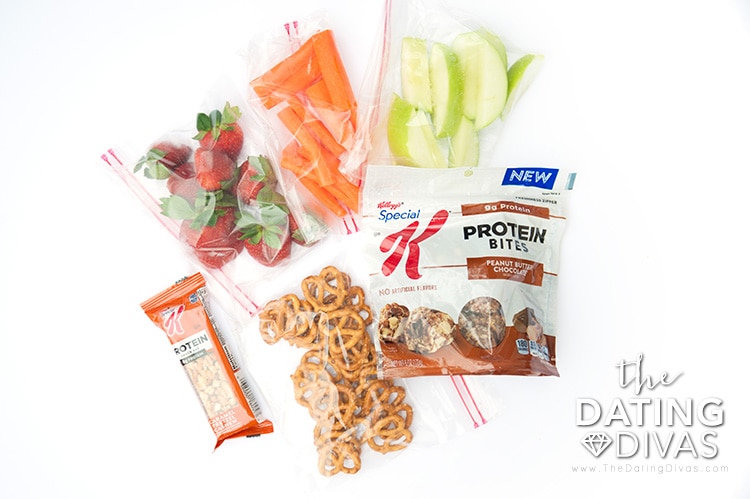 And when it comes to getting the most out of our snack options every day, we like to mix it up with some fresh fruits and veggies, too! Fresh apple slices, crispy carrots, some delicious strawberries, crunchy pretzels, and then our favorite Special K snacks all make the perfect, long-lasting snack combo to get us through the day.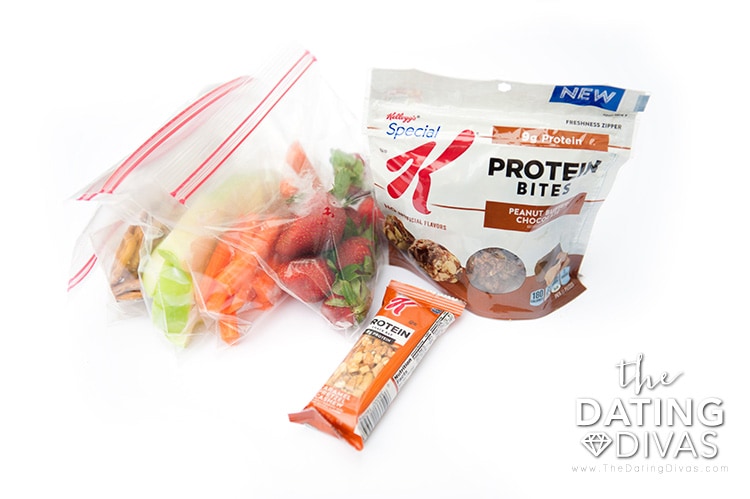 Thank you so much, Kellogg's Special K for partnering with us on today's post! What are YOUR favorite on-the-go snacks?? Tell us in the comments below!