My husband had a tradition in his family when he was little that Easter morning the Easter bunny would always leave a trail of jelly beans, toys, and candy leading to his Easter basket. The story is that the Easter bunny has a hole in the basket and things are dropping out as he goes. So to keep the tradition alive we started to do this last year for our daughter and she loved it. She was excited to see the jelly beans and then thrilled when they led her to her basket. It is just something to make Easter morning a little more fun.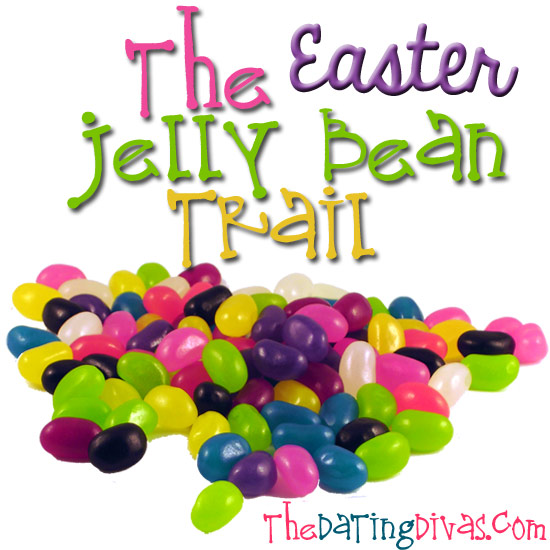 Disclaimer: This post contains affiliate links. To learn more about 'em,
click here
.
Start your Easter
jelly bean
trail tradition this year! You kids will absolutely love it, no matter how old they are.
Holidays are all about having fun, family togetherness, and creating lasting memories. This is sure to be a memory your children won't forget! Just look at how happy it makes our little girl!
Have a Happy and MEMORABLE Easter!