Cash for Christmas
Do you have someone on your Christmas list this year that is impossible to buy for? OR might you be wanting to give money as a gift but don't want it to be boring? Well great news! We have TONS of money gift ideas for you that make the perfect Christmas gift! And the truth is, giving a money gift is never a bad idea! You're literally giving THEM the chance to buy exactly what they want. It's a win-win! While handing over a card with cash is a decent option, why not hit your gift out of the park with a fancy, Christmas'y, super creative money gift instead? We think there's nothing better! So let's dive into these money gift ideas for Christmas!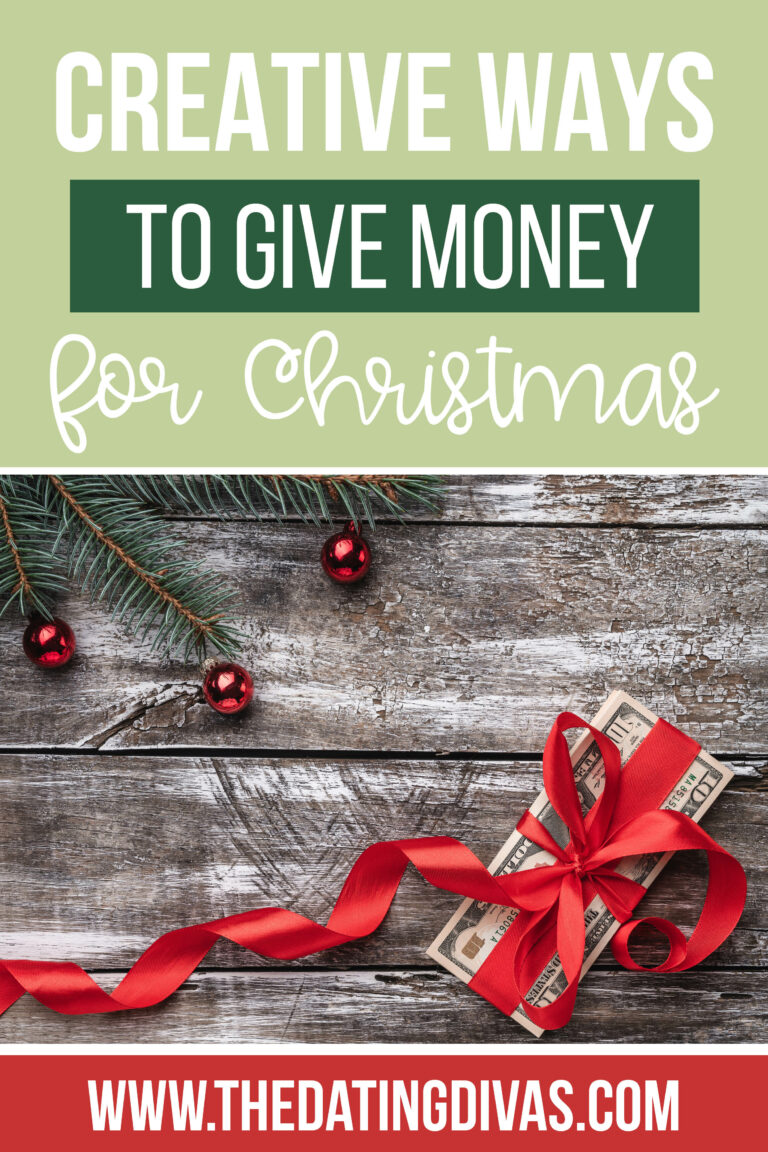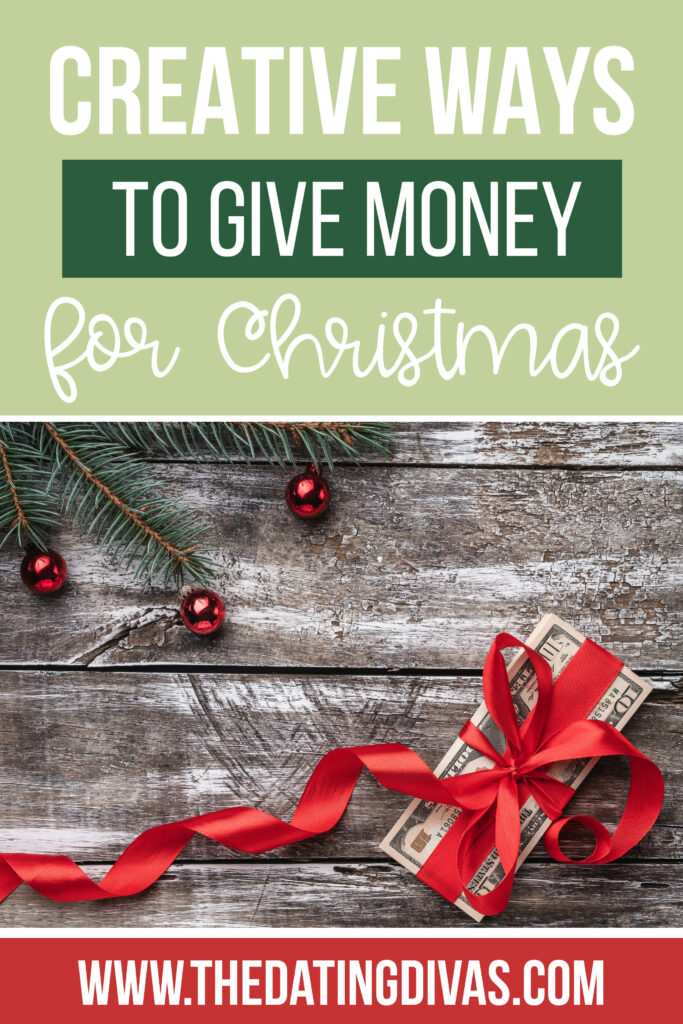 Disclaimer: This post contains affiliate links. To learn more about 'em, click here.

Once again, gifting money as a Christmas gift is an EXCELLENT route to go. Similarly, gifting something that brings an instant smile to the recipient's face is something we think everyone should strive to do! So while some of these ideas require a little extra work, we think they're totally worth it! Let's check them out, shall we?
Money Gift Ideas for Christmas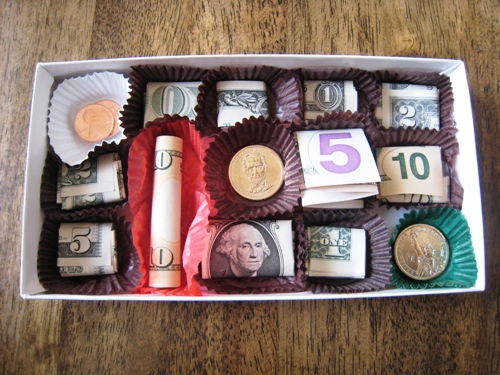 Now, will it even be possible to decide which money gift idea for Christmas you're going to use? It's a tough one! But we think you got this! (And it will be so fun!)
And on that note, in case you need money gift ideas for other times of the year, make sure to check out The Best Way to Give A Money Gift to Kids and Graduation Money Gift Ideas! Both are sure to help you out with your next cash gift!