Date Ideas Book by Oopsey Daisy
Hello, my fellow divas!! I am so tickled to be a guest today! I had been enjoying The Dating Divas blog for a few months when one day I realized that I actually knew one of THE divas! Corie was actually my mentor teacher when I was student teaching at BYU. Corie is truly amazing, and I carried her inspiration with me all the way through my first grade teaching career!! It has been so fun to have a friend in the blogging community!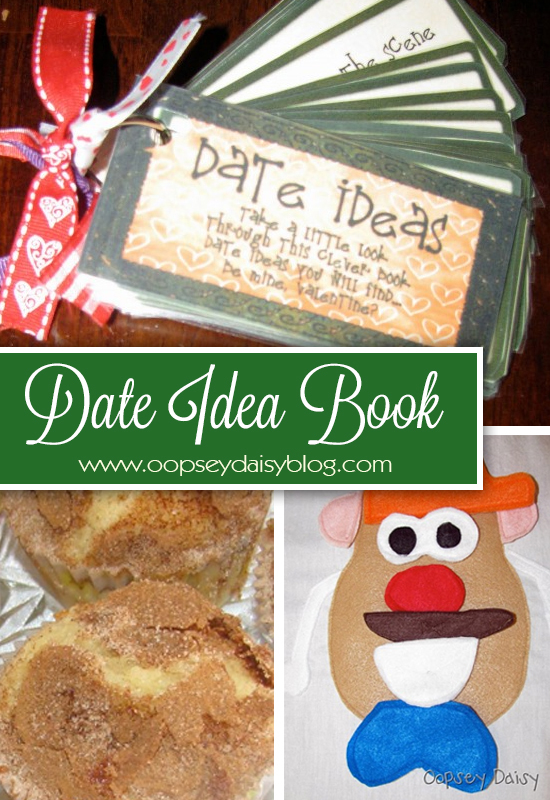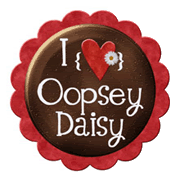 I am Alison, the crazy lady behind Oopsey Daisy . Once upon a time, I was a first grade teacher. Now I am a stay-at-home Mom, and I love to make things for the people I love. This is where I find my inspiration:
I am lucky to be married to a wonderful man who lets me go crafty-crazy! Unfortunately, he travels almost 5 days a week, so crafting has become my route to sanity! My handsome little 18-month-old Little Man inspires a lot of creativity. He keeps me very busy, so I relish any time he is sleeping. Naptime and bedtime are craft time at my house.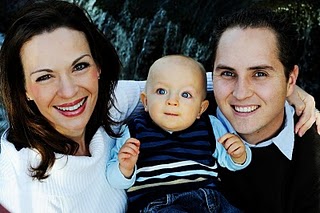 I make lots of messes and pull out a lot of stitches, but every once in a while I find a daisy among my "oopseys"!
Today, I would like to share a project that I actually made for my husband for Valentine's Day, but we have been enjoying it all year long! We really try to have date nights every week. We have mapped out the entire year of who is in charge of planning the date for that week. But, still, whenever it's his turn and I ask my hubby what we are doing for date night, he looks at me with his eyes glazed over and I realize that he has no clue. I am sure many of you understand that look and that frustration. So why not give him a gift that takes the brain and pain out of date-planning?!
I tinkered with the idea of making a date jar, but I knew my hubby would prefer to see all of his options all at once, and so the date book was born! I only chose activities that I could actually picture us doing together… nothing too elaborate or cheesy. The cheaper, the better! I also knew we would need plenty of ideas we could do at home, too!
So I created the date cards, printed, laminated, and cut them out. I punched holes with my cute heart punch and bound them together. Then I made a cut-sie cover, added a few ribbons, and that's it!
Now we can flip through our book and select a no-brainer date activity for our date nights. We don't have to plan ahead a lot–which is tricky with Mr. Oopsey Daisy being out of town! We can just let the book do all the work! Our date nights have become much more meaningful.
Each Friday on my blog, I try to share some kind of free printable with my readers, so today I would like to share this with you!
You can add a little romance to your weekly routine by creating your very own dating ideas book. The download includes the front and back covers (the back cover says "Happy Valentine's Day, or you can just use a blank card!), the 40+ date ideas, and a couple of blank cards if you would like to create your own date ideas!
Here are a few more samples of my latest favorite projects:
Mr. Potato Head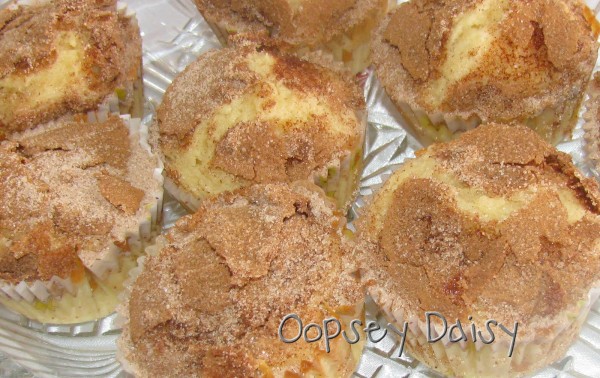 I hope you enjoyed your own little tour of my crafty corner! Corie and the rest of the Dating Divas, thanks a bunch for letting me take over your blog for a day. I hope you will join me for more Oopsey Daisy fun. Every day is an adventure! Come by and say hello!