Laptop Surprise Date Idea
This post was contributed by our honorary diva, Charlene.  Here she is:
Like many of you may know
money
can get really tight when your husband is still in
school
FULL time
and is
working FULL time
! (I know some of you are thinking, "How did he do that?" It's simple, he cleans carpet for an awesome company that books jobs around his school schedule. He is going to school to be a pilot. So I like to say, "He is a pro at
flying carpets
!"
Teehee
) Anyway… a couple of years ago for my birthday my husband surprised me with a much needed laptop he purchased with his
TIP
money! He had been
saving and planning for months
before my birthday. Honestly, I was not expecting anything like this! When he gave it to me I fell in LOVE all over again. Not because it was a "Laptop," but because
how
he purchased it!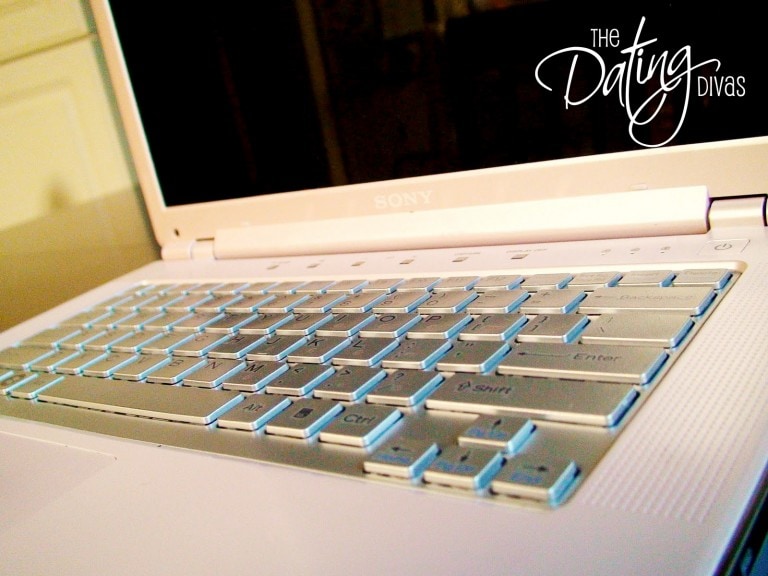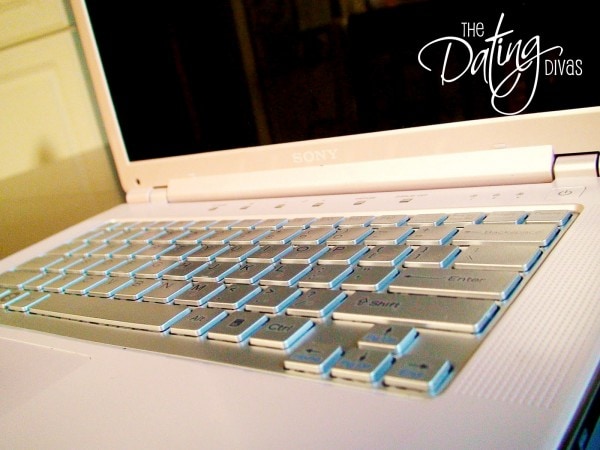 It's PINK. It matches my life. I have a little girl, "so PINK." I am a MK beauty consultant "PINK" and I am a Dating Diva, "PINK!" I LOVE my husband and appreciate all his hard work, so I can stay home with our little girl!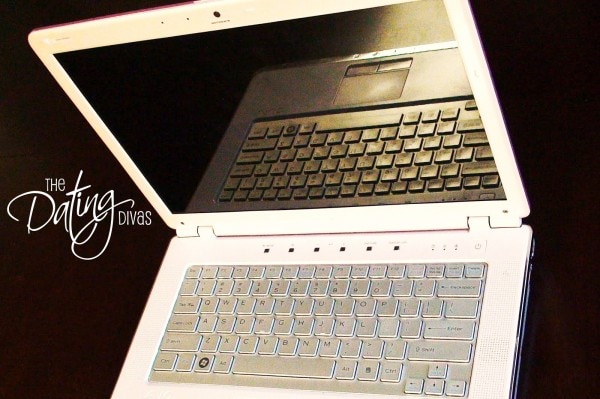 ~ Self-sacrifice is the real miracle out of which all the reported miracles grow. ~Ralph Waldo Emerson
How to Surprise YOUR Spouse with that expensive (much needed) gift!
Cut back

on some of

your Luxuries

for a few months like eating out, body care product, extra treats, drive less and use that gas money.
Make an special effort to put

spare dollars

and

change

in a

jar

(aka… piggy bank!) If you are diligent you will be surprised how fast it adds up!

Add

this to the

budget

! Start taking a small amount out of every paycheck after your needs are taken car of!
Find an

extra source of income

until you have saved enough. You will be surprised how many stay at home jobs you can do on your own time!
Thanks for such a great post, Char!